Hands, the Indian brand creating handmade carpets since 1881, has opened its Dubai showroom in Dubai Design District (d3), unveiling its latest collections Minerology and Lithology. 
Hands carpets line the floors of landmark buildings across the world including the likes of The Plaza in New York City, the Burj Al Arab, the Armani Hotel, the Four Seasons Hotel in Dubai as well as the White House.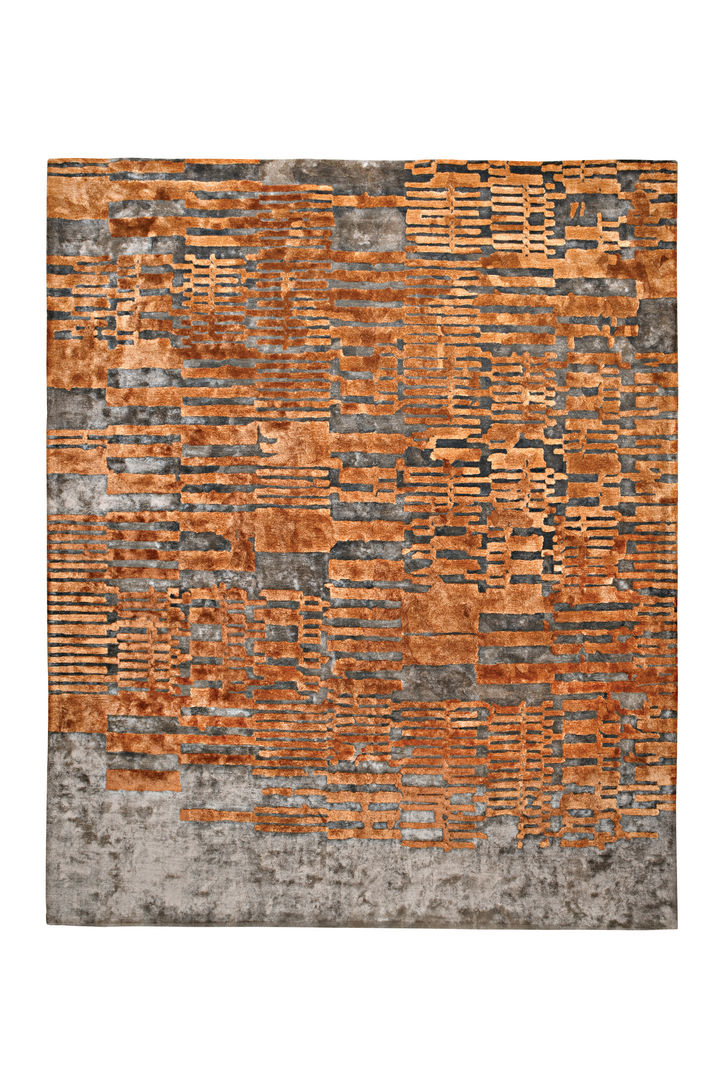 Hands' carpets dates back to 1881 when Englishman A. Tellery discovered a carpet weaving community in Bhadohi, a tiny hamlet near the ancient city of Varanasi. Over a century later, Tellery's legacy is currenrly being upheld by the Patodia family
The two new collections that are available in the d3 showrooms are inspired by earth.
The Minerology Collection is inspired by rare minerals, with the hand-knots reinterpreting crystalline forms. Made from bamboo silk and wool, the collection looks to stones like Zircon and Quartz for its mutating colour palette. 
The Lithology Collection, on the other hand, is inspired by landforms found on the surface of the earth that has been translated into a series of fine hand-tufted carpets. The collection features an interplay of pile height variances, colours, textures, backgrounds; with some focusing on layering of colour while other carpets in the collection is heavily textured to suggest certain shapes found in nature.