As the construction sector in Saudi Arabia continues to be on the upswing, design and architecture firms in the region are putting their best forward to be a part of large scale projects in the Kingdom. Recently, it was announced that the Dubai-based MMAC Design Associates has been appointed as interior designer on two large multiple brand five-, four- and three-star hotel projects located strategically in Saudi Arabia.

The first project, which is being developed in Makkah by Umm Al Qura, is located within one of the most important and ambitious projects currently underway in the Kingdom, the King Abdul Aziz Road Development (KAAR).
It stretches over almost 4km from the western entrance of Makkah all the way to the Jabal Omar project. It covers an area of over 1.2million square meters, with hotels, residential and commercial towers situated on both sides. MMAC has been tasked with designing the interiors of the luxurious 383-key five-star Kempinski Hotel and a trendy 392-key four-star Embassy by Hilton property, in addition to the adjoining residential tower.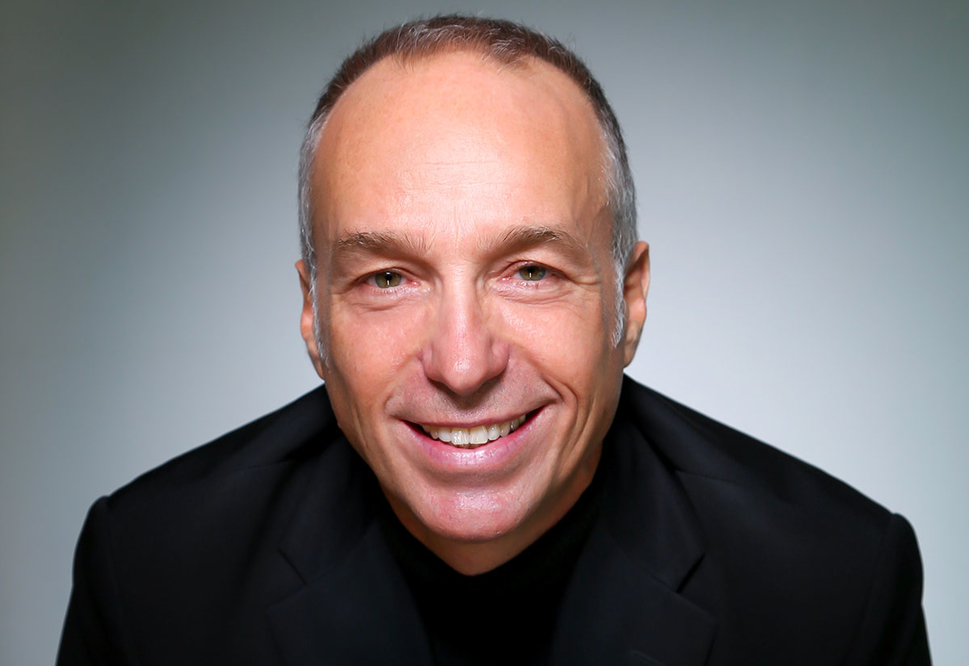 Christian Merieau
"We are extremely proud to have been chosen by lead design consultants Omrania to work with them on this momentous development," says managing director of MMAC Design Associates, Christian Merieau. "Projects of this scale and in such prestigious location don't come up very often, so naturally we are thrilled to be involved in helping create history."

MMAC Design Associates will also be working on the interior design of three prestigious Starwood properties within the Al Widyan project in Riyadh. The trio of hotel properties will comprise of a 242-key five-star Westin Hotel and 93-key Westin branded residences plus the first 201-key three-star Element by Westin Hotel in KSA. 
Scheduled to open in 2022, they will see the return of the Westin brand to the Kingdom. Al Widyan is a 7 million square metre mixed-use development strategically situated in the King Abdullah Financial District (KAFD). The architecture firm behind the hotel project, being developled by Al Akaria Saudi Real Estate Company (SRECO), is the Spanish firm TYPSA.

"This was a perfect opportunity for us to showcase the creative talents of our award-winning design team. We are fully aligned with the vision of our client, Al Akaria, and are excited to be a part of a great team of consultants led by the Spanish architectural giants TYPSA," says Anil Mangalat, design director of MMAC. "Our concept is based on the principles of biophilic design – a theme that is ingrained in the Westin brand," he adds.
In the past, MMAC Design Associates has worked on other high profile projects such as the Al Manara Hotel, The Luxury Collection, Saraya Aqaba in Jordan as well as Rove hotels in Dubai.