Returning for its third iteration this year, the much anticipated DesignMENA Quiz Night, is being organised jointly by Commercial Interior Design and Middle East Architect magazines. The venue for the event will be announced shortly.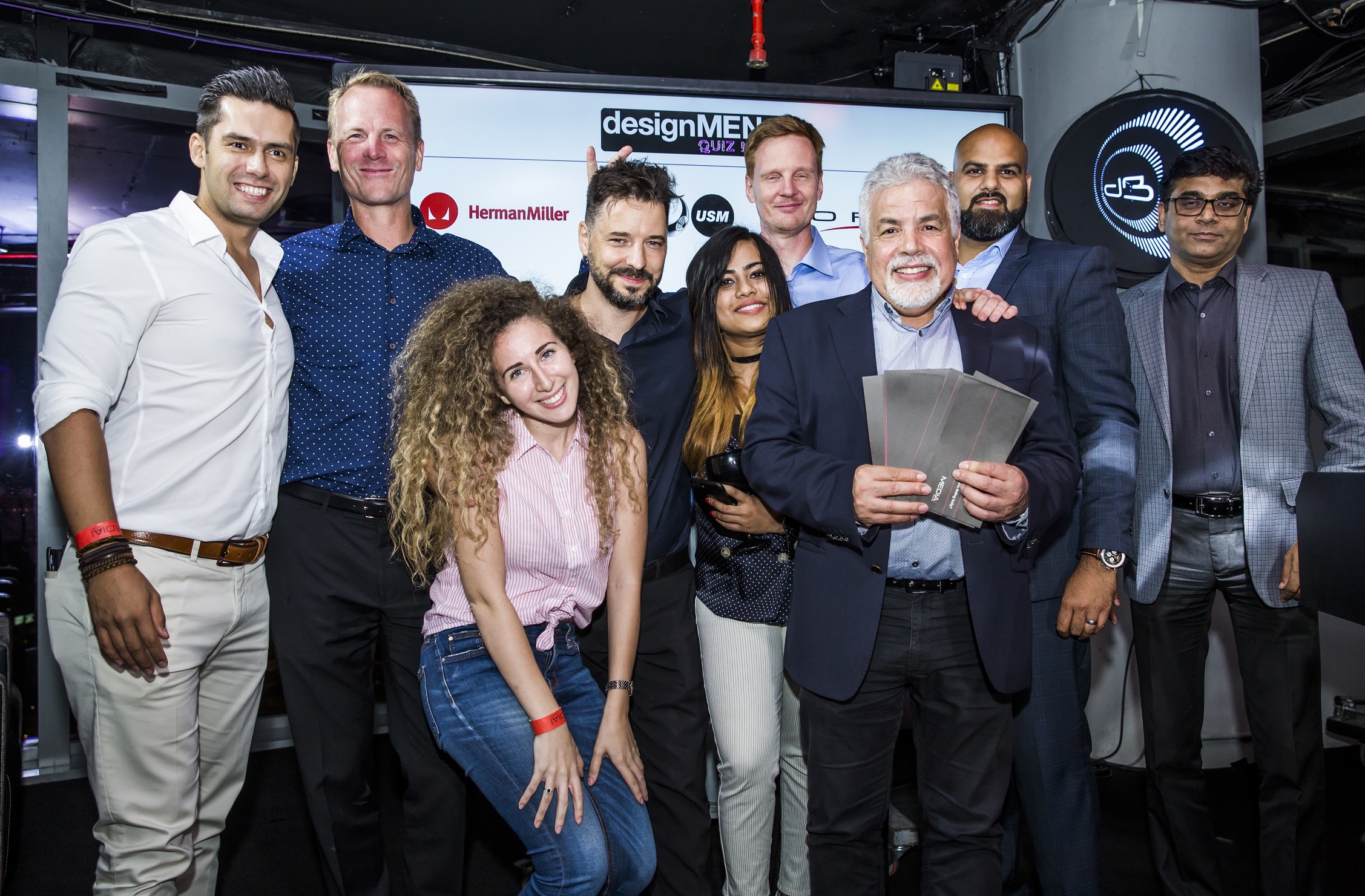 Interior designers and architects are invited to partake in this exciting event which lets teams compete with each other in a fun and friendly manner. The evening allows industry peers, suppliers and the editorial teams from both publications to network in an informal setting.  
Last year's quiz, which attracted 200 professionals, featured seven rounds, focusing on design and architecture, general knowledge as well as interesting topics covering music and movies. The creative round, in which teams are required to come up with ingenious solutions on a given theme, draws upon the talent of industry professionals. Last year, participants were tasked with creating a 'building of the future' using a single block of Plasticine as well as repurposed materials such as glass bottles and straws readily available at hand. Last year's winner of the creative round was Killa Design ( pictured above).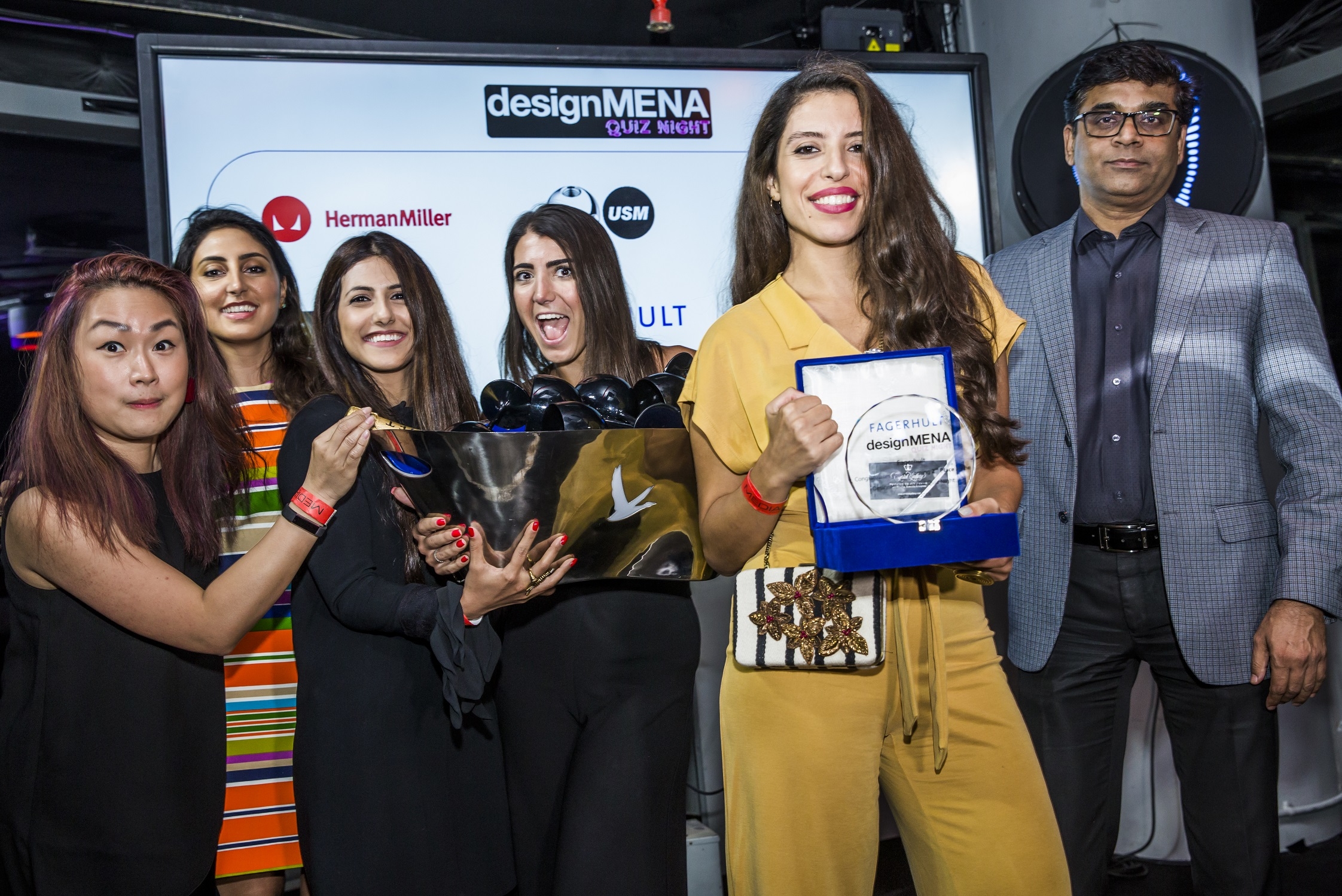 Firms in attendence represented regional companies such as Lacasa, Roar, Wilson & Associates, Perkins+Will, LW Design, Bishop Design, 4Space Design, RSP, Edge, JT+Partners as well as a host of well known suppliers such as Cosentino, Herman Miller, Kohler, Fagerhult, USM, OFIS and BSH Walls and Floors. 
To enquire about sponsorship opportunities, please get in touch with Laura Collinder on +971 4 444 3576 or laura.collinder@itp.com and David Bentley on +971 4 444 3396 or david.bentley@itp.com