What are some of the most popular bathroom design trends in the Middle East, especially commercial establishments such as hotels?
The Middle East tends to be a design savvy and luxury-driven market that is also experience driven. Trendsetters are cultural omnivores — mixing eastern and western design vernaculars with their own culture. Newer city infrastructures and builds equate to smarter cities and latest leading-edge integrated tech. The largely Muslim population equates to particular bathing and hygiene rituals; it is also focused on wellbeing and spends considerably on health, beauty products and experiences.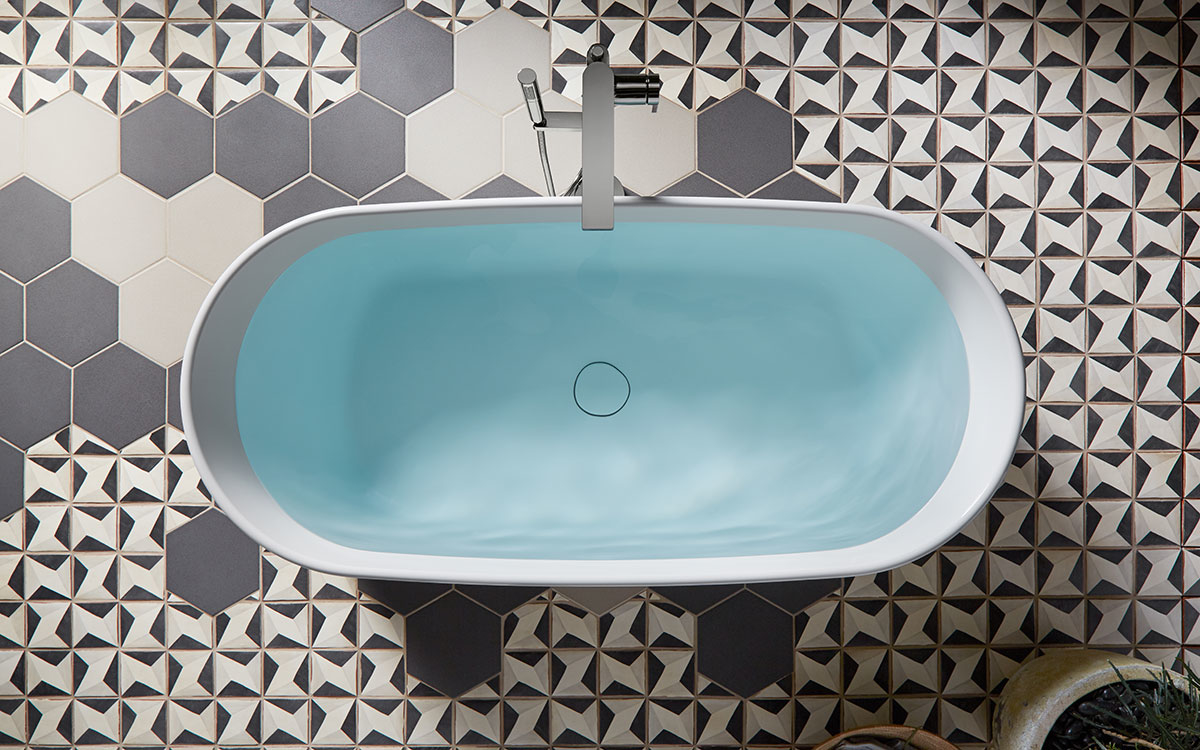 Modernism and layered luxury are being practised everywhere in interior design. The Burj Al Arab's gold-cladded bar, Gold on 27, by Keane Brands is a great example. A fair amount of Western and European brands are also drawing inspiration from the Middle East to speak to the young population that seeks to blend their cultural heritage with global design sensibilities, such as British designer Bethan Gray did in her Shamsian Collection.
All bathroom manufacturers are making innovation the bedrock of their product offerings. How does Kohler distinguish itself from the rest?
At Kohler, innovation has been in our DNA since the beginning, and we are passionate about the creative process. Innovation is at the intersection where form meets function — the materials and ingenuity that make Kohler-made products great. We meld the finest attributes of design, innovation and quality craftsmanship to provide our customers with products that deliver functionality, convenience and an enjoyable experience.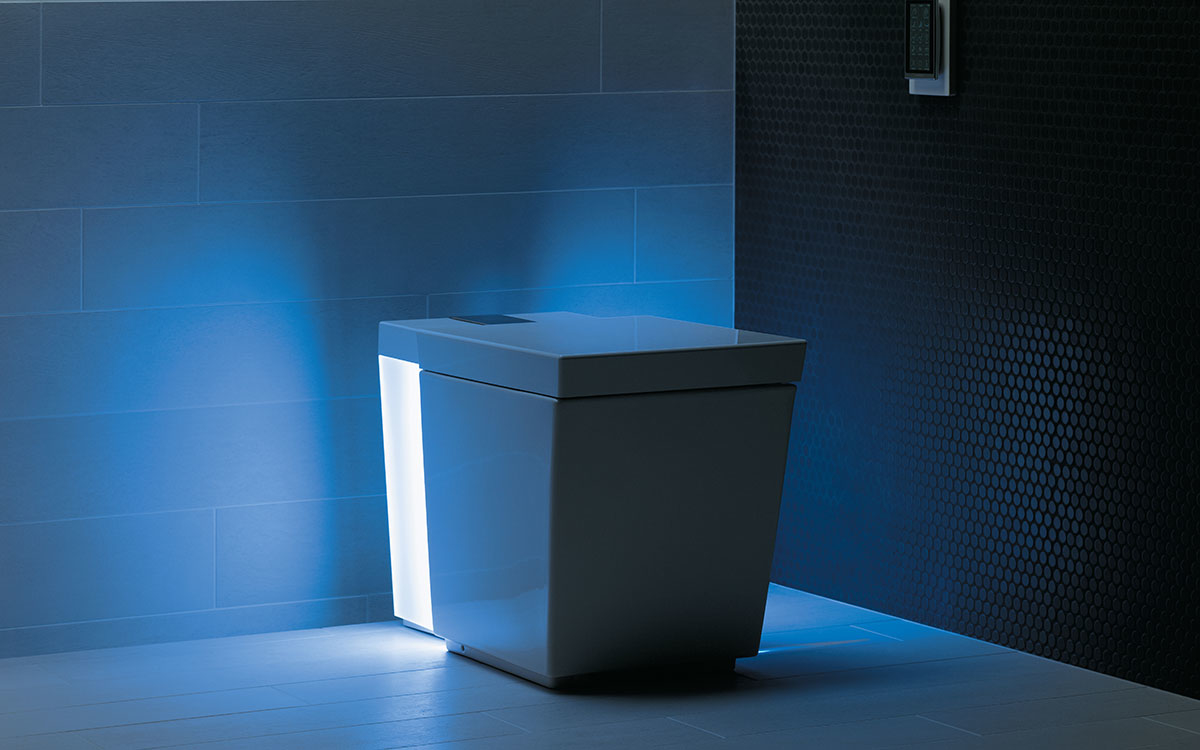 As a privately held global lifestyle brand, Kohler distinguishes itself from the rest because of our unwavering commitment to invest in new product development and craftsmanship, enabling us to remain on the leading edge of design and technology and to hone in on the advancements that optimise the consumer experience in kitchen and bathroom spaces. We continue to reinvest over 90% of our profit back into our business to support long-term expansion plans, and therefore have a vision that carries far into the future.
Has Kohler launched any groundbreaking technology that is exclusive to your brand?
Technology will continue to push our industry to new discoveries, defy limitations and extend the possibilities of what is possible in regards to convenience, functionality and use of space in the kitchen and the bathroom.
For more than a decade now, we have brought to market several proprietary technologically advanced products — such as our DTV+ digital showering system, Numi and Veil intelligent toilets, Sensate touchless kitchen faucet with response technology, Continuous Clean System, Moxie in-Shower portable speaker and first to industry Ombré PVC dual finishes, to name a few.
Now with the advancements in consumer technologies, we are able to launch the most complete 'smart bathroom' solution possible. Our new Kohler Konnect portfolio of smart home products offers consumers the ability to personalise their experiences and bring voice control into the space with many of our most innovative products including custom showering, toilets, mirrors, lighting, baths and kitchen faucet. The first product in this collection which recently launched is the Verdera Voice Lighted Mirror with Amazon Alexa embedded into the product. For example, the Verdera Voice mirror introduces voice-command technology into the bathroom for the first time in a seamless, integrated design.
In the wider Middle East context, which areas are your key growth drivers?
Our growth mainly comes from the Saudi and UAE markets. Other important markets are Bahrain, Oman and Jordan.
Our main focus is on hospitality projects. We have won various projects in the region. In addition to hospitality, growth comes from residential projects. We have installed our products at various private palaces in Saudi Arabia and the UAE.
We have also targeted commercial projects and won projects such as the Emirates National Schools in the UAE and ADNOC Headquarters and Villas.
Have you designed any region-specific products exclusive to the Middle East?
The Middle East region is of great interest to Kohler. The diversity of the markets in the region and the type of projects offer us an opportunity to tackle some of the world's interesting challenges when it comes to creating a customised, luxuriously comfortable bathroom experience that meets the Arabian taste and the desire for sustainable products.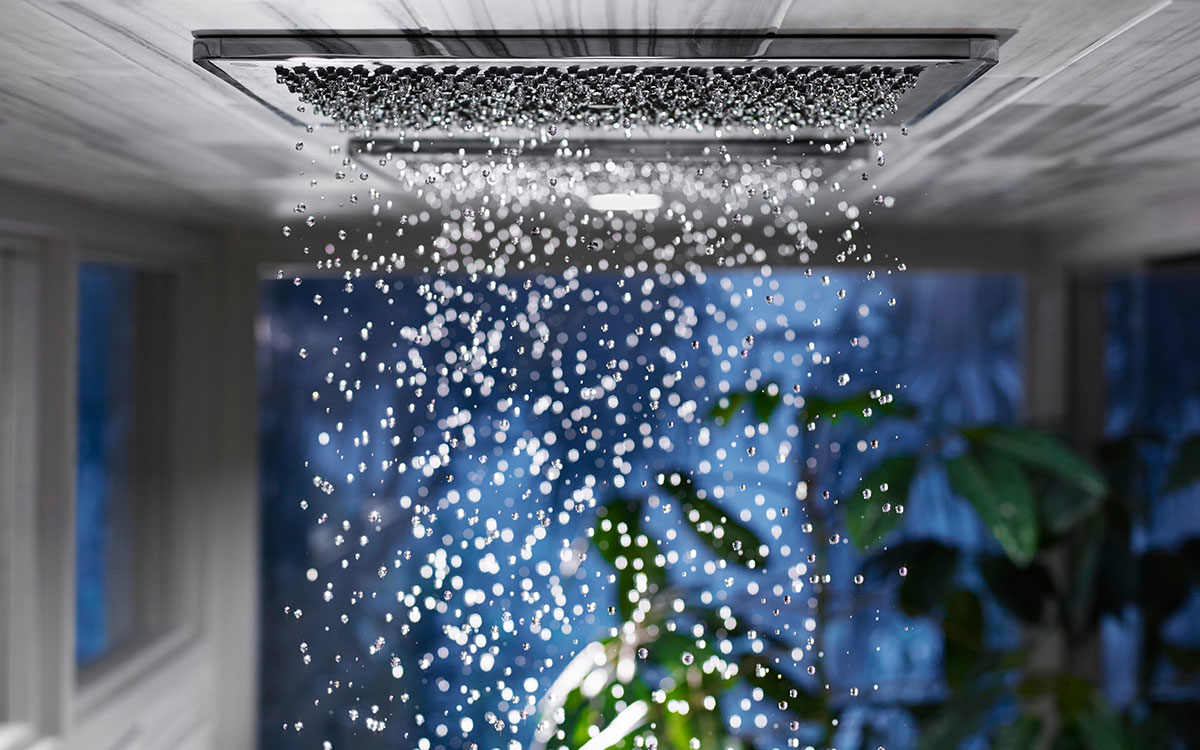 We have various products that were designed based on market research. For example, Kohler Artist Edition Marrakesh on Camber under-mount bathroom sink is named for the ancient capital of Morocco. The Marrakesh design was inspired by Moorish architecture found in this magical city that once served as a stop along a major trade route to the famous Timbuktu. The design on this Camber basin evokes the mosaics found in Moroccan courtyards.
Another product, the Litre Flush Toilet is an innovative three-litre flushing technology system for floor-mounted and wall-hung Western water closets to meet Saudi Arabian Standards Organisation (SASO) standards. The toilet is an eco-friendly and water-saving product to help tackle the region's water issues.