What are the biggest factors influencing bathroom design in hotels in the Middle East?
Gerard Glintmeijer (GG): In recent years, we have witnessed two major factors shaping bathroom design in hotels worldwide, and in the Middle East as well. Both these factors are based on changing lifestyles and guest expectations following that change. In the past, people stayed at hotels for a defined experience, of hotel-like luxury and extensive amenities. Today, the lifestyle is such that one's bathroom at home is almost a spa experience on its own and more importantly, it is tailor-made to its owner down to the smallest detail. It is therefore hotels that must keep up now, providing a 'residential' and a 'home away from home' experience to their guests. Another influencing factor is the very definition of luxury; it is no longer perceived as opulence created by large applications of expensive materials, such as marble and meaningless over-decoration. Today luxury is more about intuitive design, flow and integration and the experience and the quality of time one will spend in a space.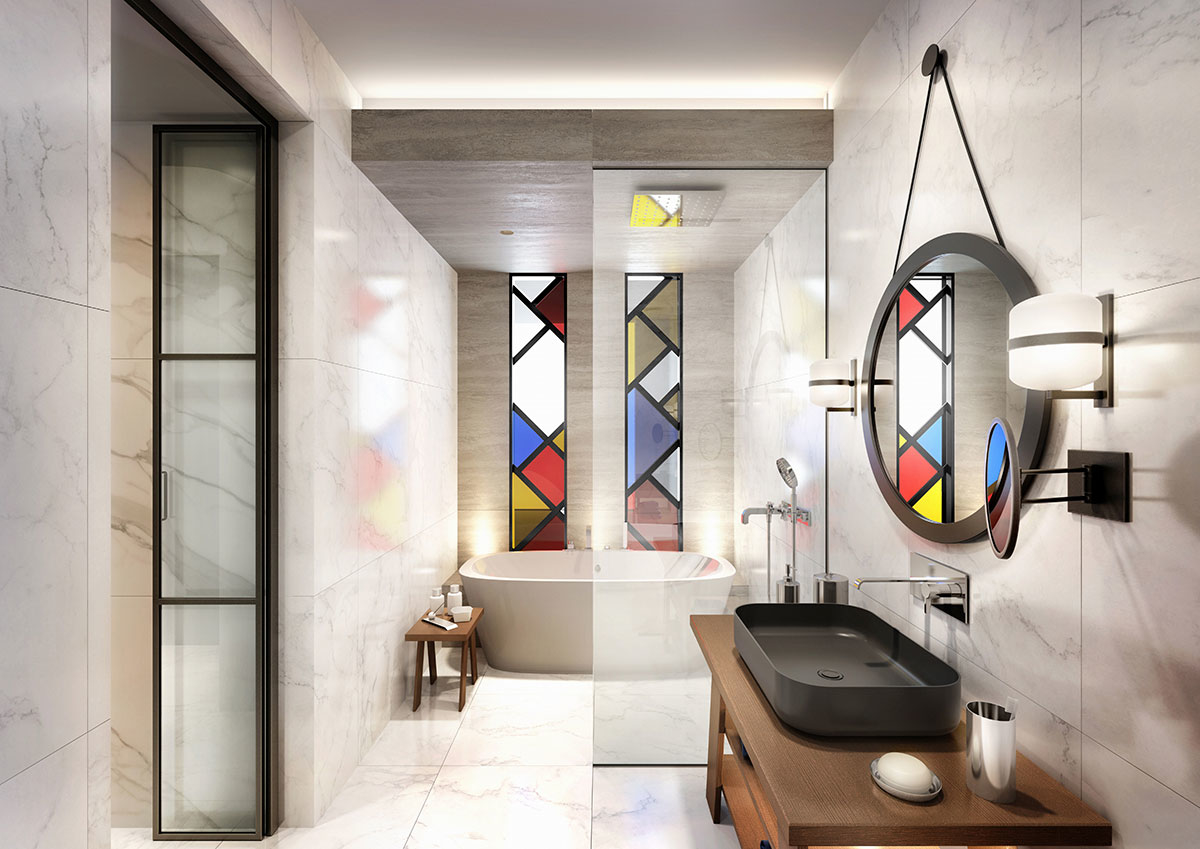 Najee Syriani (NS): Depending on star rating, the bathroom design, layout, size and finishes develop in richness, creativity and complexity. As the guest bathroom is a major element in the hotel experience for our guests, factors such as practicality, durability and ambience are important and pivotal to the comfort of the guest. But that's not all. Bathrooms nowadays are also about new ideas, creative lighting, newly introduced finishes and even technology features that add to the overall "fun" experience beyond our own home.
What kind of products, materials and textures do you reckon work best in hotels, in terms of cost efficiency, durability and maintenance without compromising on the aesthetics?
GG: We see an increasing number of alternative materials, which perform very well on efficiency, durability and maintenance. These include water-resistant and durable wallpaper, porcelain, and the new generation of artificial marble and wood, which start to look more and more like the expensive natural ones.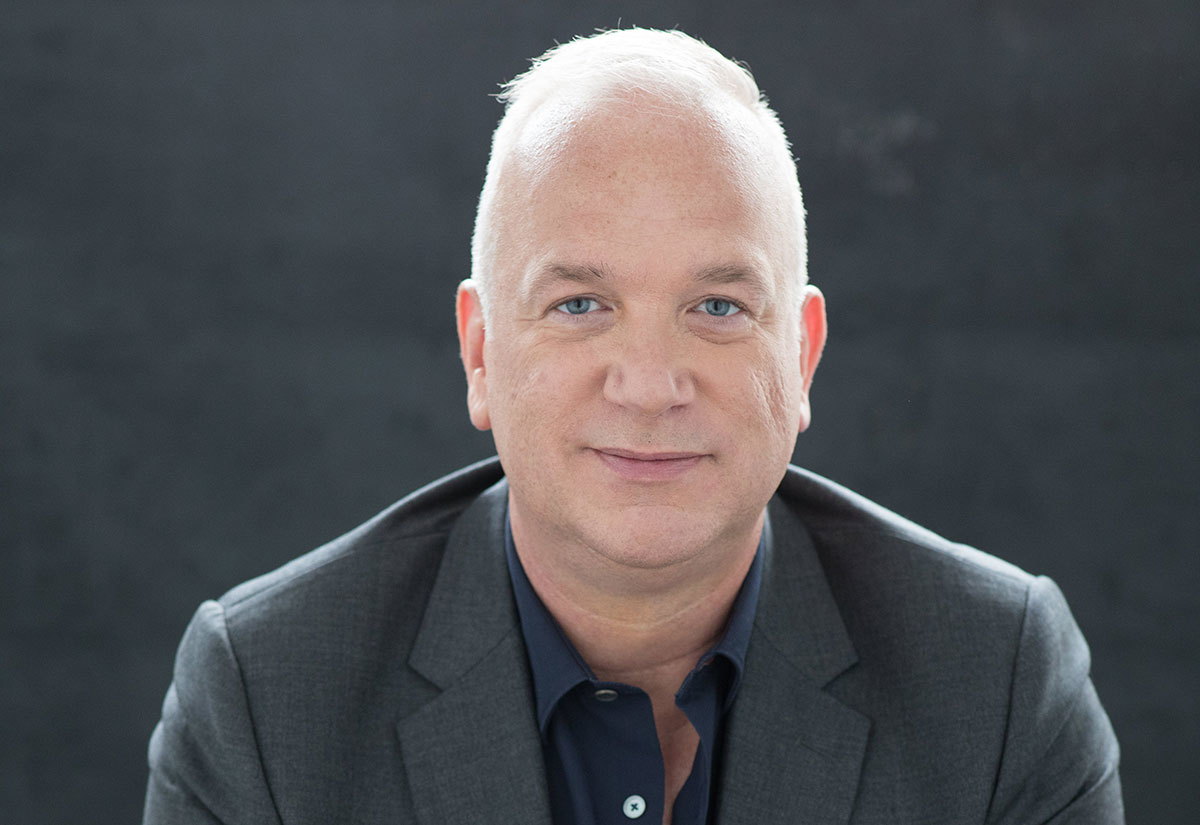 NS: With the advance of technology, the sky is the limit with possibilities and options. Whatever was frowned upon in terms of finishes such as wood flooring for example, can now be found in reconstituted materials, look-alike finishes, and newly introduced combinations. But fundamentals such as cost efficiency, durability and maintenance still prevail. In terms of floors and vanity tops usually subjected to the most heavy usage, it is important to opt for durable stones, even if reconstituted. Granite and marble tops, although still considered as luxurious finishes, are hard to maintain especially when natural, and not properly treated or sealed. Walls finishes are fairly more straightforward, and offer more options for designers, although it is important to select the right finish in wet areas.
What are the biggest challenges in this sector?
GG: One of the key constraints, and it is not limited to bathrooms alone, is the smaller budget that clients spend on hospitality. Interior designers are increasingly under pressure to come up with colour palettes and materials that create a high-end product at a lower budget.
Another challenge is that while bathroom blueprints are the same, clients are looking for a larger open space and a grander experience. But coming from Europe, we are more than comfortable with this. One of our boutique hotels – the Market Street Edinburgh – is based on 19m2 for a standard room.
NS: In our part of the world, privacy is important. And bathroom designs need to consider this factor. No matter how creative one could get in terms of transparency, openness and bathroom deconstruction, yet, one can't disregard the customs and cultural considerations that govern guest behaviour.
Another challenge we find is practicality. Designers need to consider hotel operation and ease of cleaning and maintenance while 're-inventing' the bathroom. Bathrooms that are difficult to clean, require more than average time, which will eventually affect hotel operations and add to the cost.
What are the new trends and innovations we can expect from bathroom design for the hospitality sector?
GG: The trends come naturally from the major influence factors we have mentioned, which is the change in lifestyle expectations and the new definition of luxury. One of the trends we see increasingly demanded by clients is daylight in the bathroom and moving wet areas closer to the windows to assure the view is great. Important to note here that privacy is an important aspect in our region and must be maintained. Another trend is an open layout, where the bathroom function is melding into the bedroom or the living area, as cleansing and rejuvenation are key to modern lifestyles and guests' wellness goals.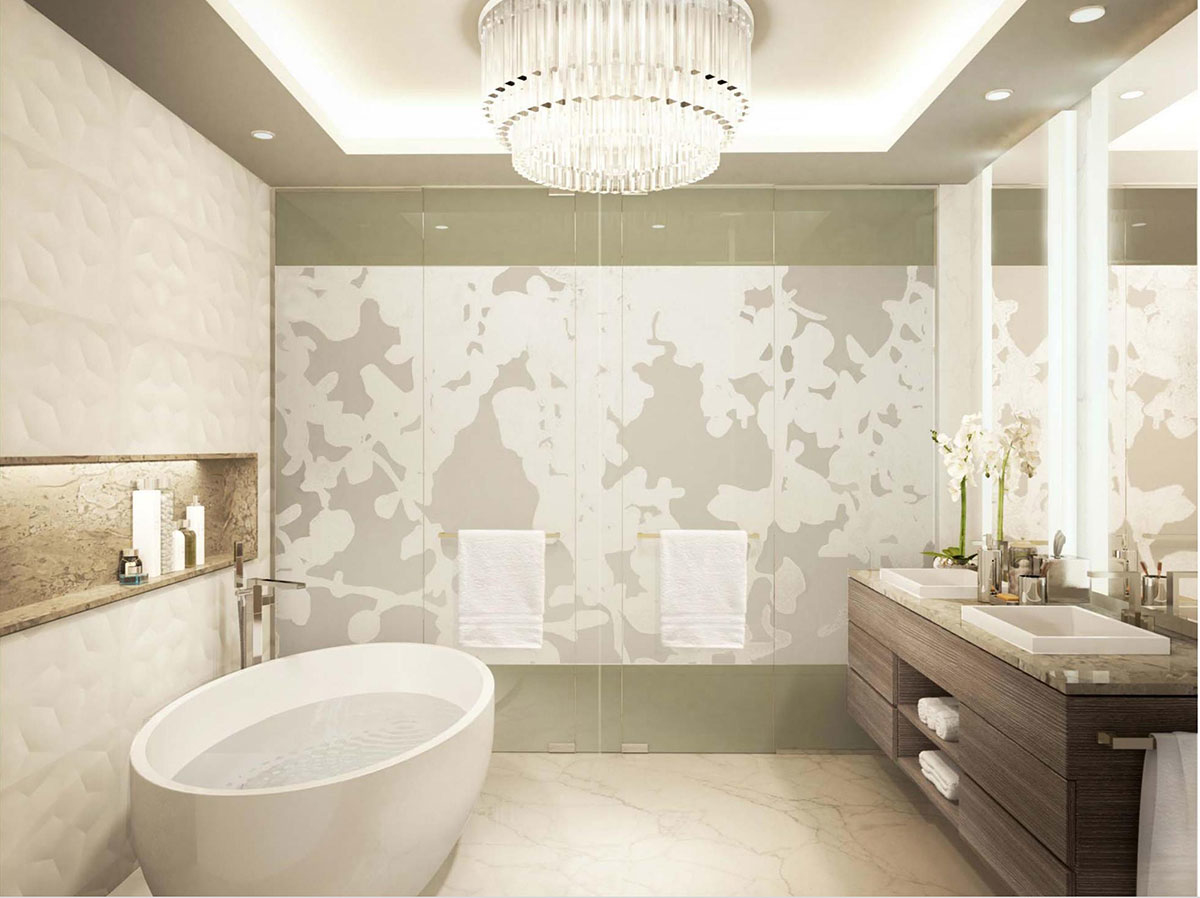 NS: New trends in bathroom design can vary from layout 'deconstruction' as we see in many hotels nowadays and new colour combinations, to a choice of finishes. The possibilities for innovations are limitless. From mirrors with built-in TVs and transparent bathroom facades that turn opaque with the press of a button, to interactive toilet seats and tropical rain showers with lighting scenes, all is possible. Yet, innovations that tackle water consumption and green solutions are my favourite, and a lot of brands are working diligently to provide guests with interactive and enjoyable experiences while addressing better consumption and optimised usage.
How long is the average period of time that bathrooms (both guest suites and public areas) in hotels last before they have to be refurbished?
GG: While soft refurbishment is usually done after five years of extensive use, the bathrooms' design and amenities may have a longer shelf life of about 10 to 12 years. At the same time, we have designed hotels in the past – the likes of College Hotel in Amsterdam (2005) or the Dominican in Brussels (2008) – where the bathrooms and the interiors in general have aged very well due to the quality of selected materials and proper maintenance. Moreover, even the design aesthetics of these hotels is still relevant, providing the advantage to their owners, who are not under pressure of refurbishment.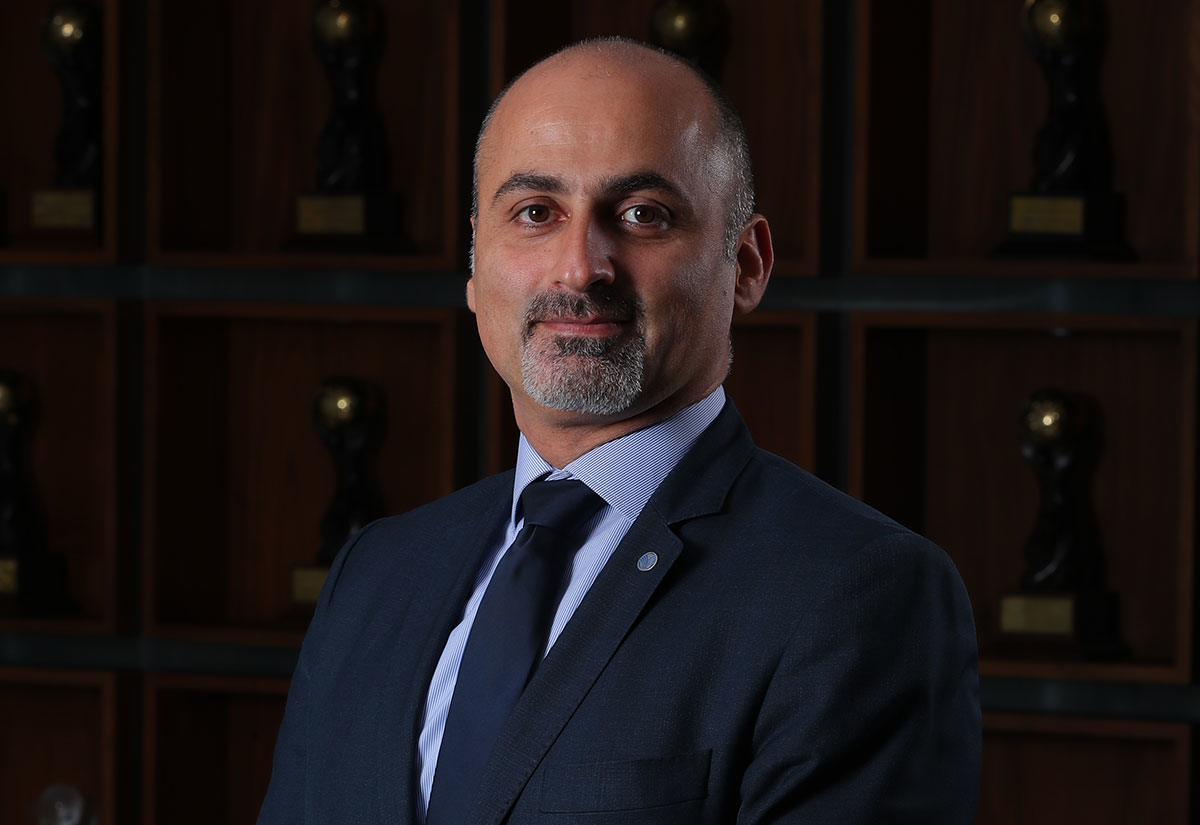 Najee Siryani, corporate vice president, Rotana Hotels 
NS: If built to last, and when no corners are cut, guestroom bathrooms should last between seven to 10 years on average. Public areas bathrooms have more frequent usage, but still an average of seven years can apply. Having said that, sometimes a change in interior design trends pushes operators and owners to consider refurbishments to align products with the rest of the offerings.
Do you reckon hotels are spending more on bathroom design now than historically, since guest bathrooms aspire to provide a spa-like ambience?
GG: It is not the spending that is higher, but the attention and effort that hotels put now to the bathroom design, due to the emphasis guests place on their bathroom experience during their stay. As interior designers, we love that owners and operators tend to be more open-minded and creative in their approach nowadays, as opposed to closely following the brand book and bare minimum requirements.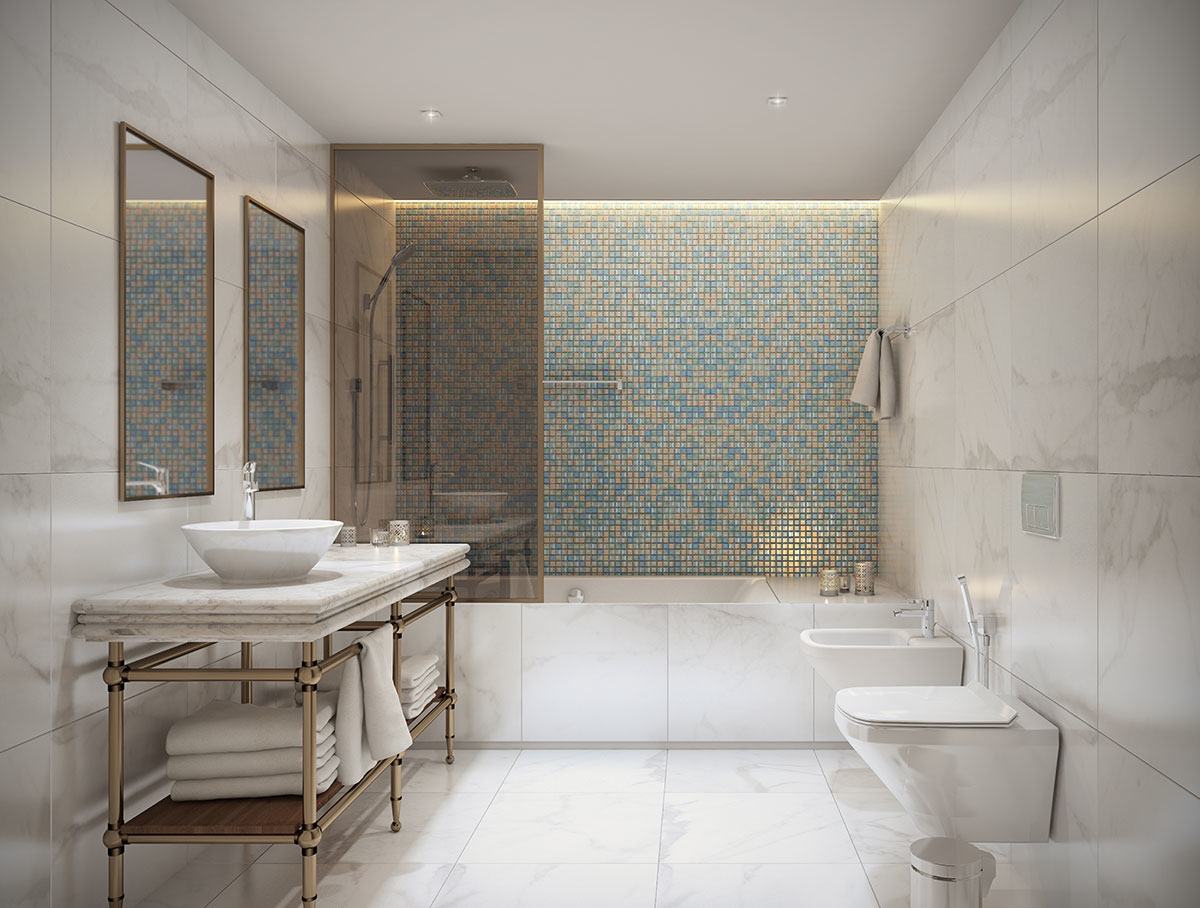 NS: Spa-like ambiences and exclusive bathroom experiences start with the design, colour combinations, lighting, the right choice of finishes and a proper execution, not forgetting practicality and durability. Spending more on bathrooms does not make an experience more enjoyable if all the other elements are not fulfilled. Owners nowadays are very careful with budgets, but technology and the large array of options in affordable yet amazing designs, finishes ideas and innovations is allowing developers to wow guests while maintaining reasonable budgets.
What is the kind of cost we are talking about, on an average, on bathrooms in hotels currently?
GG: In this region, we have seen the average bathroom cost being AED80,000 for high-end and AED40,000 for lifestyle properties, but that varies greatly based on the client's goals, location and the brand.
NS: On an average, a five-star hotel guestroom bathroom would cost between AED8,500 to AED10,000 per m2, excluding MEP services. Five-star finishes, however, can increase costs, depending on specifications and clients' aspirations.