Leading architectural lighting firm iGuzzini and Configuring Light, an interdisciplinary research group at the London School of Economics and Political Science (LSE) and the Social Light Movement have collaborated on Social Lightscapes Workshops, the world's first publication integrating sociological research and lighting design in the urban context.
This publication is the culmination of a three-year research project (2014-2017). Social Lightscapes Workshops: Social research in design for lighting professionals urges them to develop a sociological approach to better understanding social spaces and to deliver lighting designs centred on the lives of people and their communities.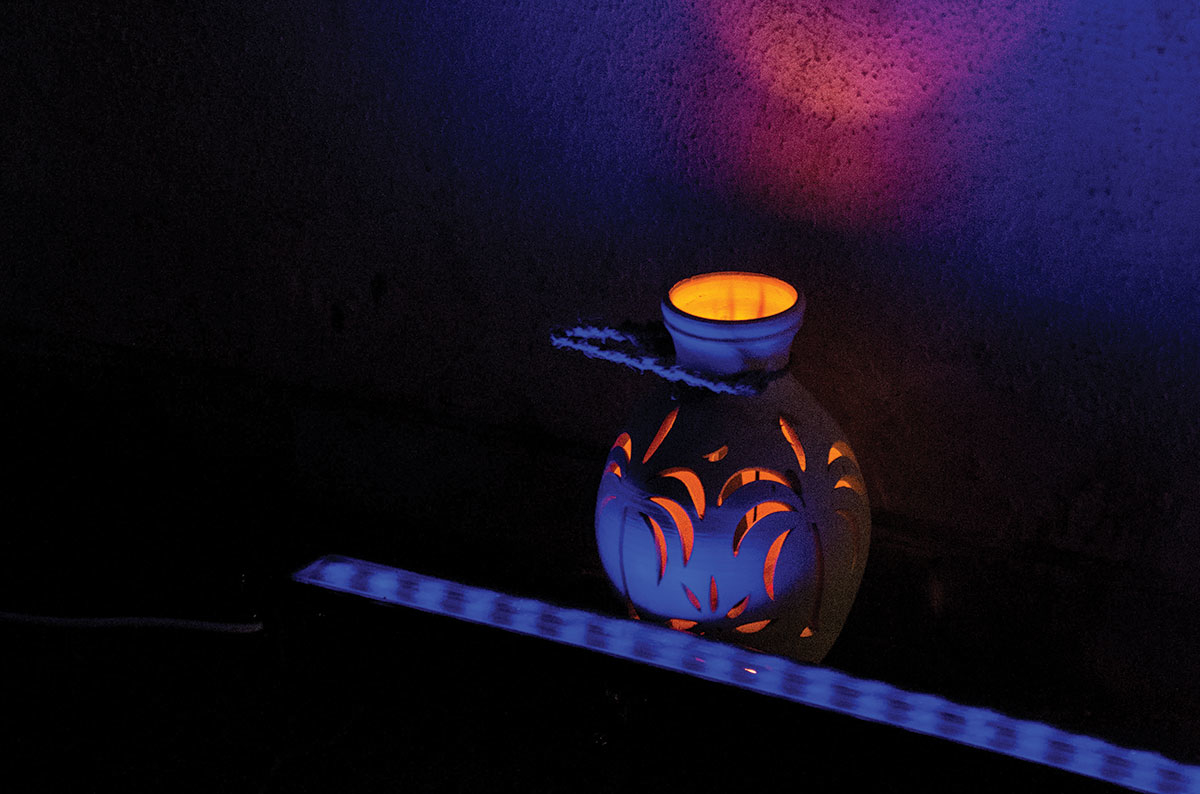 "Lighting is increasingly taking centrestage in urban design and issues, including concerns about economic and environmental costs, safety and well-being. Addressing these issues, while understanding what light means in people's everyday lives, requires a deeper social understanding and knowledge base for designers," says Don Slater, Co-Director of Configuring Light and Associate Professor (Reader) in Sociology at LSE. "The Configuring Light workshops provided a unique opportunity to see how social and spatial understandings could be combined to support professional lighting design."
The workshop series launched when Elettra Bordonaro, an architect and urban lighting designer, joined the think-tank in 2015 as an iGuzzini-funded Visiting Research Fellow in the LSE Sociology Department. The workshops were held in six locations around the world — each exploring different urban environments and different themes in city design.
Elettra Bordonaro
Each workshop brought design professionals and students together with local stakeholders, institutions and citizens to explore specific social sites and develop design interventions. The workshops started with Peabody's Whitecross social housing estate, followed by: a renovated comprehensive school, Acland Burghley, in London; a public market near Muscat, Oman; an historic square in Timisoara, Romania; a gentrified district in Brisbane, Australia; a peripheral housing estate, Tor Sapienza, in Rome, Italy; and a fragmented public square in Paris, Place des Fetes.
The publication tells the story of the workshops, and presents a detailed research approach and toolkit, including guidance on carrying out workshops as well as integrating social research in lighting design. "The potential of light is often underestimated and the Social Lightscapes Workshops provided a structure for designers and architects to ask questions not only about architectural space but also about social space and social life," says Bordonaro, who is also a Visiting Fellow at LSE. "The intensive workshops enabled us to explore and develop social research skills, in close contact with students, professionals and local communities."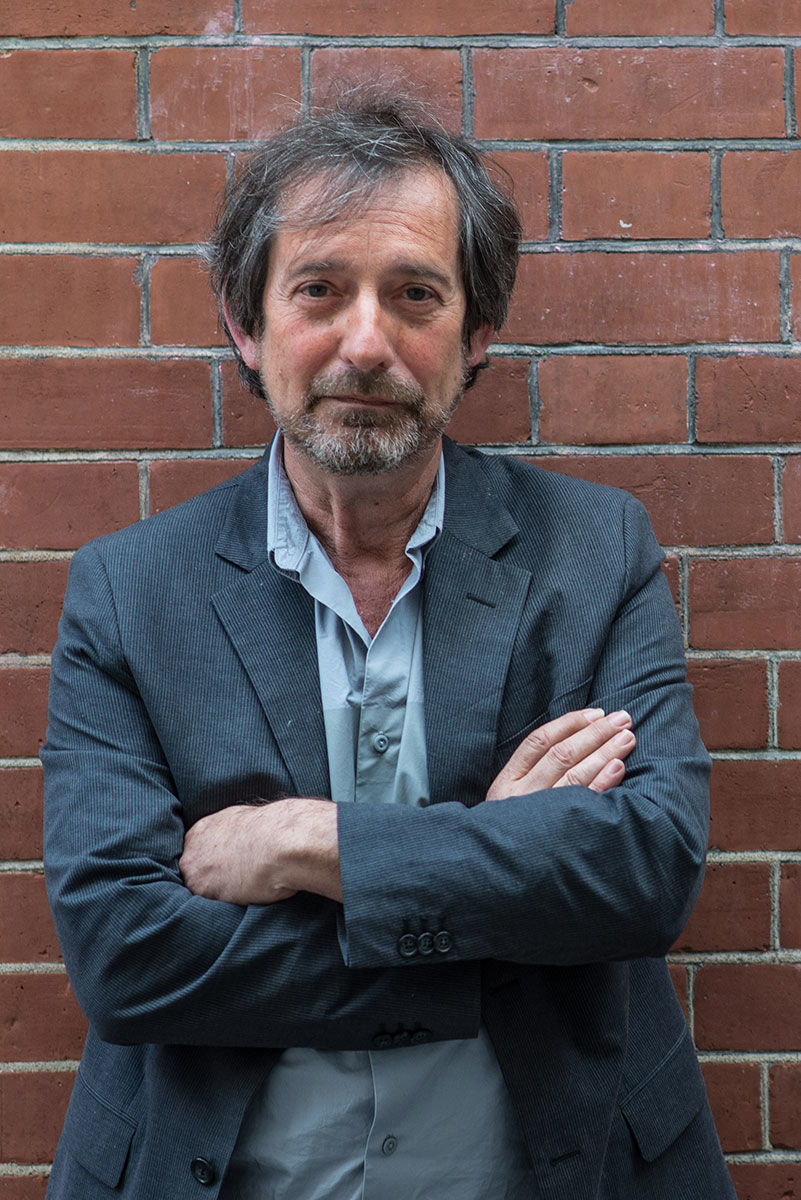 Don Slater
iGuzzini Illuminazione President, Adolfo Guzzini, comments: "We are proud to be making a contribution towards such an innovative project. We carry forward the process of raising cultural awareness embarked on by iGuzzini in the 1970s with a view to promoting the principle that there must be a project behind every lighting application and that the first responsibility of those designing lighting is a social one. This publication is the perfect expression of our mission, which has always been to improve people's lives with lighting by investing in research, technology and knowledge."
The publication is expected to be launched in the UAE in the first half of 2019 with an exclusive event.