Co-working and communal spaces are becoming today's standard both globally and in the UAE, but the emergence of such spaces within hotels lobbies clearly shows that the "third spaces" are now evolving beyond the four walls of cafeterias.
With younger generations favouring workplace flexibility, the entrepreneurial and collaborative set up of these new age offices now enables workers to connect easily with like-minded individuals, setting up a fluid experience where work can combine with social activities, networking and more.
"In hotels, this is traditionally not something you would expect to find, but as lifestyle needs and tech advances change, more and more hotels are ditching the traditional business centre model, as they evolve to accommodate a new wave of mobile workers," explains Ali Maarrawi, general manager at OFIS.
A Dubai-based furniture and flooring solutions provider, together with the global carpet tile manufacturer Interface, which it exclusively represents here in the UAE, tells Commercial Interior Design that the rise of co-working spaces within hospitality market now opens up new opportunities for commercial furniture and flooring manufacturers.
Maarrawi continues: "Not only do these spaces open up hotels to new audiences and the community, but when charged with a fee, they can be revenue generating, capitalising on existing space and activating profitable economies of scale.
By encouraging social connection and collaboration within more casual and communal spaces, there is no doubt that ancillary furniture has become the heart of the office, but it's now gaining its share within the hotel spaces.  Recognising the need to offer a greater solution for so-called "third spaces", OFIS has recently expanded its furniture portfolio and now offers a wide range of inspiring ancillary furniture pieces, which blend good design, materials, performance and technology-friendly accessories.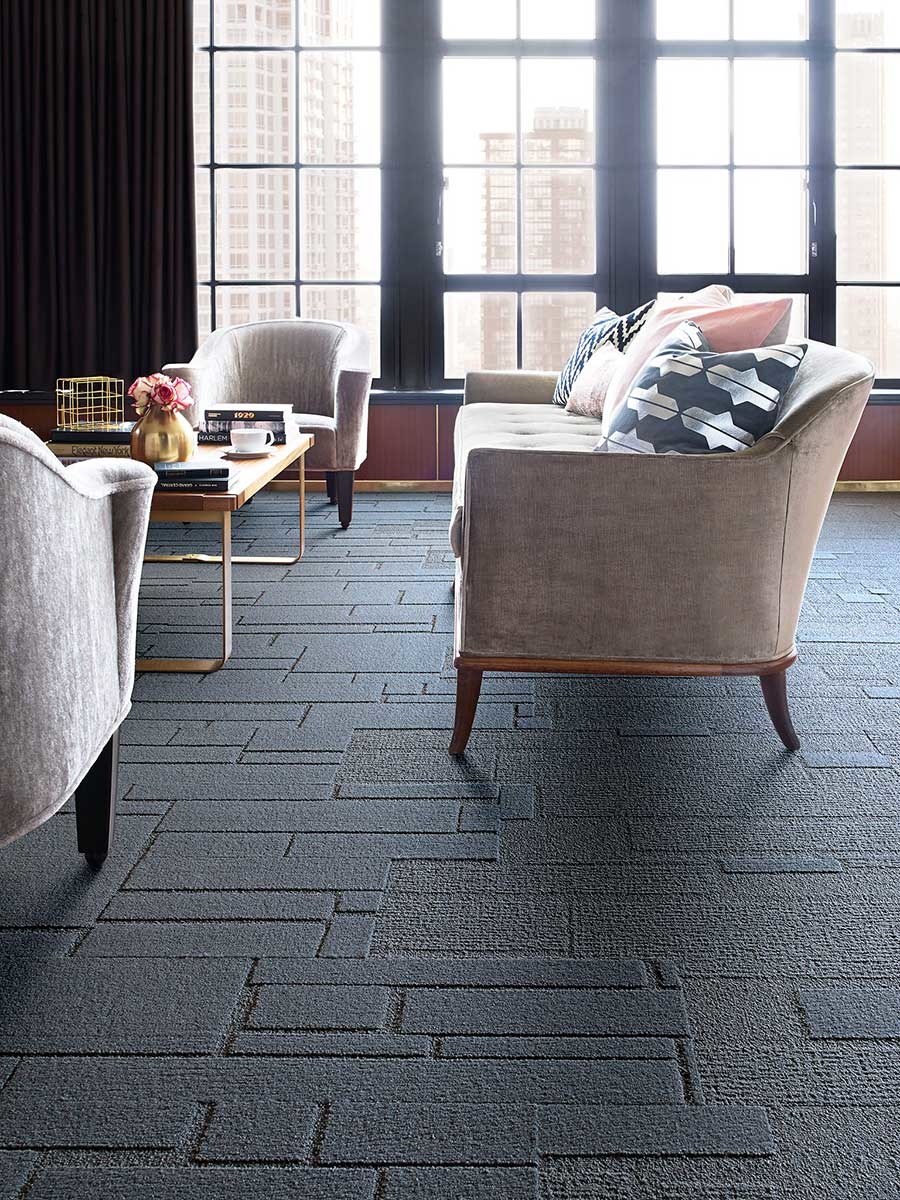 "Residential furniture ticks all the boxes when it comes to design but such pieces aren't often built to accommodate long-term use," explains Maarrawi. "Luckily, non-traditional ancillary furniture manufacturers, such as Steelcase, Coalesse, Bolia, Schiavello, Dauphin, Diemme, Kastel and Sitia, have recognised the market need to build products that have a residential look and feel but can also withstand the rigorous everyday commercial use."
So what is it that hotels should do to make communal spaces more effective and conducive to productivity? Matt Hall, regional director at Interface Middle East, tells Commercial Interior Design that health and wellbeing remain a key trend within hospitality design.
"More and more people are adopting the idea of 'mindfulness' in their personal lives, and this is incredibly relevant in the hospitality sector as well," says Hall. "Often people visit hospitality environments to escape the routine of daily life, and therefore hotels can build on the mindfulness movement whether by reinventing their lobby areas or creating communal spaces."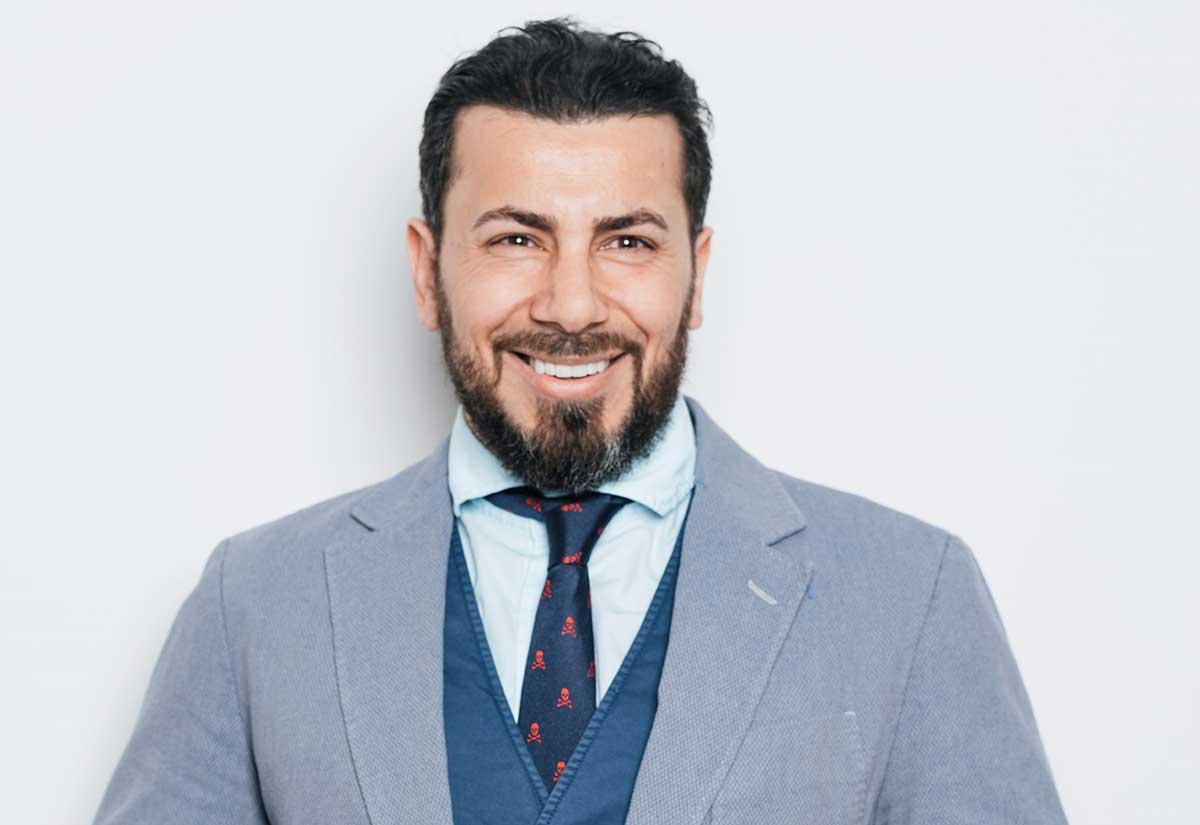 Over the past years, Interface's biophilic design research has been focusing on workplace wellbeing, but its latest research done in collaboration with Terrapin and Gensler, suggests that biophilic design can also play a crucial role in the overall guest experience in hotels.
"Putting a greater focus on nature-inspired design is commercially beneficial for any hospitality provider. Our Human Spaces 2.0 report found that guests spent 36% more time in biophilic hotel lobbies than in conventional lobbies. Adding biophilic elements to a hospitality environment designed for rest, relaxation and now work with the concept of co-working spaces, can boost the hospitality offering, while also providing an additional 'wow' factor for guests."
A study from the Joanneum Research Institute for Non-Invasive Diagnosis found that pine beds can reduce the heart rates of occupants by 3,500 beats per day, compared to when sleeping in imitation wooden frames.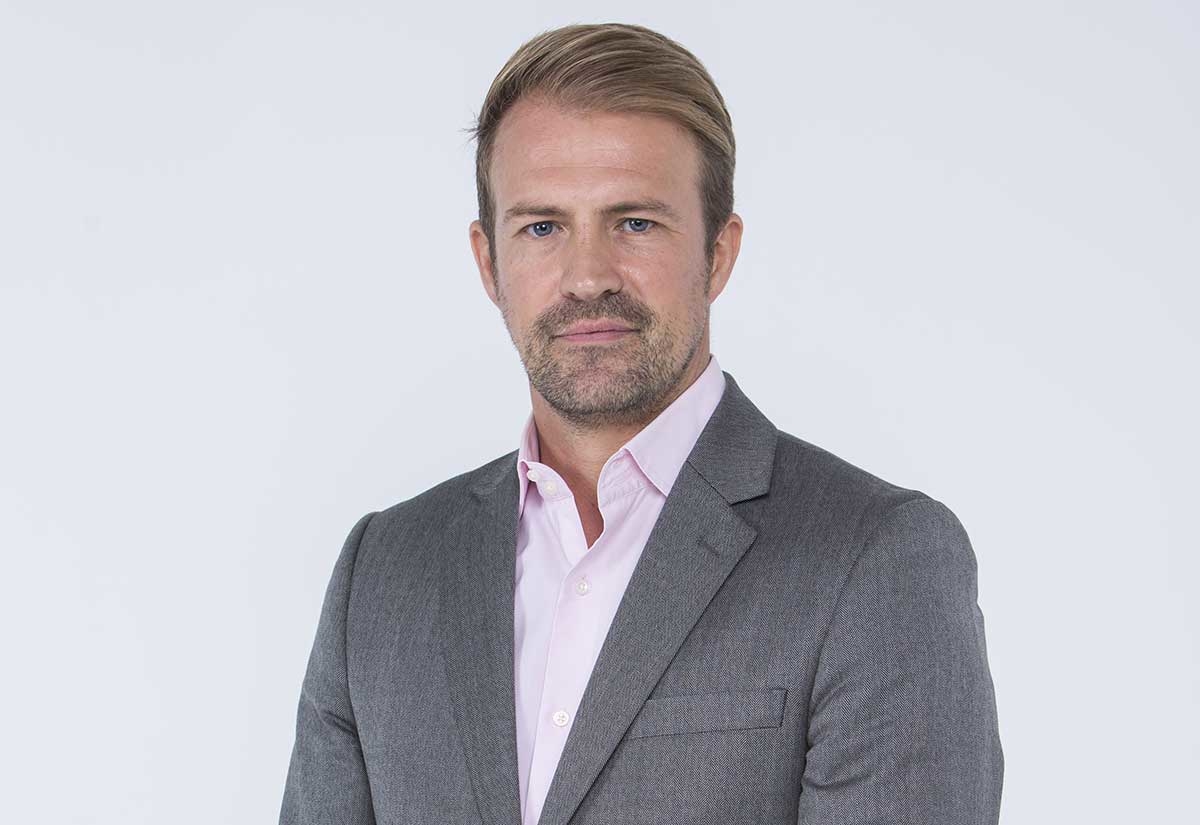 In spaces where natural light and views outdoors are limited, circadian lighting systems that mimic the subtle changes in natural lighting colour throughout the day can also be a beneficial addition.
"Sensory textural contrasts within a space can help occupants feel more 'present'. For example the feeling of moving from plush carpeted floor to cool textural riven stone tiles. These sensory changes focus the mind, and can help us feel more relaxed, and in turn, more mindful," adds Hall.
In addition, Interface offers a range of unique nature-inspired products ideal for any biophilic space, and these can be offered in a variety of colourways, hard surfaces, soft textures, and endless pattern. Skinny Planks and square tiles can be mixed and matched to create a completely original design solution.