Five new chair designs that you should really know about
Cosy spaces to curl up or statement pieces that demand you sit down and listen, the best of new chairs are here
Pull up a chair and we'll begin...
New chair, don't care?

Upholstered in linen, the Moore Armchair from Wood Tailors Club would have a special place in any interior. Aside from lending soft cushions to rest on, its walnut wood structure and chic colour ways offer simple lines yet exceptional comfort. What's in a name? Member of Brooks's, one of the most oldest gentlemen's clubs in London, Thomas Moore was an Irish poet, singer and songwriter.

The club was a haunt for a group of fashionable young men called the 'Macaronis', who dressed and behaved in outlandish ways. History is silent on Moore's sartorial choices, though notes he was friends with the rock star poet, Lord Byron. Instead, Moore is best remembered for the lyrics of the 'Minstrel Boy,' which has been covered by everyone from Bob Dylan to The Corrs.



Kilt by Marcello Ziliani for Ethimo
A dining chair with a weave that takes its name from the fabric worn as part of traditional Scottish dress. Inspired by Mediterranean vegetation, new Olive Green and Ruby Wine hues combine with its distinctive FSC certifi ed teak frame. Like its namesake, the Kilt chair brings elegance and solid comfort – just don't ask what's underneath.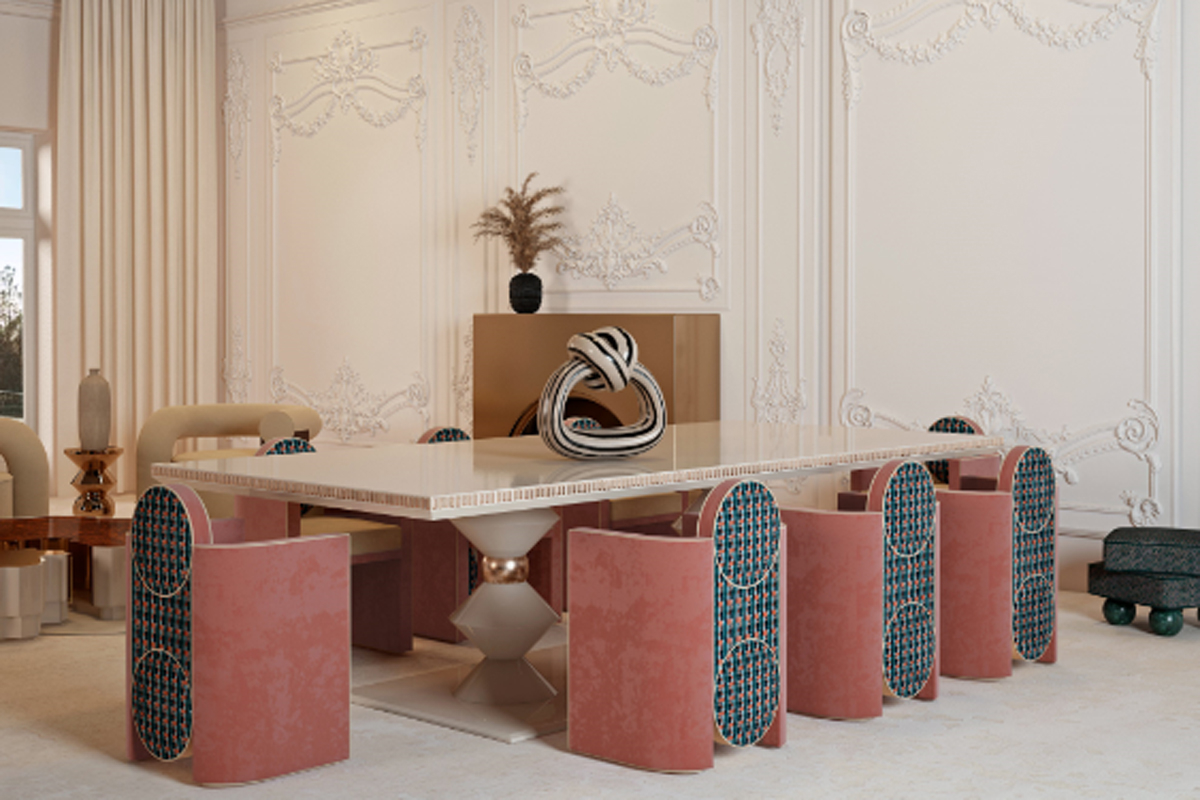 Mak suh muh by malabar
Less is bore, say the designers at Malabar. Vivid colours and bold shapes make for a playful and artsy dining chair. Crafted in walnut wood by expert artisans, the cotton velvet colours of the Mak Suh Muh abandon all rules of mixing patterns and shapes. Instead, authenticity is key.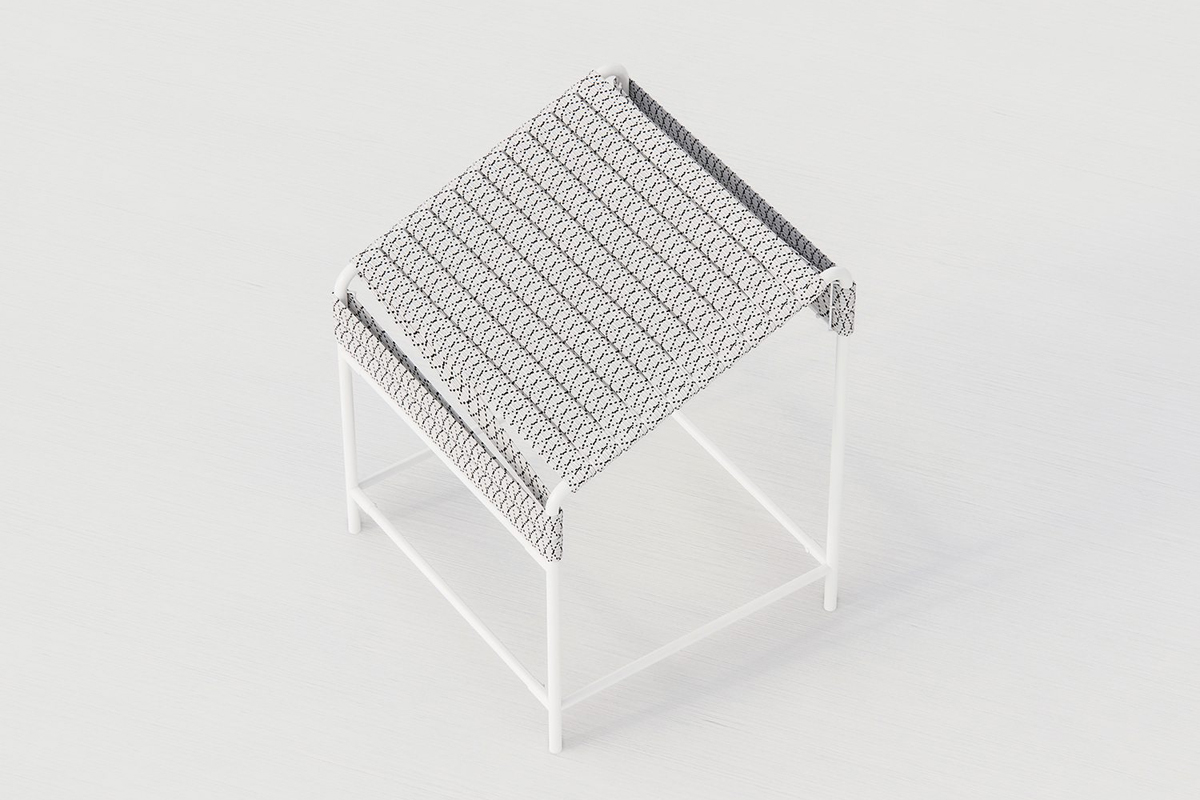 La schaise by smarin
A radical alternative to seating is composed of a round steel frame and elastic straps. Ergonomic and rebounding, la sChaise doesn't size shame, but is adaptable to all body shapes to give the constant comfort our derrières crave.





Charme elite chair by Tonin Casa
Made in Italy isn't merely a slogan. Tonin Casa products seek to create a new contemporary and relaxed atmosphere. Here high density rubber padding gives the desired comfort, while an elegant rhombus pattern on the backrest comes in eco-leather or traditional leather fi nishes in a variety of hues, from black to fuchsia.