The designMENA Summit advisory panel meeting is held every year to seek advice from industry experts about the issues of the day needing collective attention. Held in August at ITP Media Group's office, this year's meeting served as a crucial platform to discuss unethical behaviour, data-driven business models and improving collaboration between industry and academia. 
The seventh iteration of the designMENA Summit takes place on Wednesday, 4 December, at Grosvenor House, Dubai Marina. Controversial but crucial topics from the overall agenda were discussed during the advisory panel meeting. Senior figures from architecture and design took part: Pallavi Dean, founder of boutique practice Roar; David Lessard, design director of architecture and interiors firm H+A; Sotiris Tsoulos, design director at RMJM; and Kristian Stinson, co-founder and managing partner, Studio EM.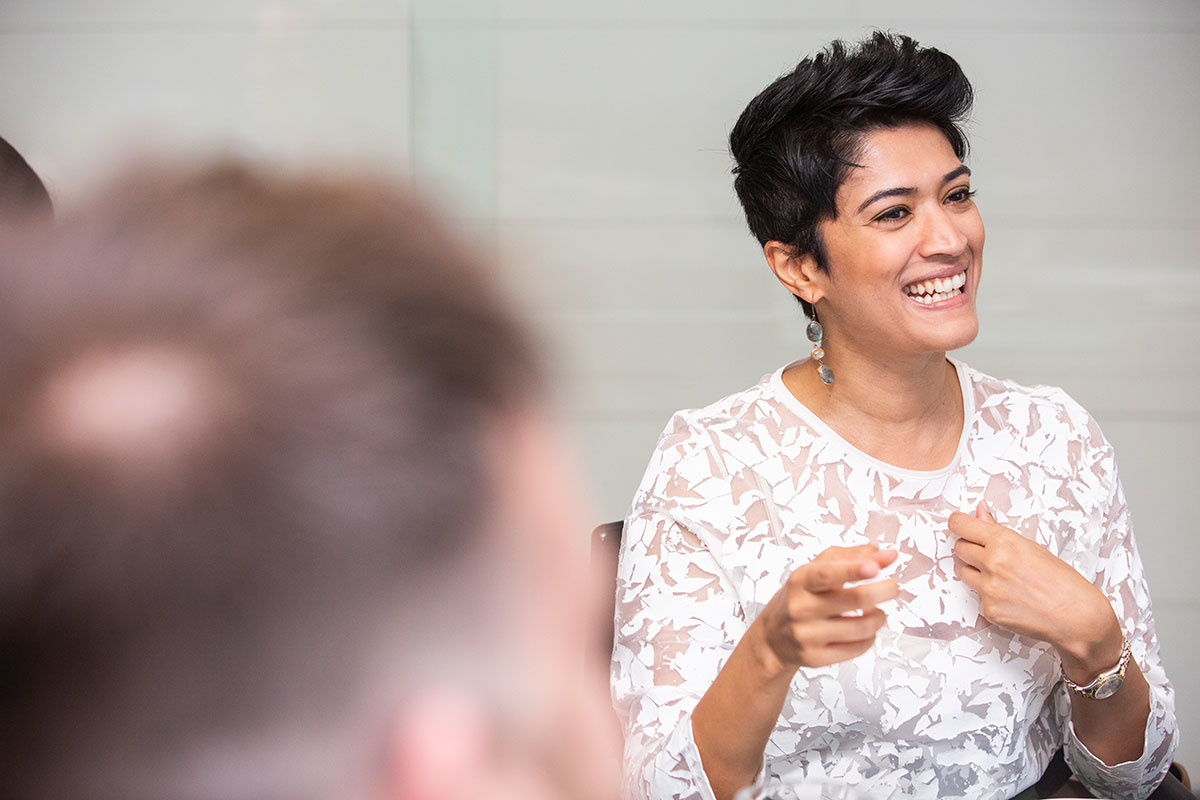 Cautiously optimistic
Expo 2020 Dubai is creating opportunities in the UAE. Saudi Arabia's economic diversification is supporting non-oil revenue growth. Oil prices are above $60 per barrel. But is that enough to allay fears of a downturn with looming concerns of a global recession? Lessard says H+A is cautiously optimistic.
"We're hiring people. We're busy. We're delivering work and we're getting paid for it," he says. "Are we facing all of the issues large firms may be facing such as slower payments? The answer is no. I might be an exception to the rule, I might be on par with everyone else. That's just where I see things. We are cautiously optimistic."
Tsoulos has been in the UAE for two years and believes a much-discussed slowdown suggests the economy has entered a stage of maturity with younger designers making a larger contribution to the economy.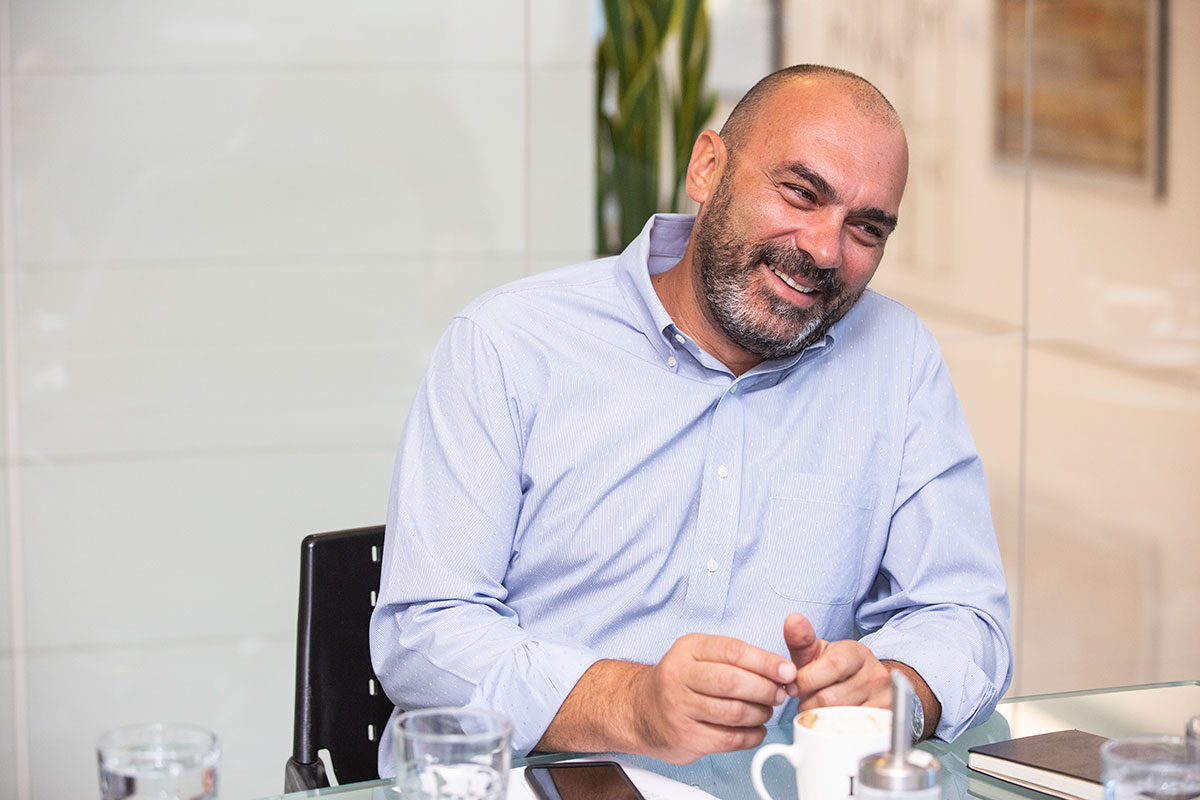 "There is a multitude of beautiful young architects and designers who have grown up here and have created their own businesses," he says. "It is no longer a case of the big beasts dominating the industry. It is a multitude of young, experienced designers taking on big jobs."
Roar is one such boutique practice that has worked on prominent projects. While it has "noticed a dip" in the market, Dean says she has mitigated this by "focusing on the sectors that are doing well". As part of this strategy, Roar is exploring new markets like Africa and India, but the business-savvy Dean says Roar is "calculative and research-driven" about the projects it bids on.
Studio EM's Stinson also adopts an analytical approach. "I read a book last year called 'Fooled by Randomness' that changed my life and led me to adopt a more data-driven way to run our business," he explains. "I looked at our end of year books and saw that we were up 38% in terms of projects done last year, 27% up in turnover, but only 6% in profit. That stinks. I spent time researching why we were more profitable with fewer projects and implemented changes to make the business better," he continues.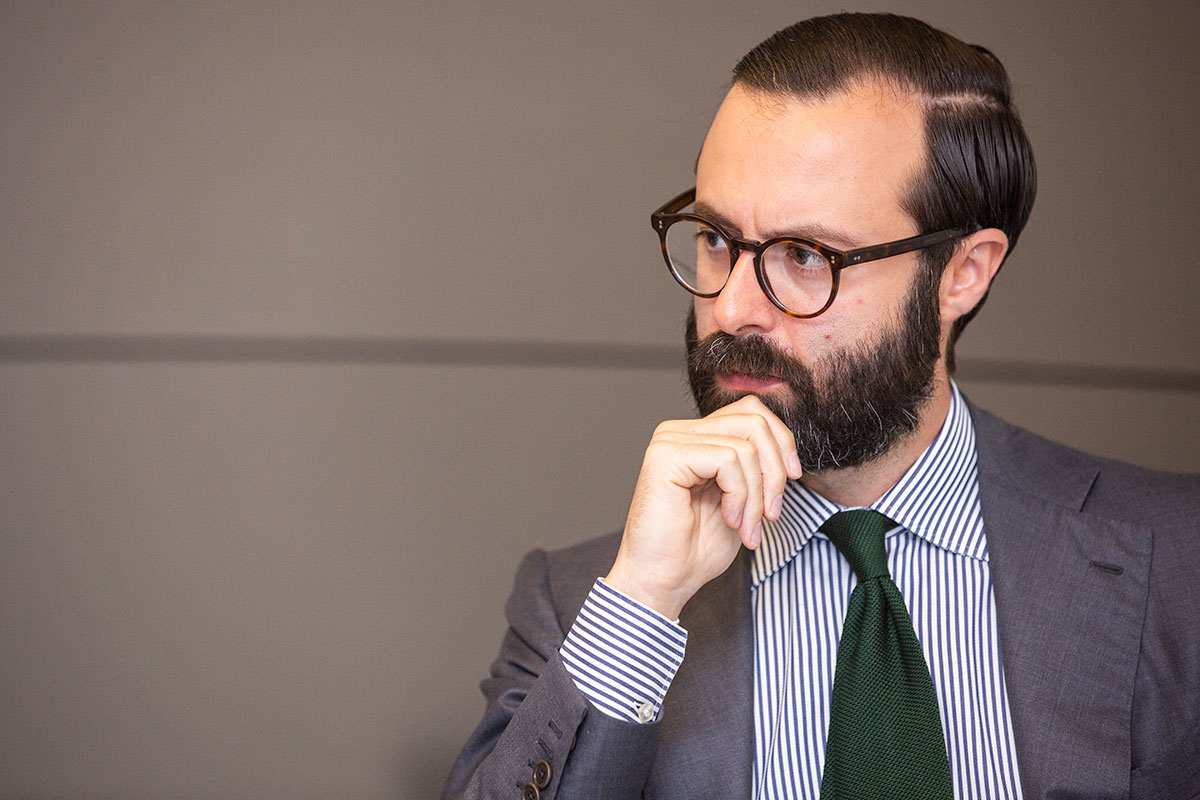 Profit over purpose?
Is it more important to deliver profitable or beautiful design? The divisive question remains unanswered. Lessard says projects have to be judged on multiple values. "Is it environmentally responsible? Is it culturally significant? Is it contextual? Is it profitable?" he asks. Successful design requires courage to rip up everything and start again, he notes. "Good design requires some bravery to explore different ideas and go all the way through trial and error, to do an entire concept only at the end to scrap it and go back. To do that at a large organisation with profit at the front of the mind, no way are you going to be allowed to do that," he adds.
But Tsoulos warns designers and architects against demonising profits and says projects should be judged on three components: the user, the developer and the environment. "The use has to be excellent, the developer has to make money and the city has to gain from the design."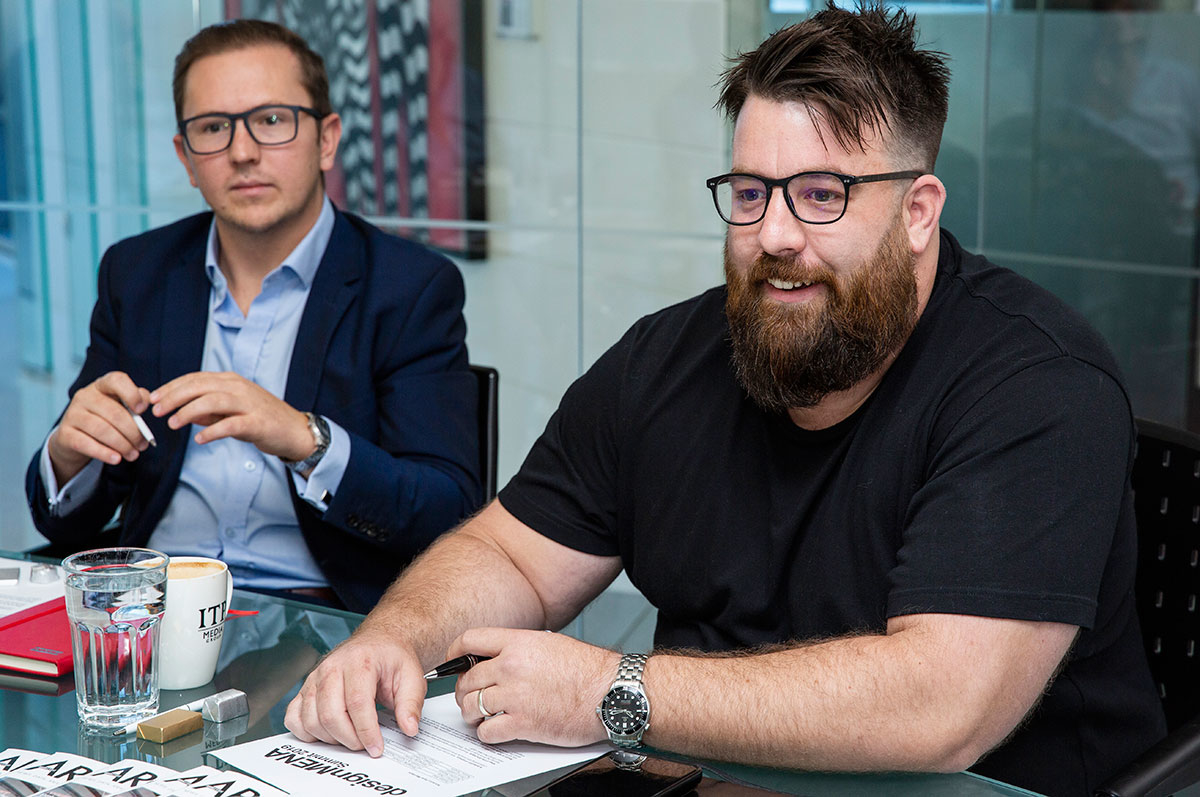 Architects and designers should charge "per concept" not "per hour". Dean agrees and believes it could lead to a higher standard of work, as designers will be under less pressure to rush a project through a tight timeline. She points to Denmark as an example.
"I was in Copenhagen recently and Bjarke Ingels – who is genius at master planning and creating public spaces – he has two years to develop one project," she says. "Partly because there are regulations from the government in place, but you cannot compare [GCC] work to Bjarke Ingels because he has had so much more time to develop a project."
All four panel members agree that there needs to be a level playing field for companies to compete fairly and ethically. Lessard suggests eliminating free work, while Dean calls for "rules of engagement" and "rules of play".
Mind the gap
Educators and industry leaders need to work more closely together as well. Tsoulos says architects must build ties with universities to ensure students have the soft and hard skills needed to succeed. The connection between school and industry has been "disrupted" by educators teaching students to be "perfect image makers" he claims. "How can you get a student with five years' education who doesn't know how to design a toilet? And why is that okay?"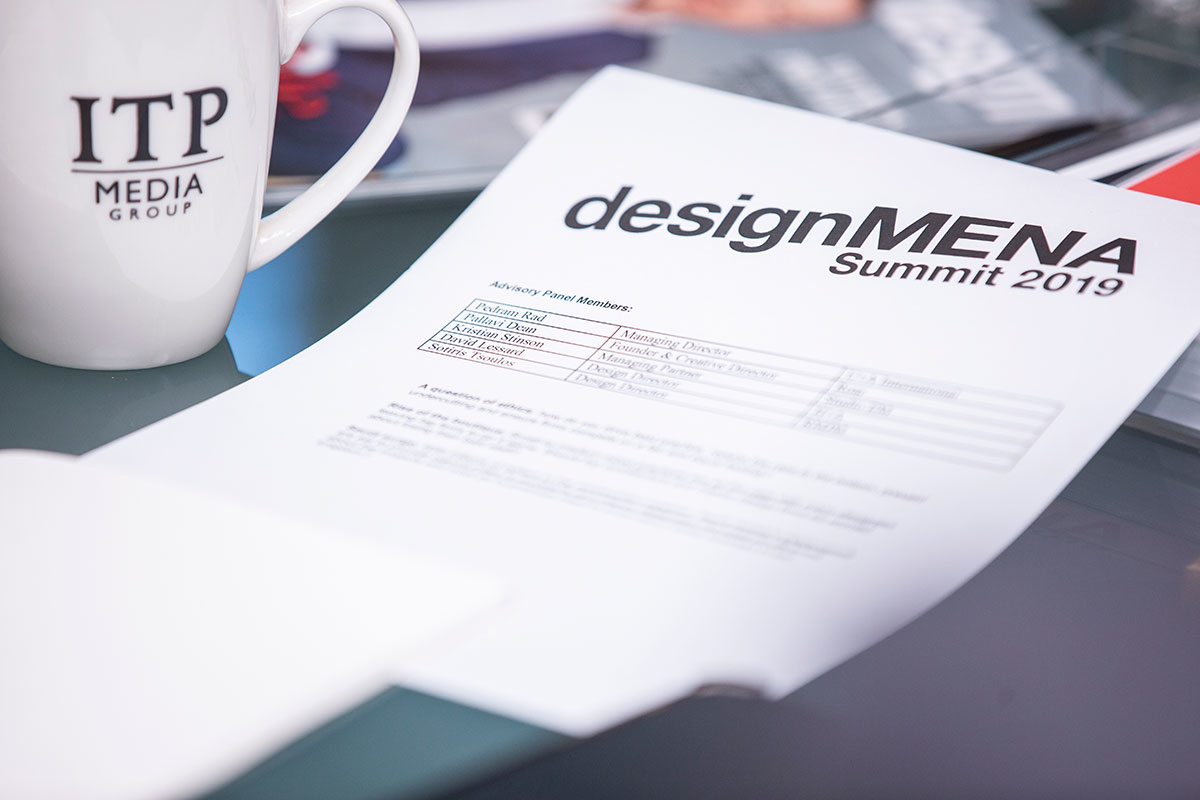 Dean studied at a local university in Dubai and admits there is a "big problem" with the link between schools and industry. "The students are conceptually really strong but the university is unable to make that conversion from application to reality," she notes.
Lessard studied architecture at the prestigious Pratt Institute in the US. Computers and laser cutters were flooding schools when he was studying between 2002-05 and he says universities globally are still "riding this wave by pushing technology" on students. While technology has its place, mentorship at universities and in the workplace, is crucial to helping young architects and designers, he says. "I would attribute most, if not all, of the success I have experienced to mentorship, so it is our responsibility when people come out of university to take on this mentorship role."