The bold and edgy Studio Republik fitness centre by Lulie Fisher Design Studio was named Interior Design Concept of the Year at the Commercial Interior Design Awards 2019.
Studio Republik is the next chapter in the extension of the hugely successful Fit Republik brand and Lulie Fisher Design Studio's concept collected top honours at the CID Awards 2019, held at the Johara Ballroom in Madinat Jumeirah on 11 September.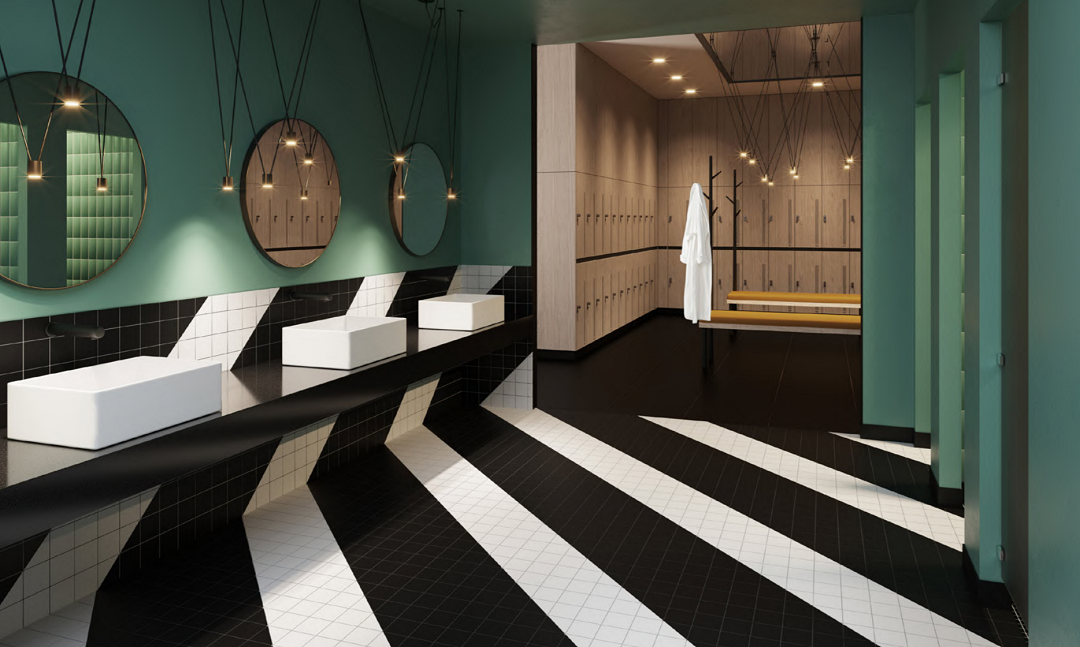 Lulie Fisher, founder of Lulie Fisher Design Studio, said she was delighted to win the trophy for the second time in three years.
"It's fantastic to win the award and we're really bowled over. We've got a fantastic client on this project, he's super fun, and that really helped. It's great recognition for us, it's been a lovely evening. Our concept will be completed in about a month's time, so we're really excited."
Judges praised the concept for bringing a cool and funky take on fitness and wellbeing design to Dubai.
Roar's exquisite plan for the Armed Forces Officers Club & Hotel was named Highly Commended Interior Design Concept of the Year.
The other shortlisted entries were Al Arrayed Specialised Eye Centre by Brand Creative; DoubleTree by Hilton Tilal Mall & Hotel Sharjah by Gensler; Emirates Golf Villa by MyPickOne Studio Design; Empower headquarters by Lacasa iD; MAG Creek Wellbeing Resort by A++; and Soil Store by SOSA.
The CID Awards 2019 was kindly sponsored by the following partners: Roca; Preciosa; BSH Walls & Floors; American Hardwood Export Council; Vitra; NGC Nafees; Huda Lighting; USM; Interface; Franke; Finasi; Bradley; GDM Interiors; Cosentino; Geberit; Emkay Interiors; and Rattan House.