Huda Lighting has been in the business of illumination for 19 years and has been involved in an enviable list of luxurious projects, including Bvlgari Resort, Palazzo Versace, The Address, Robinsons, Harvey Nichols, and Bloomingdale's. Having also been involved in the showrooms for luxury carmakers like Lamborghini and Jaguar, the lighting solutions provider returns as a silver sponsor for the CID Awards after a great year for the business.
The last 12 months have been successful because the relatively young company has a lot of big projects coming up in the GCC. This will keep the business, which employs more than 180 staff and operates 10 regional branches, busy for the foreseeable future.
Moreover, it has had a number of new brands and partners come on board in the last year: LedFlex, Karman, Nemo, Masiero and Artemide among them.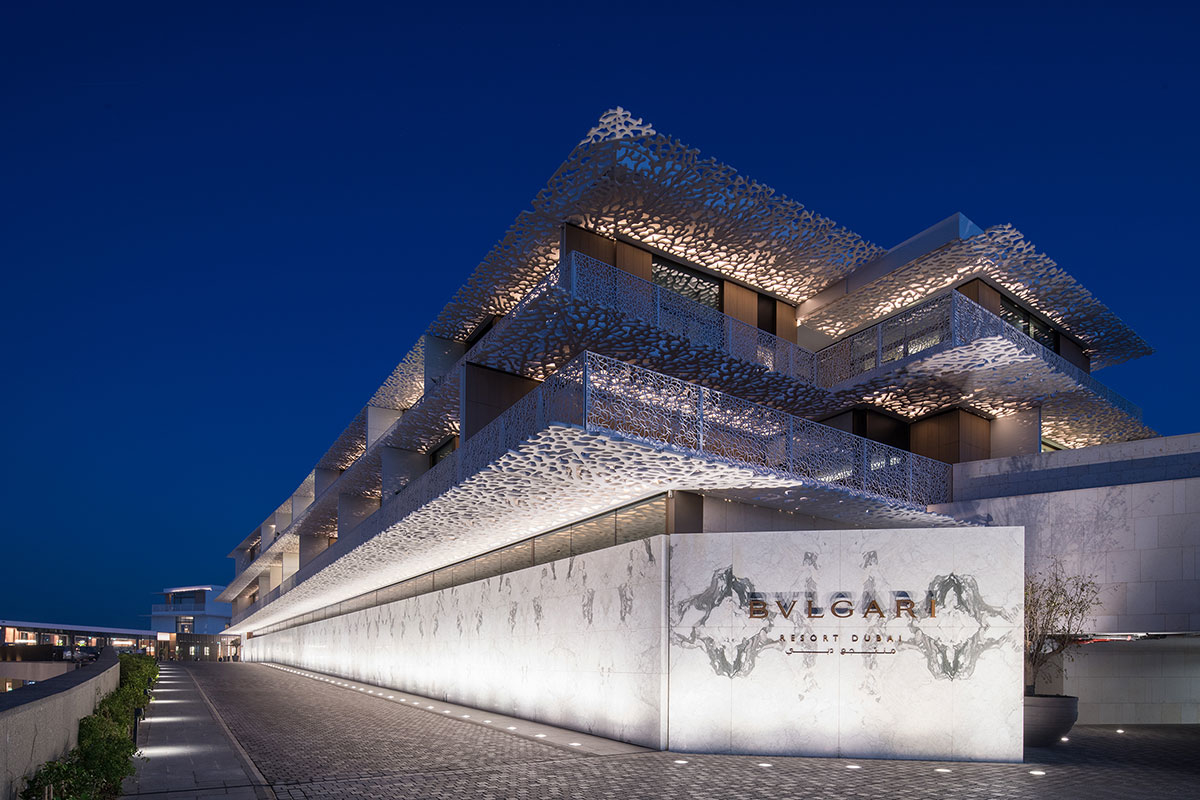 Huda Lighting has also evolved to continually increase its range of products and services and one of the key areas the company is focusing on for the future is not lighting, but automation and lighting controls. Thanks to breakthroughs in new technology, there have been major advances in this space. And Huda Lighting has even teamed up with leading brands to launch automation solutions as it continues to focus on innovation.
Describing last year's CID Awards a "big hit" that provided "a wonderful time" for all attendees, the company returns as a sponsor for 2019.
Check out the full shortlist for the CID Awards 2019.
The Commercial Interior Design Awards 2019 takes place at the Johara Ballroom in Madinat Jumeirah, Dubai, on Wednesday, 11 September.
For enquiries on sponsorship opportunities, please contact Laura Collinder and get in touch with Teri Dunstan for table bookings. You can also book your table HERE.