Returning as a sponsor for the second year is Swiss design company USM, well-known for its modular solutions and timeless classics that remain highly coveted today. Its original Haller system has been widely celebrated as a design classic and is included in the permanent collection of the Museum of Modern Art in New York.
USM has worked in the Middle East for a number of years and has been steadily increasing its presence in the region in recent times. In April 2019, its latest regional distributor, One52, launched a new showroom on Al Wasl Road, Dubai, carefully curated to display how USM's furniture can be used at home and in the office.
In conjunction to this, USM continues to explore how spaces at work and home are evolving, Eric Berchtold, sales director for the Middle East and Africa, says.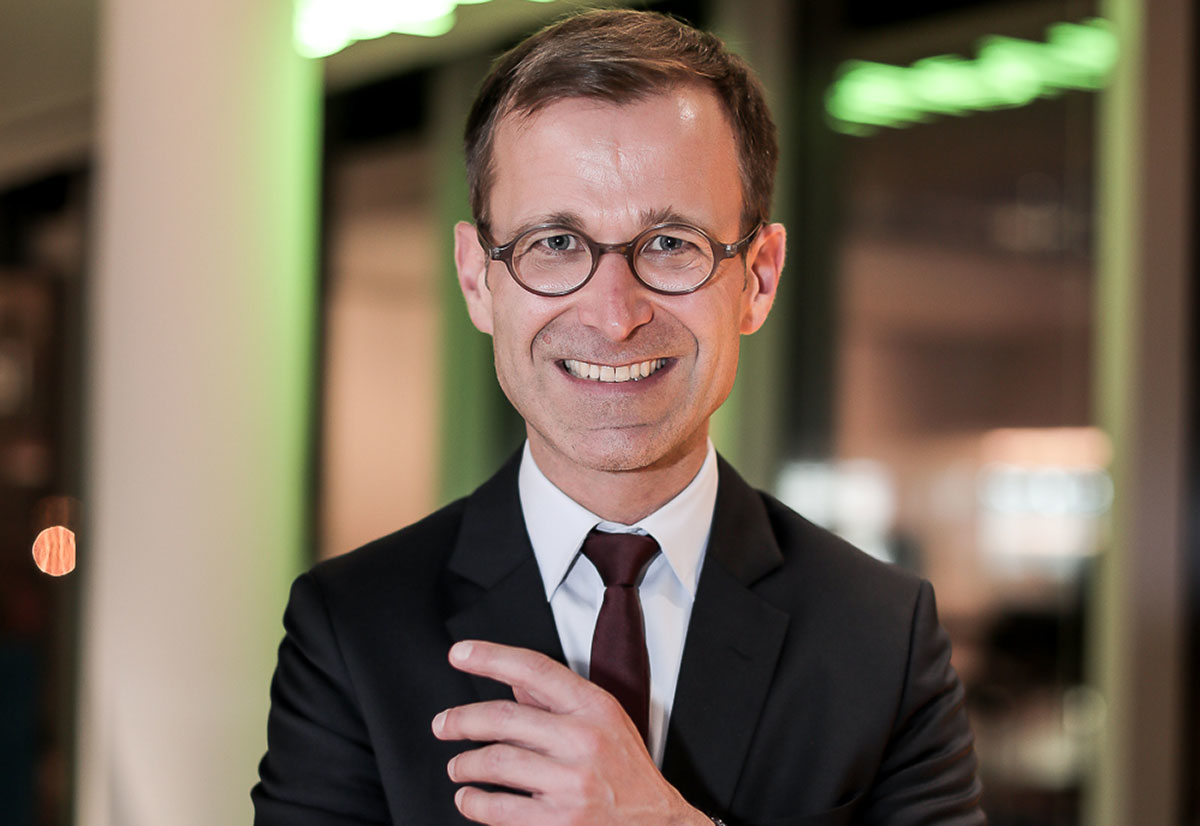 "Our exploration of the place between home and work is reflected in many of the new spaces emerging in the region. We continue to see cafés that function as workspaces and residential properties that have elements more traditionally found in commercial environments," he adds.
The eclecticism of design in the Middle East is something Berchtold believes USM can continue to support thanks to a portfolio that has a wide range of uses in a variety of styles and spaces. This is a message he is keen to disseminate on 11 September.
 "The CID Awards is a great opportunity for the industry to get together, network and celebrate the milestones and achievements of the last 12 months. For USM, it's a great way to increase our visibility within our target audience and keep our brand top of mind," he notes.
Check out the full shortlist for the CID Awards 2019.
The Commercial Interior Design Awards 2019 takes place at the Johara Ballroom in Madinat Jumeirah, Dubai, on Wednesday, 11 September.
For enquiries on sponsorship opportunities, please contact Laura Collinder and get in touch with Teri Dunstan for table bookings. You can also book your table HERE.