A new sponsor for the CID Awards this year is a Swiss company that has thrived on innovative engineering and sublime design for more than 100 years: kitchen and bathroom supplier Franke.
Having started in a small town called Rorschach in 1911, the business currently boasts 68 companies in 40 countries, with more than 9,000 employees around the world. In the UAE, its production factory in Ras Al Khaimah is celebrating its tenth year of operational activity in 2019.
The company says its owner, Michael Pieper, was invited on a trade mission to UAE some time ago and was so impressed with the opportunities in the region that he signed a contract within 24 hours to set up operations here. It has been a steady rise to the top ever since.
Stefano Scuotri, managing director for Franke in the Middle East, says the company is proud to have enjoyed continuous growth in the region. While there has been a slowdown in 2019, organic growth is on the cards for Franke, which has been buoyed by new product development. One such product from Franke Water Systems is the EXOS range, which allows designers to pick between glass or stainless steel fronts for soap dispensers, towel dispensers and waste bins.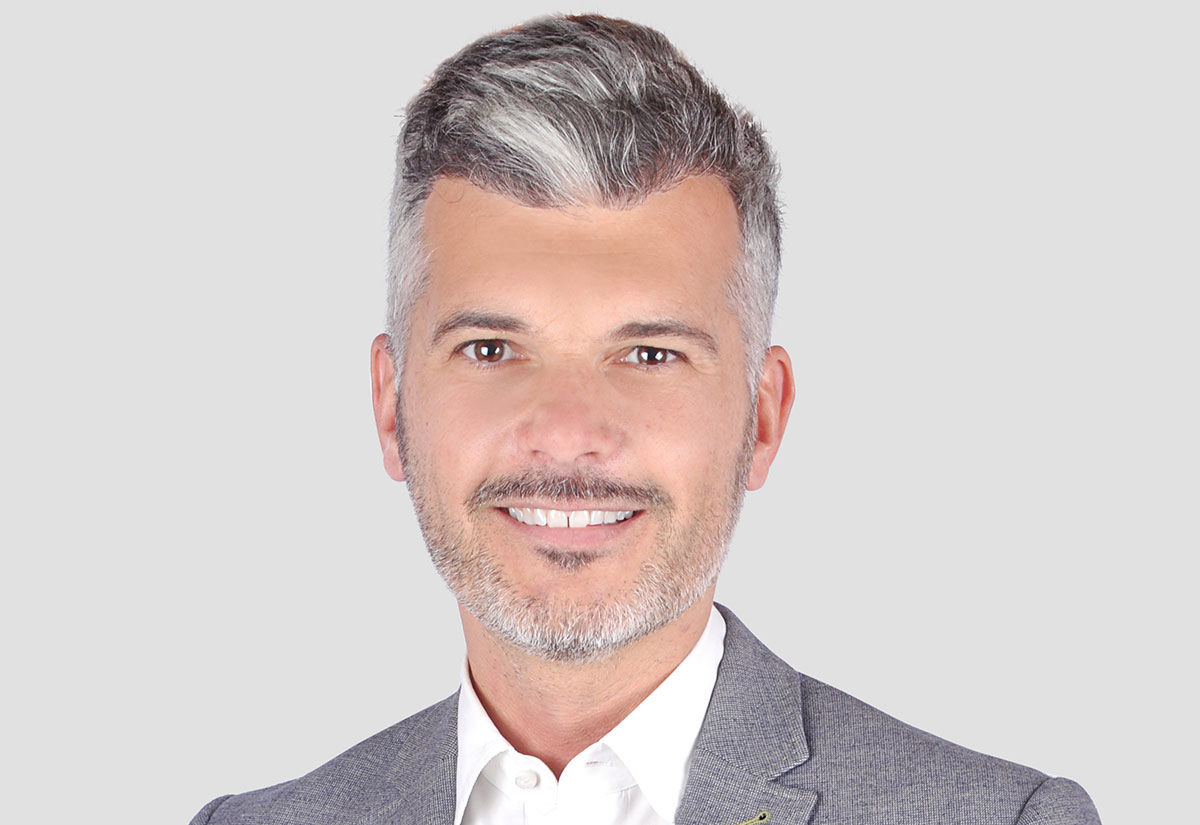 Scuotri says the Franke Middle East team is "youngish" and sponsoring the CID Awards provides them with an opportunity to rub shoulders with elite creatives and have some much-earned fun.
"This is our first year sponsoring the CID Awards and we see it as a fantastic platform to present Franke within the industry and connect with the people that really understand the added value we can offer in a project," Scuotri says. "We are also a youngish team at Franke Middle East and any excuse for a business event in a funny and party environment is generally something to look forward to."
Check out the full shortlist for the CID Awards 2019.
The Commercial Interior Design Awards 2019 takes place at the Johara Ballroom in Madinat Jumeirah, Dubai, on Wednesday, 11 September.
For enquiries on sponsorship opportunities, please contact Laura Collinder and get in touch with Teri Dunstan for table bookings. You can also book your table HERE.