Joining the CID Awards 2019 as a gold sponsor for the first time is UAE-based wallpaper, flooring and fabrics supplier NGC Nafees, which surpassed its financial goals last year and is confident of securing better-than-expected results this year.
It has been a year of change for the family-run business, as NGC Nafees Wallpaper changed its full company name to NGC Nafees Walls, Floors and Fabrics. The move came after the Dubai-based interior supplier added soft furnishings to a portfolio hitherto consisting of wallpaper.
Expanding the range of products it offers is part of the continued evolution of the company. It is been a steady rise for the business, which started as a residential wallpaper supplier before gradually moving into the hospitality sector in 2008. Today, it is committed to offering tailored, turnkey solutions to designers and architects across the Middle East and India – a market that is showing huge potential after NGC Nafees opened its Mumbai showroom in 2017.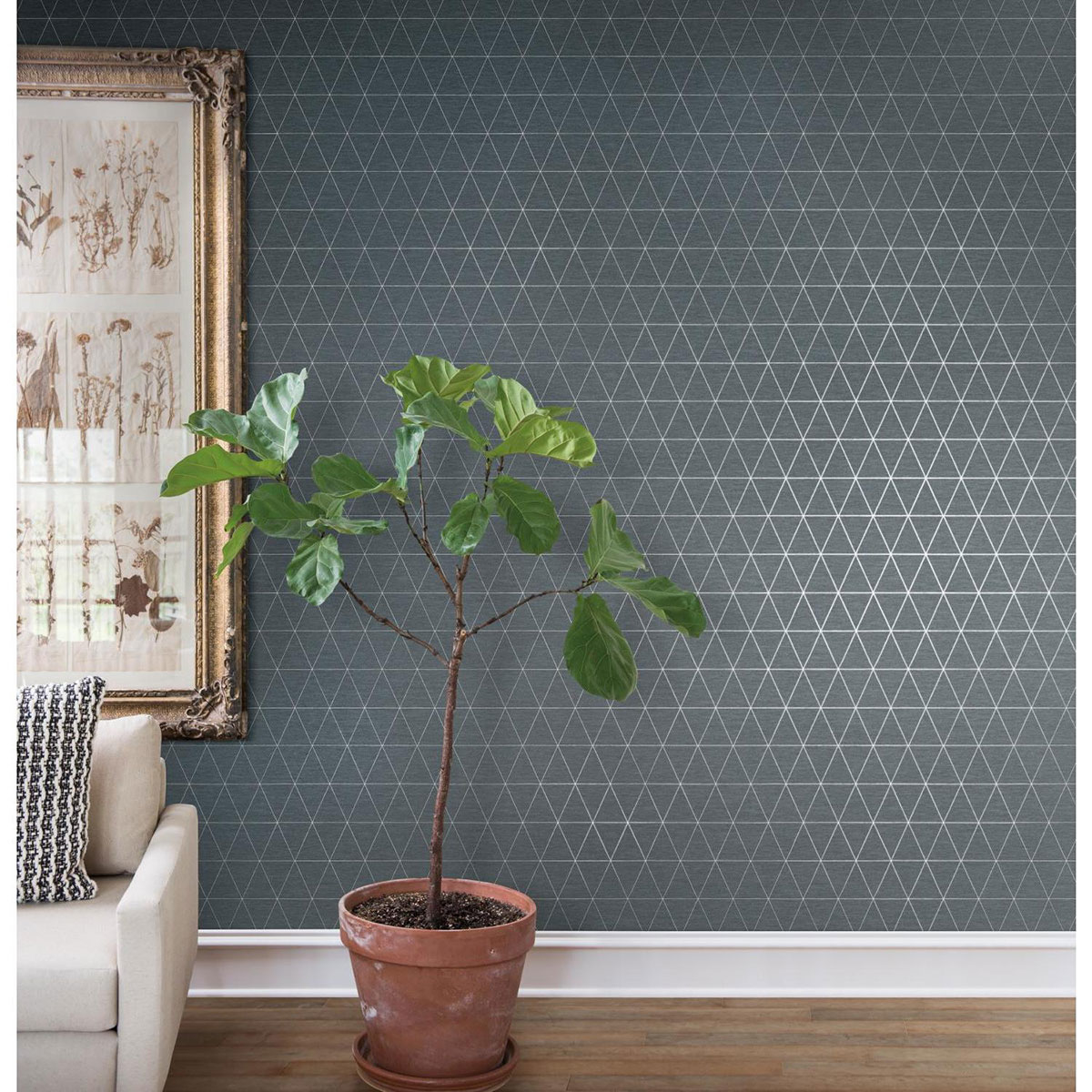 After increasing sales in the first and second quarters of 2019, James Prathap, general manager of NGC Nafees, expects big things for the remainder of the year. "In Q1 and Q2 2019 we have seen an improvement in sales on last year and are confident that, with our current pipeline this year, we will exceed targets. Our plan is to offer more products in the coming years to give our clients a wider choice of styles, prices and services," he shares.
After attending the CID Awards last year, Prathap cannot wait to see the latest award-winning projects in order to identify future trends the business can explore. "We had attended the CID Awards last year, met the majority of our clients, got to network and were introduced to more clients through referrals.  This year, we'd like to take the opportunity to see all of our clients again to market our newly-launched product lines. "We are also looking forward to seeing all of our clients in the same space, seeing what they have created and to educate ourselves on where the design trends are going."
Check out the full shortlist for the CID Awards 2019.
The Commercial Interior Design Awards 2019 takes place at the Johara Ballroom in Madinat Jumeirah, Dubai, on Wednesday, 11 September.
For enquiries on sponsorship opportunities, please contact Laura Collinder and get in touch with Teri Dunstan for table bookings. You can also book your table HERE.