The American Hardwood Export Council (AHEC) is a levy board that has been active in the Middle East and North Africa for two decades, having previously been primarily focused on Europe. The trade association is responsible for representing the interests of US hardwood exporters selling lumber, veneer, plywood and flooring to moulding and dimension materials.
Having initially targeted the UAE and Egypt after breaking into the region, CID gold sponsor AHEC has worked hard to raise awareness of American hardwood: seminars with importers and end users, participation in trade shows and creative collaborations with regional architects and designers have all helped promote the use of American hardwood in the region.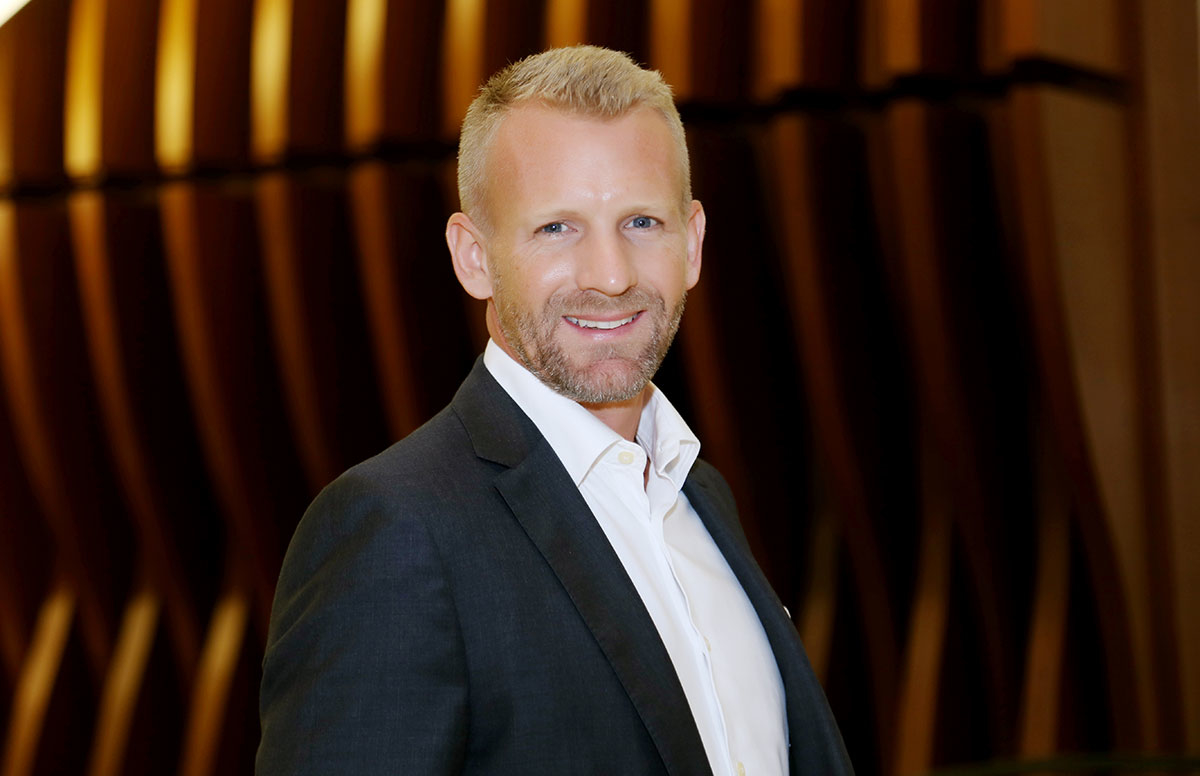 It has been a good year so far for the natural material, which has featured in projects like Al Faya Lodge in Sharjah, which has been shortlisted in the CID Awards Interior Design of the Year: Hotel category. Another notable project using US wood is KOA Canvas in Dubai. Both projects make use of thermally-modified American hardwoods in exterior applications, which Roderick Wiles, AHEC's director of Africa, Middle East, South Asia and Oceania says is a big opportunity exporters can explore.
"As demonstrated by Al Faya Lodge and KOA Canvas, we see the potential for thermally-modified American hardwoods in the Middle East to be very significant," he adds. "This is a process of heating normally kiln-dried hardwood lumber to a very high temperature, thereby changing its molecular structure and making it durable for exterior use. There is huge demand for hardwoods in outdoor furniture, decking, cladding and shade structures in the region and, through this relatively new process, American hardwoods can have a share of this market."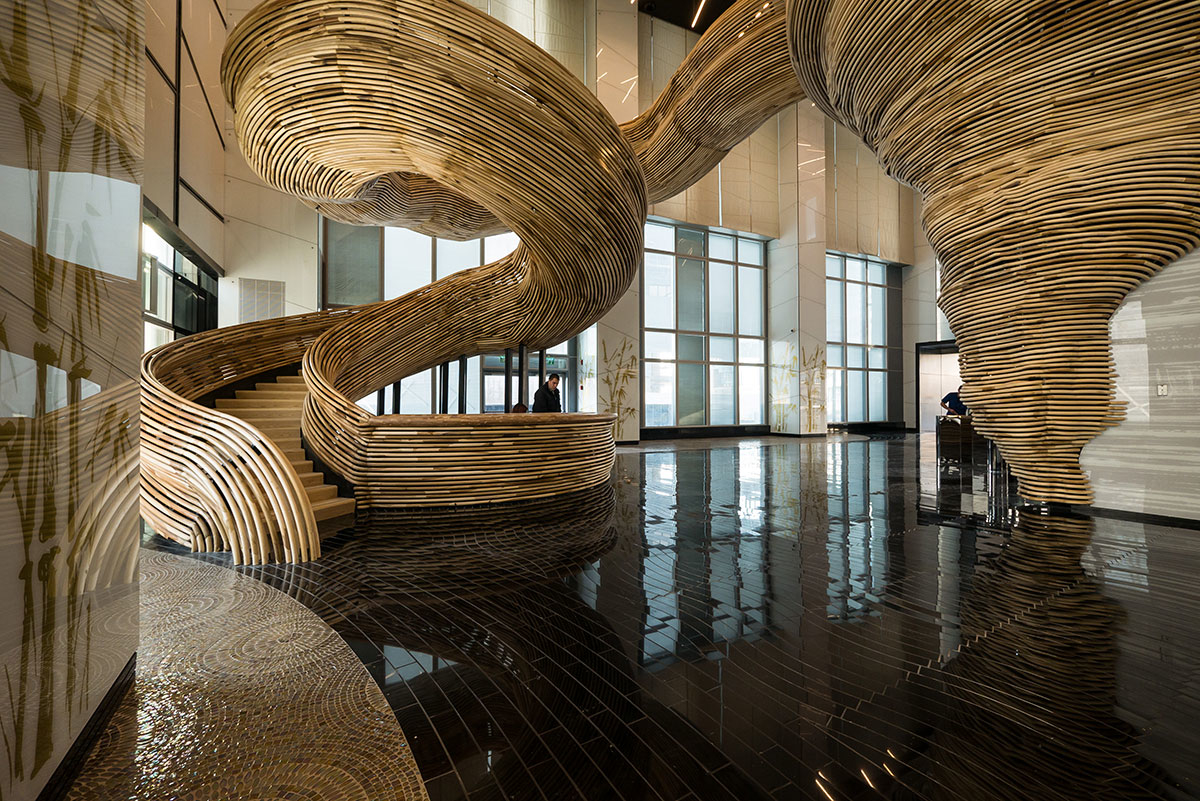 Wiles is hoping to use the CID Awards as an opportunity to network with the region's most prominent designers at a time when timber continues to be a popular material choice for all types of projects.
"The CID Awards have become a very important, if not the most important, event on the annual interior design calendar in the Gulf and is watched very closely," he notes. "Events like this are extremely important for maintaining and raising standards across a sector and we believe that it is crucial to support them. Material choice is the foundation of good design. To make the right decision, an understanding of not just how a material performs physically is crucial, while its environmental impact and aesthetic potential also matter. Timber in the built environment has also been shown to have a positive impact on wellbeing. Through our support of the CID Awards, we have the opportunity to get these important messages across."
Check out the full shortlist for the CID Awards 2019.
The Commercial Interior Design Awards 2019 takes place at the Johara Ballroom in Madinat Jumeirah, Dubai, on Wednesday, 11 September.
For enquiries on sponsorship opportunities, please contact Laura Collinder and get in touch with Teri Dunstan for table bookings. You can also book your table HERE.