Dubai-based BSH Walls & Floors claims to be one of the emirate's oldest suppliers of wall and floor coverings. The company boasts a diverse range of interior design products, ranging from wallpapers and coverings for hotels, offices and homes to carpets, vinyl floors and beautiful wooden flooring.
It has been a busy start to the year for the business, which returns to the CID Awards 2019 as a sponsor yet again. As part of a move to foster collaboration with the design industry, BSH Walls & Floors launched a creative hub to give interior designers access to hundreds of products. The BSH Walls & Floors Design Centre was created to provide interior designers with a place to explore, touch, and feel the company's ever-expanding portfolio of products. Hundreds of samples of wallpaper, carpets, digital wallcoverings, wooden flooring, and hand-tufted rugs adorn its Design Centre in Al Karama.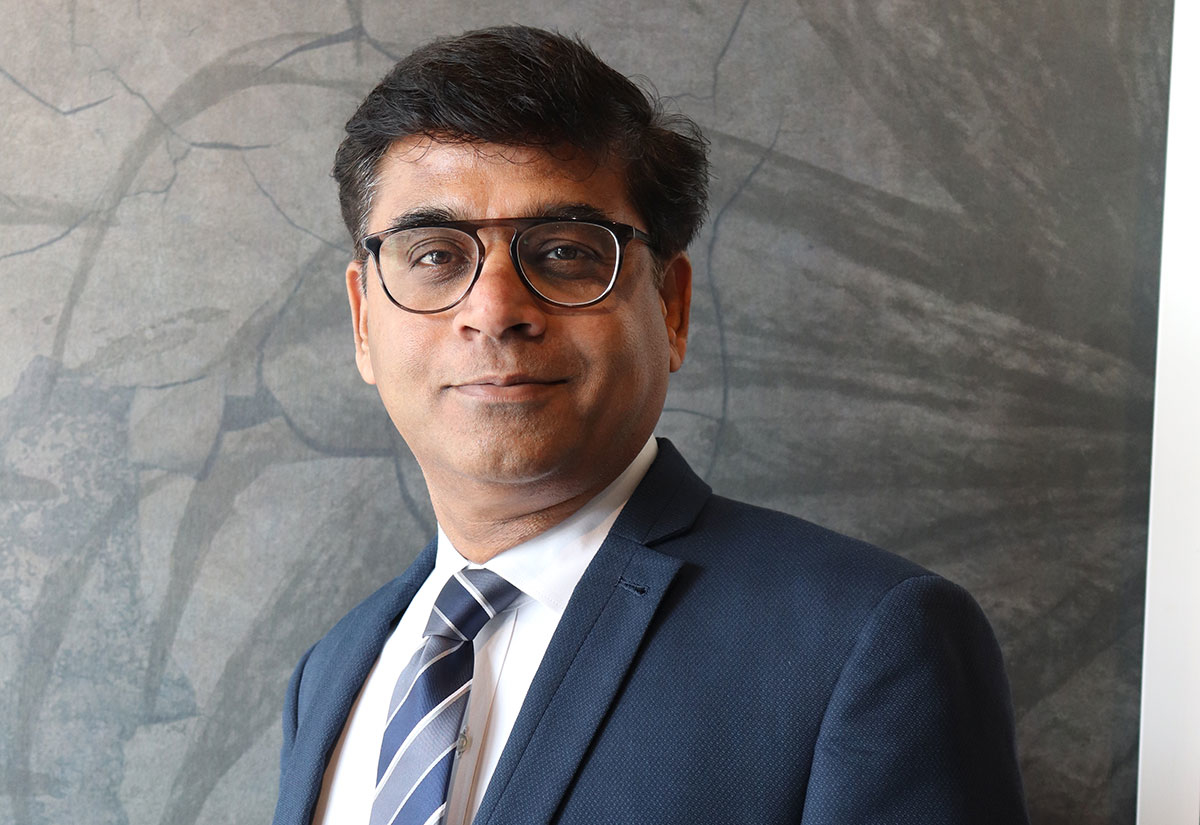 Rajesh Ambat, senior division manager of commercial flooring, BSH Walls & Floors, says the business has "been very busy" launching new products in conjunction to spearheading its design centre concept. New products launched include a versatile range of wood and stone flooring with a cork underlay called Audacity Rigid Flooring (ARF) that is designed as a replacement to ceramic tiles.
BSH Walls & Floors is enhancing its portfolio of products as Ambat says there is a "strong drive for high quality products" that are sustainable and inexpensive in the market.  Companies that can capitalise on these three trends stand to "benefit from substantial growth" and the company's new product launches can be seen as "a push in the same direction" he adds.
With tangible opportunities for growth in the Gulf, despite myriad challenges in the design industry, Ambat is excited to see how companies at the forefront of modern design are winning work across the Middle East and North Africa.
"The CID Awards is one of the most anticipated events in the Middle East's design industry. Taking into consideration that design has evolved and matured over the last two decades in the region, it will be interesting to see how the evolution of design is reflected in the winning jobs and what has changed from 2018 to 2019."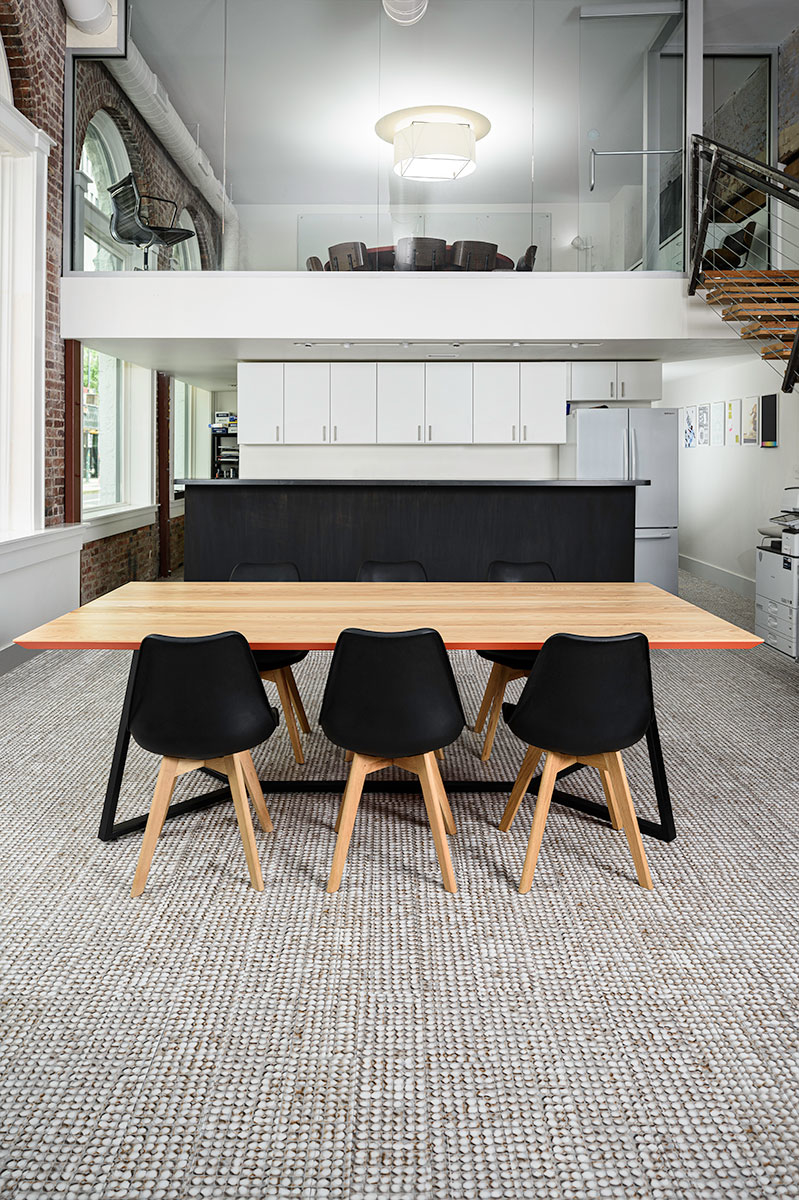 Check out the full shortlist for the CID Awards 2019.
The Commercial Interior Design Awards 2019 takes place at the Johara Ballroom in Madinat Jumeirah, Dubai, on Wednesday, 11 September.
For enquiries on sponsorship opportunities, please contact Laura Collinder and get in touch with Teri Dunstan for table bookings. You can also book your table HERE.