We are pleased to announce the shortlist for the 2019 CID Awards, which will take place on Wednesday, 11 September at the Joharah Ballroom in Madinat Jumeirah, Dubai.
We have received more than 400 submissions across 18 categories from 120 companies – the highest number to date – throughout the region. Over the coming week, we will be releasing the names of the finalists in all the categories.
Here is the full shortlist for the Fit-Out Firm of the Year.
Al Tayer Stocks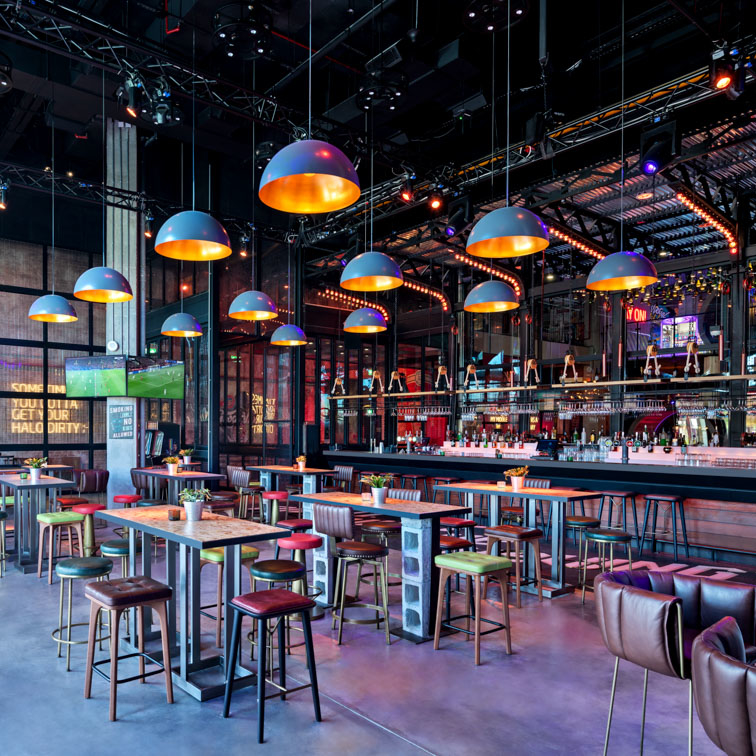 It has been a strong year for Al Tayer Stocks in its twentieth year of business, having completed 56 projects and growing turnover by 10% after securing more repeat work. 
It has enjoyed a stellar health and safety record, seeing the number of man-hours worked without a lost-time injury – a key safety barometer in construction – rise to 29 million hours.
To date, Al Tayer Stocks has delivered more than 800 projects in the region.
Alec Fitout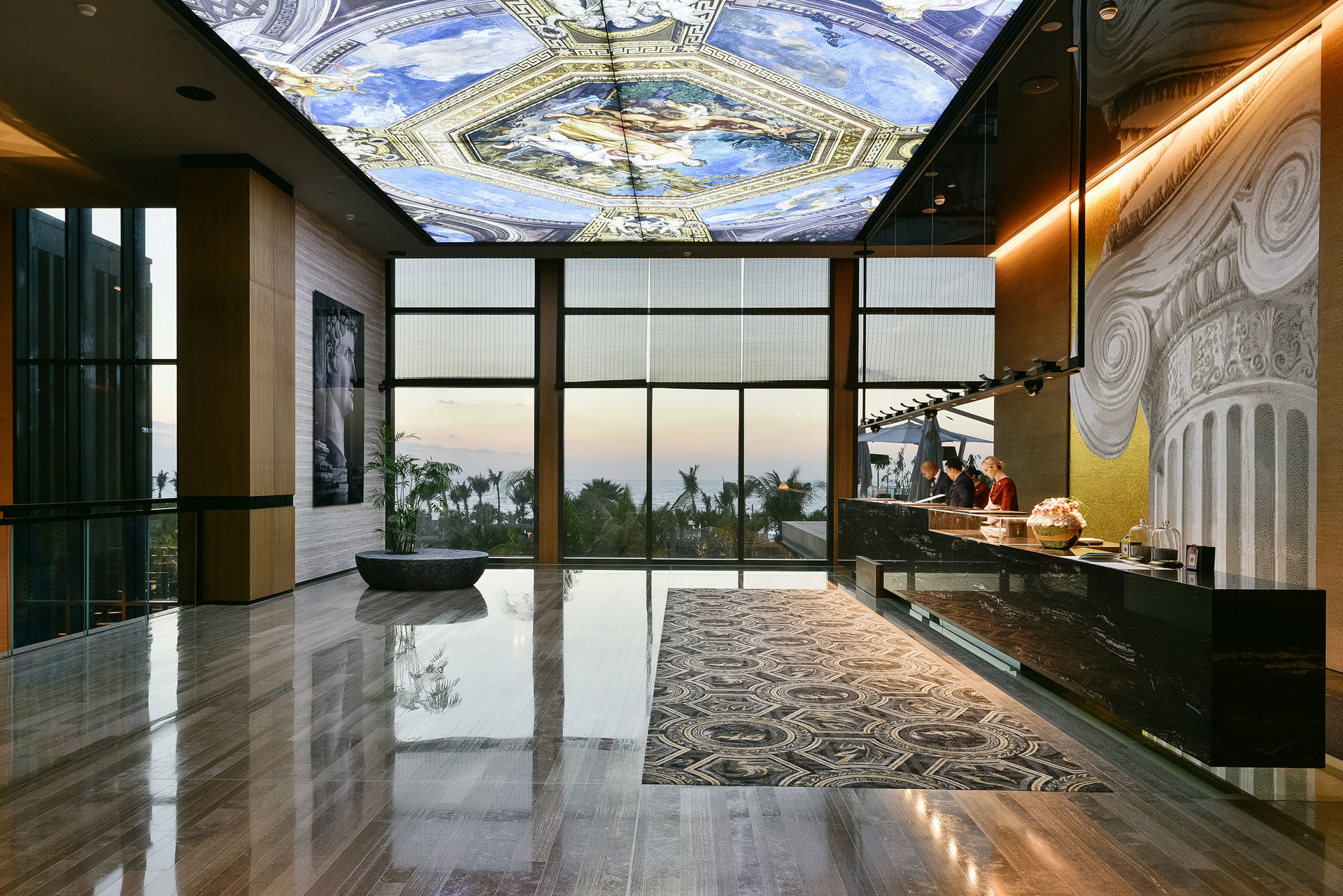 Alec Fitout, the subsidiary of UAE construction giant Alec, completed numerous large-scale, luxury fit-out and refurbishment projects in the hospitality, retail, residential and commercial sectors, recording a record financial performance in a tough market.
Key highlights include expanding into Africa with the completion of its first project in the continent. Overall, the business finished projects worth approximately £272m (AED1bn) in the past 12 months and secured significant contracts with Expo 2020 Dubai.
BW Interiors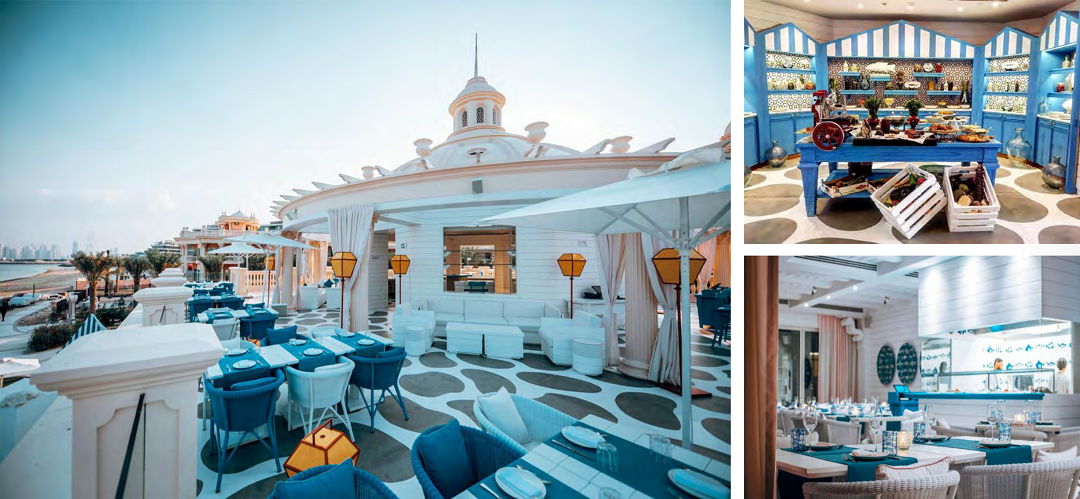 With more than 1,400 employees, BW Interiors has gone from strength to strength this year,  completing high-profile projects across F&B, hospitality, residential and commercial. Among them are projects for the world's biggest financial companies, such as Deutsche Bank and HSBC, while others are for dynamic places like Japanese restaurant Zuma and La Petite Maison.
BW Interiors also broke ground on a new and expanded joinery factory in Dubai South that will elevate its client offering upon completion.
Depa Interiors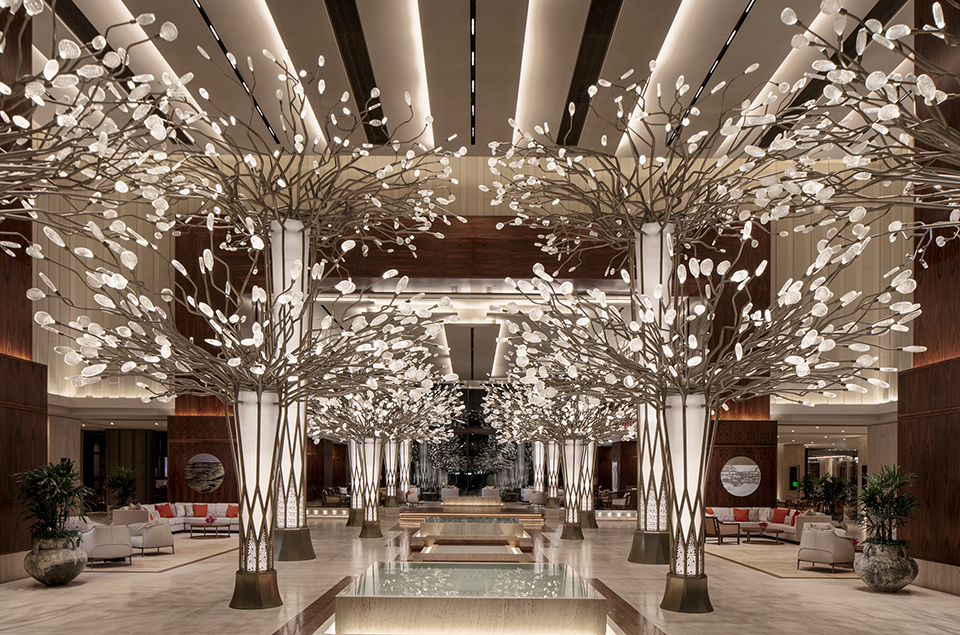 In the last 12 months, Depa Interiors has completed fit-outs for W Dubai – The Palm, Mandarin Oriental Jumeira, the Kempinski Hotel and Residences Palm Jumeirah and Saadiyat Rotana in Abu Dhabi. 
It is an exciting time for last year's Fit-Out Firm of the Year winner, which is working alongside some of the world's most prominent avant-garde designers, such as Zaha Hadid Architects, Fosters + Partners and Spanish architect Santiago Calitrava.
Bond Interiors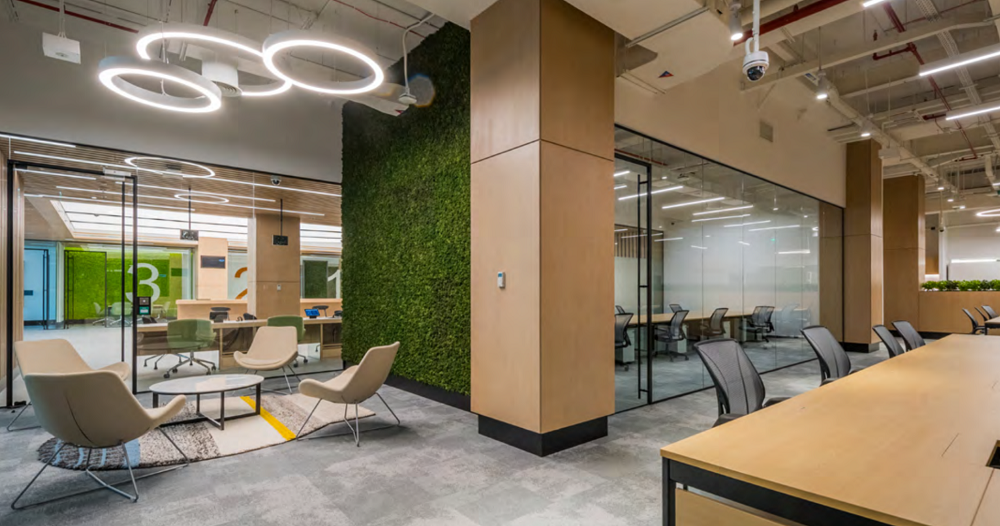 One of the Bond Interiors' highlights from the past 12 months was handing over the public areas and suites at Jumeirah Beach Hotel and winning two major five-star hospitality contracts: St. Regis Hotel on the Palm and The Opus Hotel by Omniyat in Business Bay.
With more than 2,000 employees, the company recently inaugurated a 51,000m² sustainable production facility for in-house joinery, glass works, metal works, and MEP, among other services.
INC Group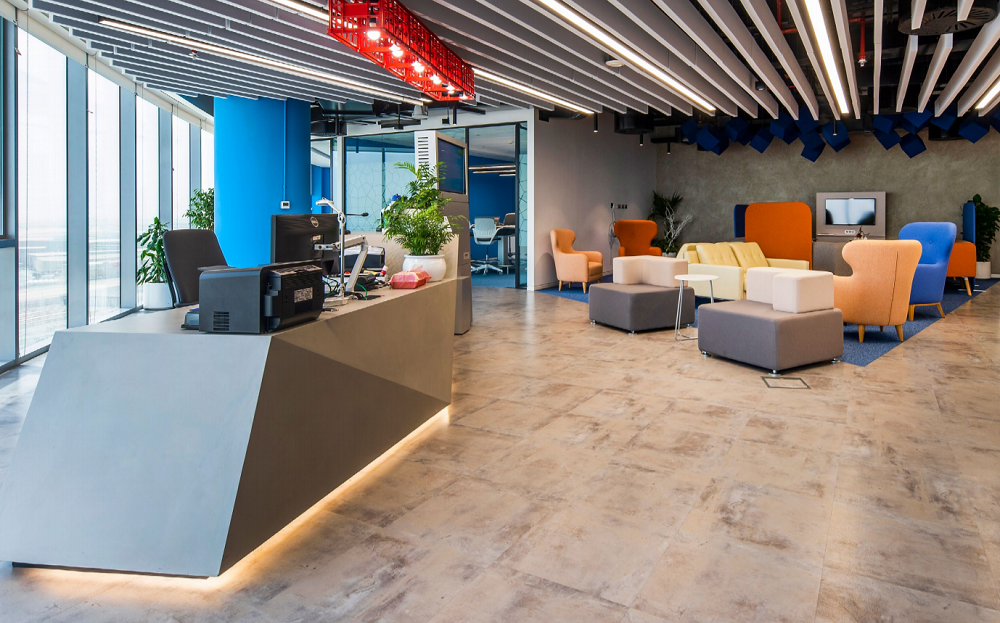 The 2018-19 year has been the most successful one in INC Group's 10-year history in the UAE. 

Highlights include handing over its largest project to date, Kidzania – a 6,600m² leisure and entertainment playground in Yas Mall, Abu Dhabi. It has also more than doubled its office footprint, launching an INC Group showroom, which covers 700m².
Khansaheb Interiors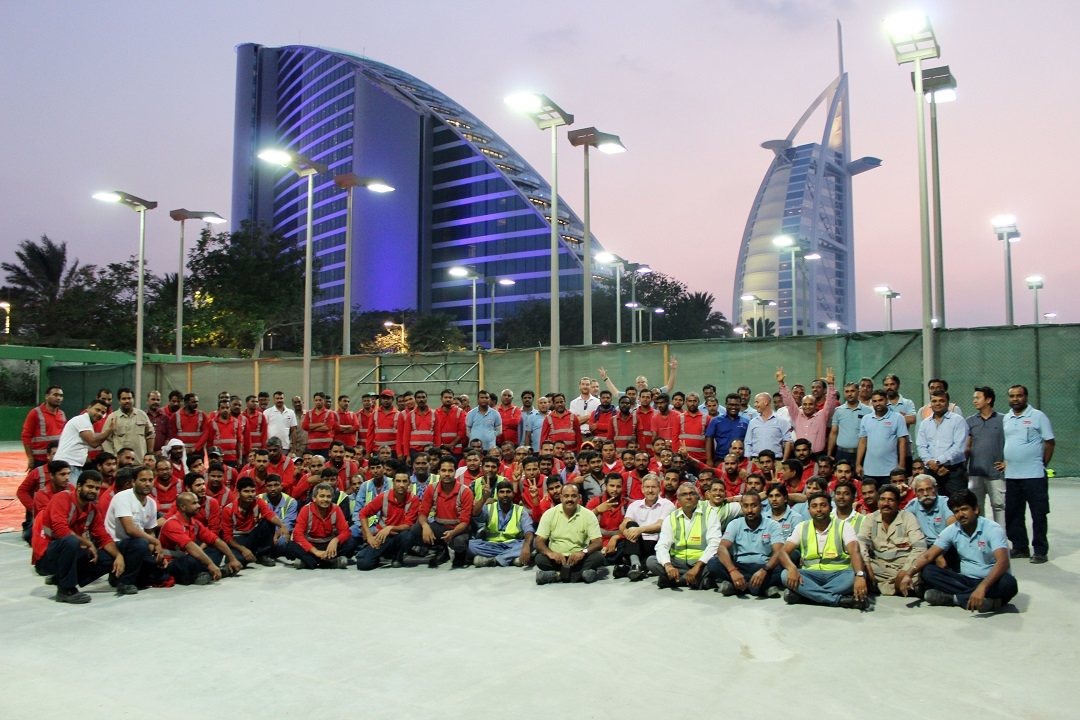 One of Khansaheb Interiors' big success stories of the last 12 months is the successful refurbishment of the Jumeirah Beach Hotel. The Phase 2 refurbishment was the first for the hotel since its opening 21 years ago and the doors were closed for five months. This allowed Khansaheb to carry out a comprehensive, fast and dynamic transformation, which saw the company complete a huge volume of work in 19 weeks.
Summertown Interiors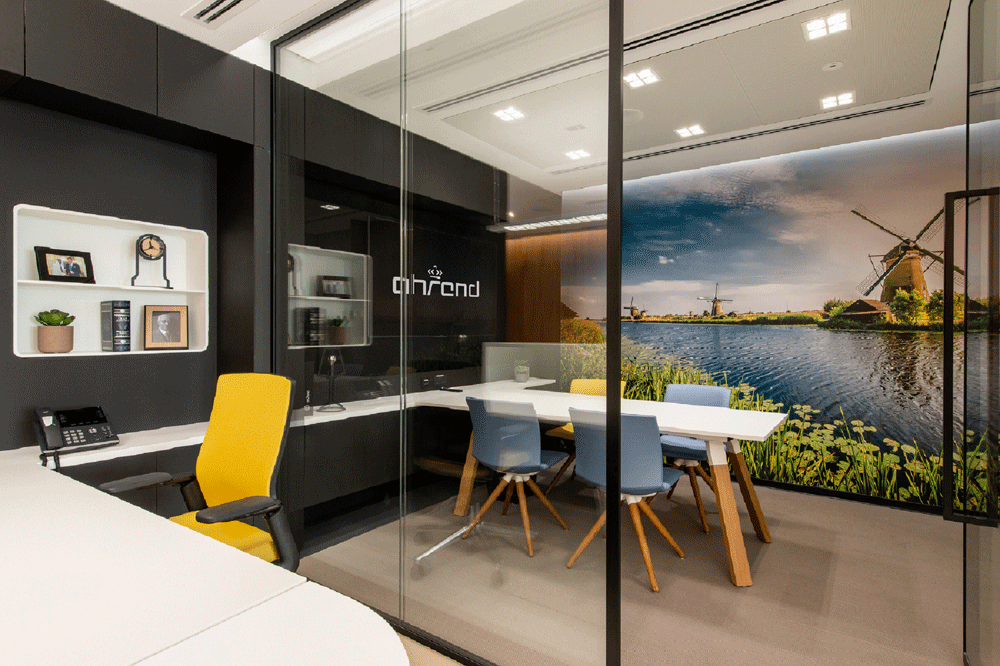 Sustainability-focused Summertown Interiors believes the projects it delivered in the past 12 months – including the state-of-the-art Ahrend Healthcare Studio – are among the best it has ever completed.
The company recently launched its Journey 2030 sustainability strategy as well, to ensure it delivers 100% sustainable projects, achieves zero waste, and improves workplace happiness and wellbeing in the next 11 years. 
The CID Awards 2019 is kindly sponsored by the following partners: Roca; Preciosa; BSH Walls & Floors; American Hardwood Export Council; Vitra; NGC Nafees; Huda Lighting; USM; Interface; Franke; Finasi; Bradley; GDM Interiors; Cosentino; Geberit; and Emkay Interiors.