Submitted by oscar.rousseau on
Lead Text:
Here are the finalists for the CID Awards 2019 Behind the Scenes Award
We are thrilled to announce the shortlist for the 2019 CID Awards, which takes place on Wednesday, 11 September, at the Joharah Ballroom in Madinat Jumeirah, Dubai.
We have received more than 400 submissions across 18 categories from 120 companies – a record number for the CID Awards. Over the coming week, we will be releasing the names of the finalists in all the categories.
Here is the full shortlist for the Behind the Scenes Award.
Shamsudheen Urothu, Perkins+Will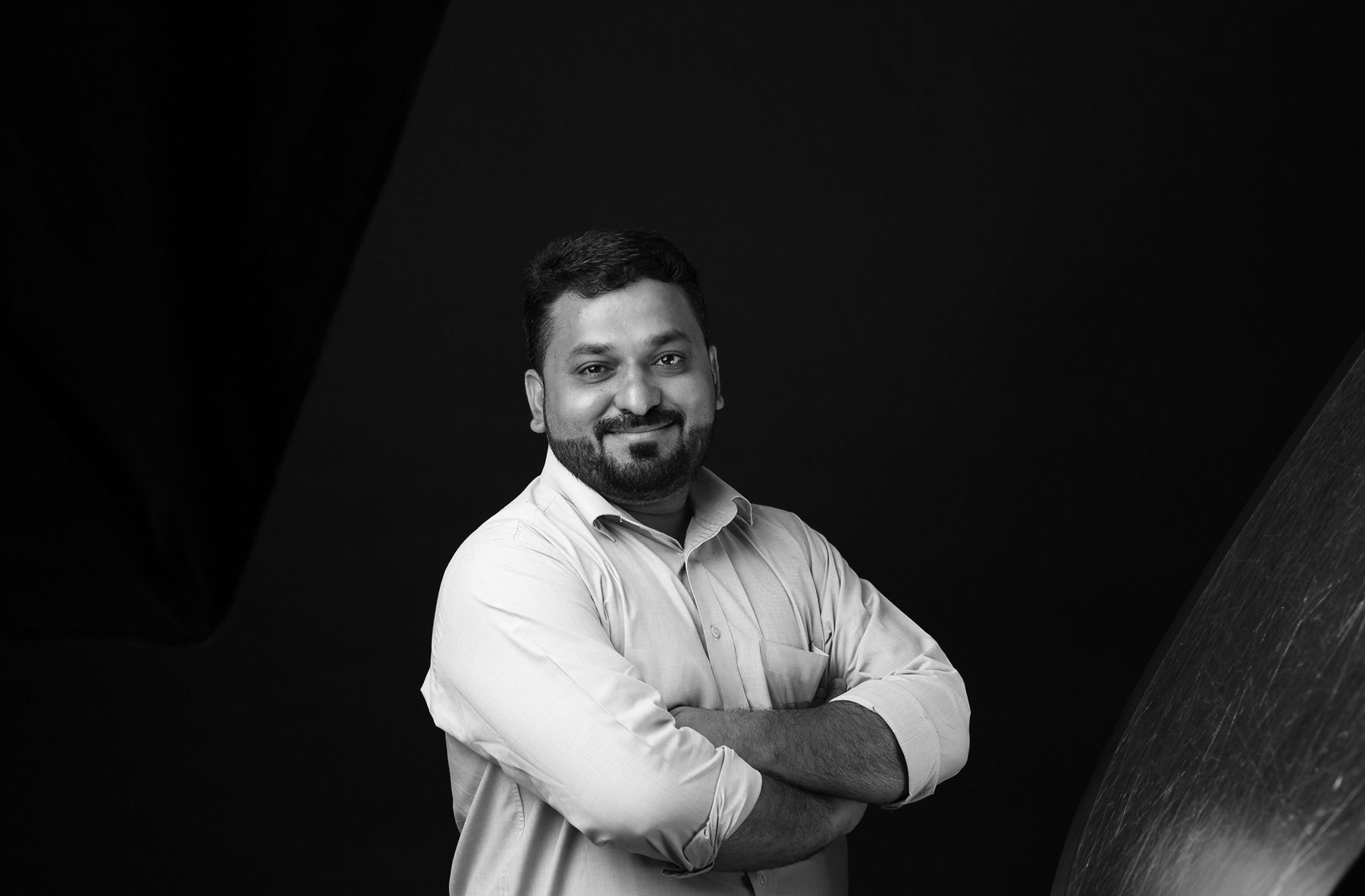 Shamsudheen Urothu, 42, started his career as a supermarket supervisor in Saudi Arabia and joined international design practice Perkins+Will in 2014 as an office assistant – a role in which he goes above and beyond in. 
The business describes him as a "jack-of-all-trades" with responsibilities for stock management, customer service, hosting and barista duties. In 2018, he gained a barista certification from the Dubai Municipality, expanding his personal and career growth. Today, he embraces his ever-expanding role with pride and has become a mascot of Perkins+Will.
Mehmet Aktash, Bishop Design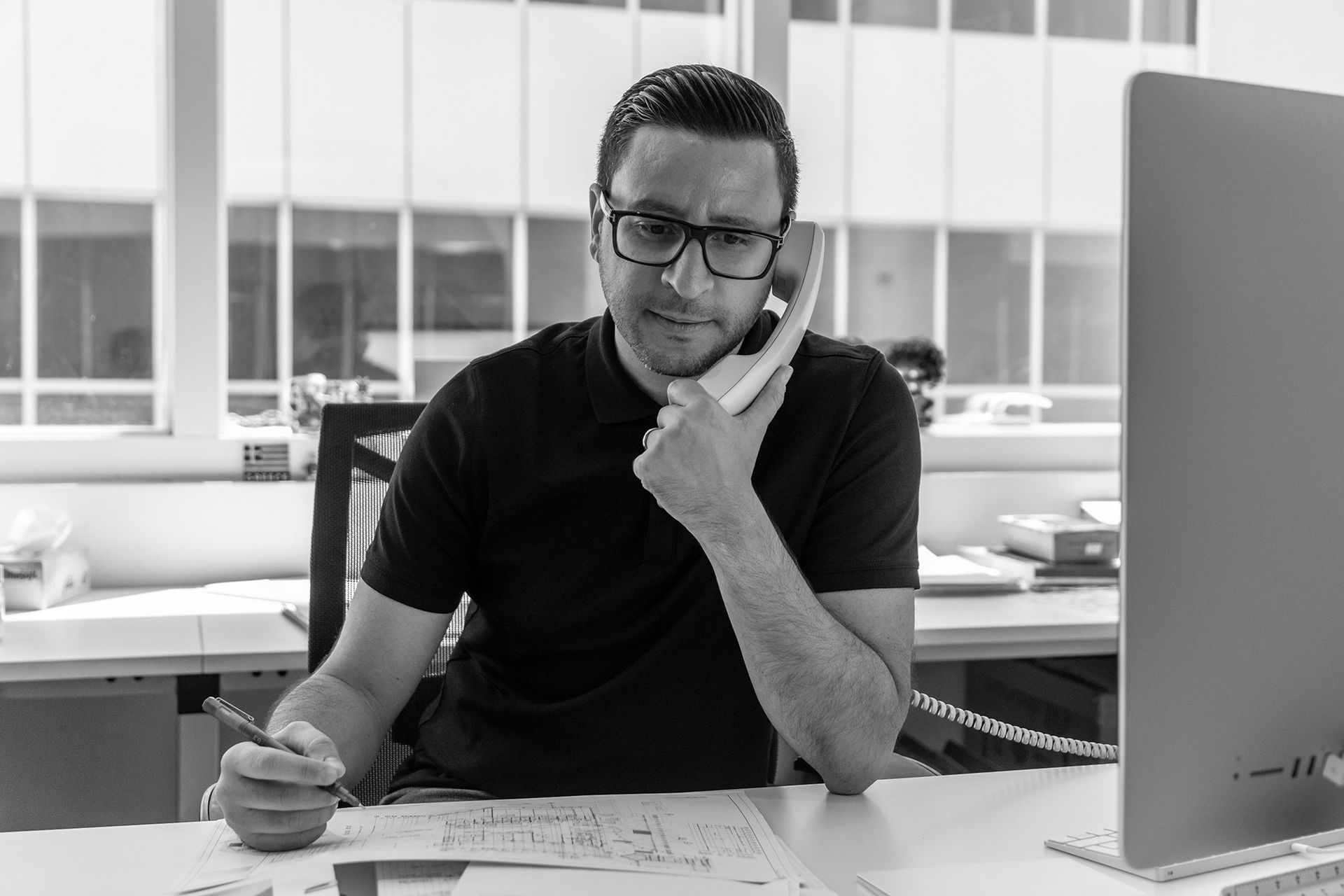 Aktash joined Bishop Design in 2016 as general manager and while he holds a senior position, he is often the unsung hero at the disruptive practice.
During his time with Bishop Design, Aktash has been instrumental in executing crucial business-related operations, such as the company rebranding in 2018, Moreover, he has spearheaded global expansion, created the first five-year business plan and implemented employee satisfaction campaigns in conjunction to leading the design on large-scale projects.
Mark Dennis Trinio, Design Infinity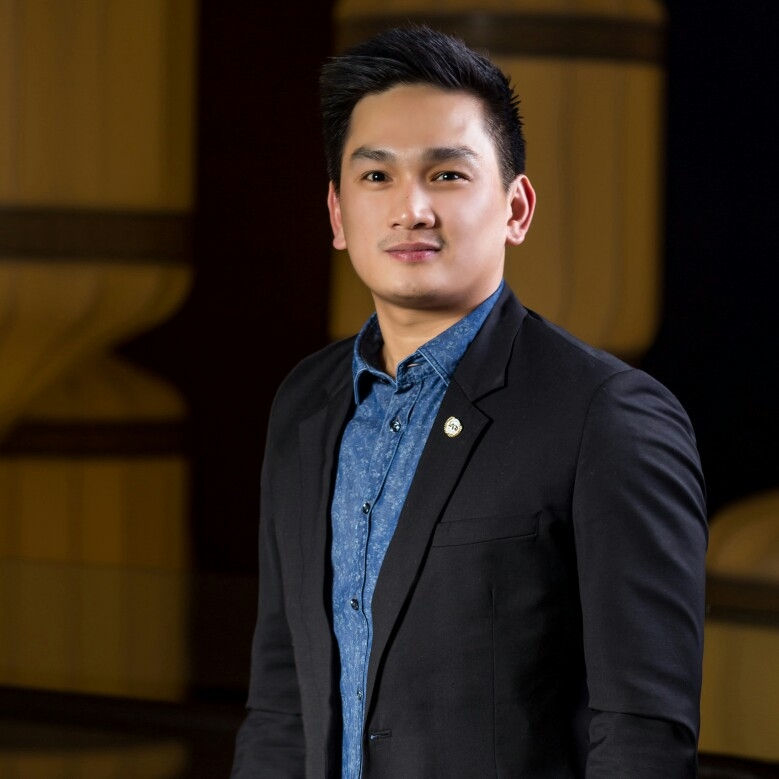 Mark Dennis Trinio, 34, is an architecture graduate from the Far Eastern University in Manila, the Philippines. He joined Dubai-based Design Infinity as an architect and senior interior designer in 2013 and was promoted to lead the design team as design manager a year later. 
His charisma and strength of character to not shy away from providing advice on commercial and sustainability matters has been praised by likes of spatial designer Maja Kozel.
Nafseer NP, 4Space Design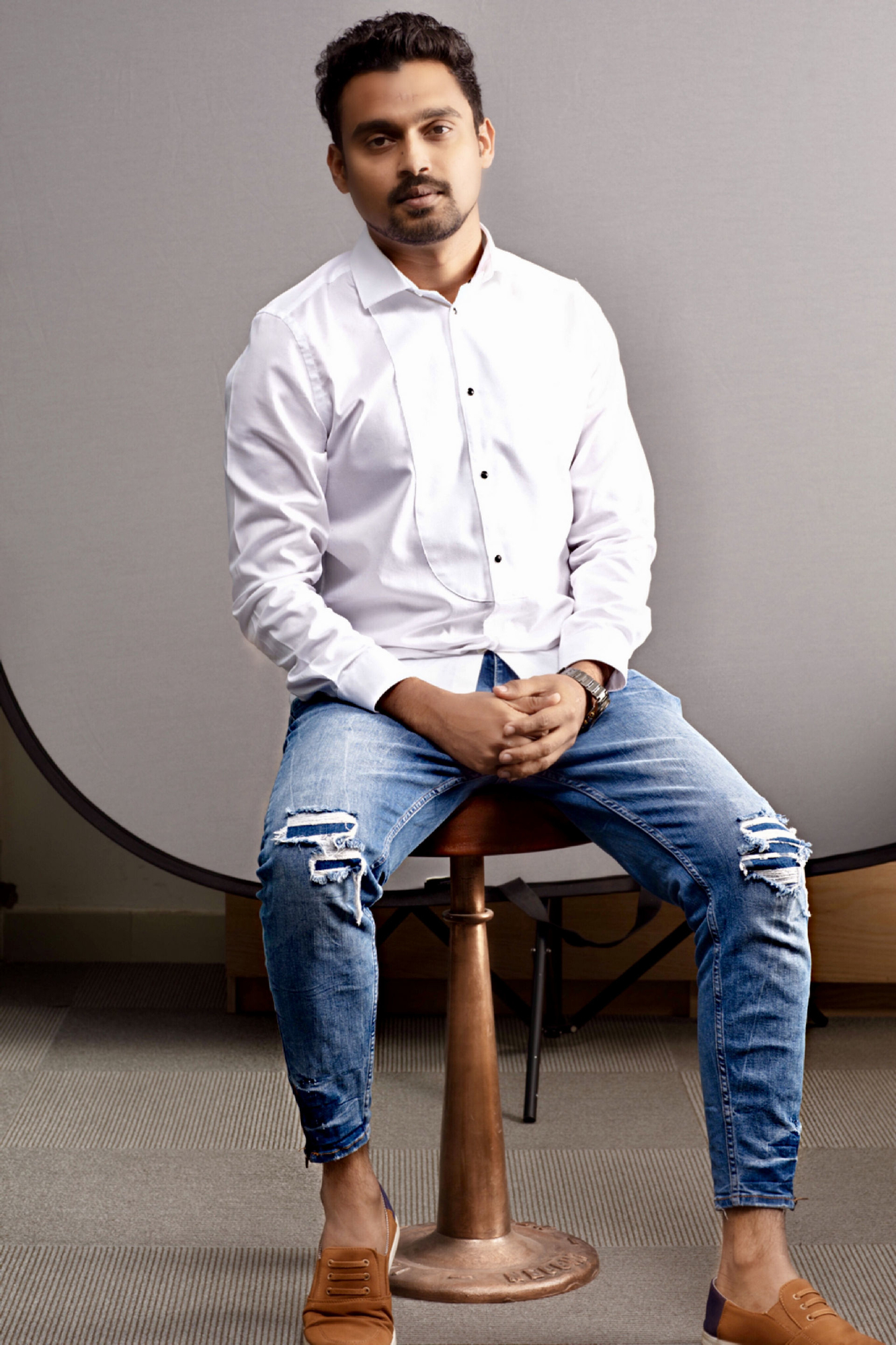 Nafseer is a 3D visualiser who joined boutique practice 4Space Design in 2017 at a time with the team loaded with work. He quickly developed a knack for fast-tracking everything and became familiar with the intricacies of the company – and the demands of clients. 
He has been described as a hardworking and valuable employee who supports the artistic and creative process, with technology-driven application.
Cherry Rose Tañedo, Godwin Austen Johnson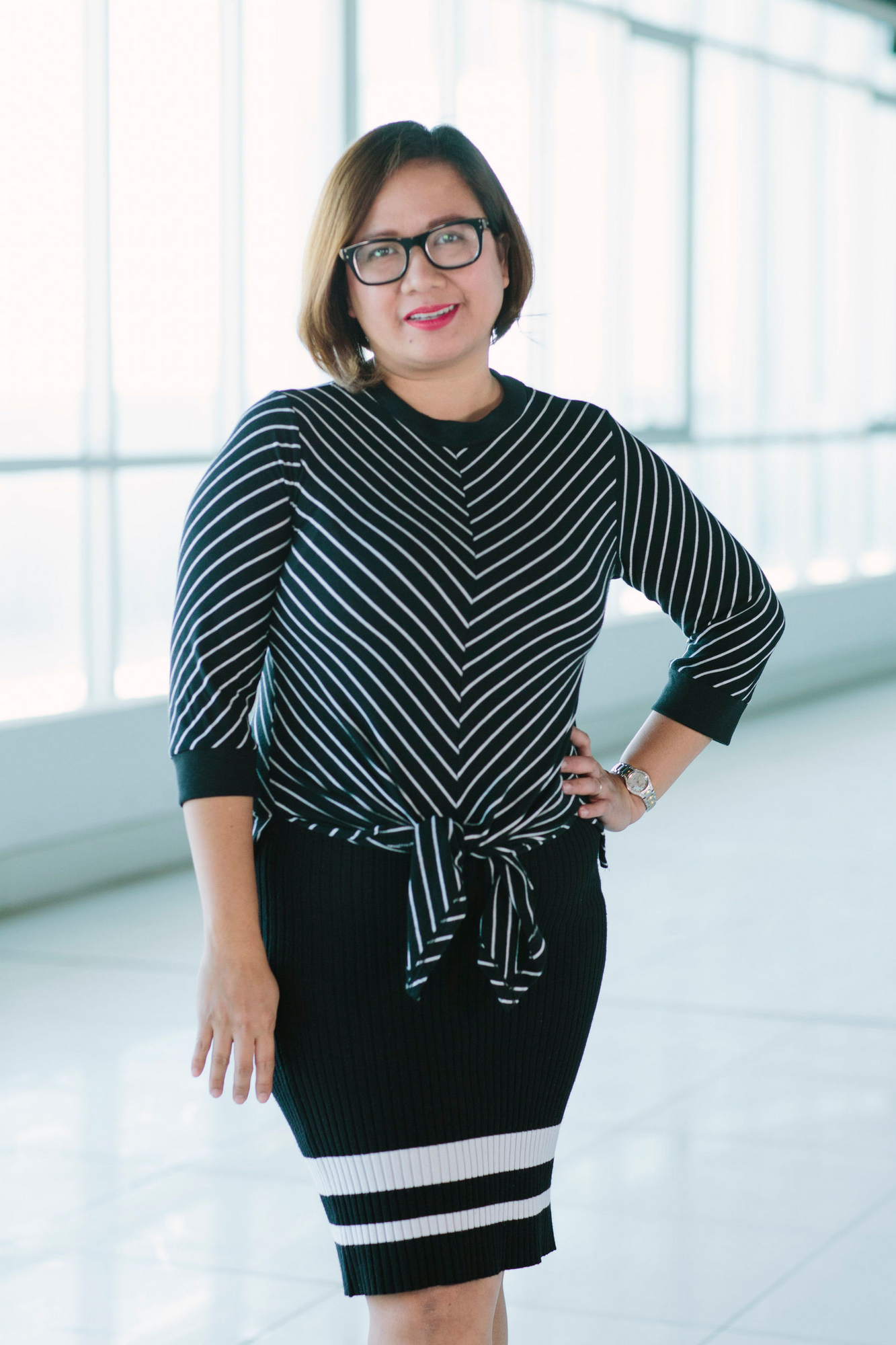 Tañedo has brought the best of Japanese CAD detailing, engineering and ingenuity to Godwin Austen Johnson after working for Taisei Asia Spaceplan for six years before coming to Dubai in 2005 and joining the practice in 2011. 
The company says she is always willing "to go above and beyond her duties" and has an eye for detail that provides invaluable support as the business continues to produce award-winning work.
Talal Aniff, Lulie Fisher Design Studio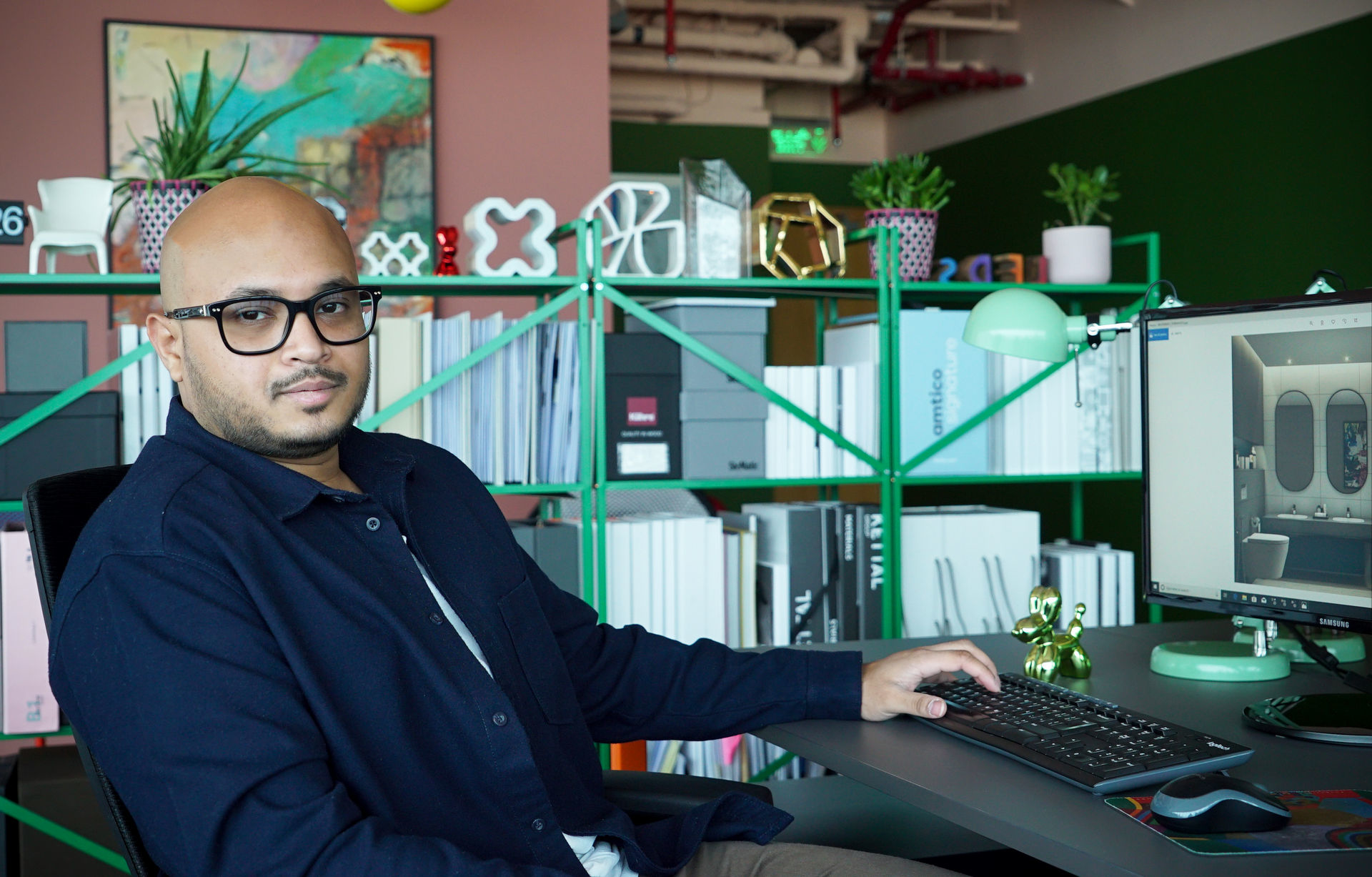 Sri Lanka-born Talal Aniff joined Lulie Fisher Design Studio in September 2018 as a 3D visualiser and, less than a year into his role, is said to have astounded the company with his output and creativity. 
His job title does not do him justice and the practice says he is an artist and affectionately call him 'the Master'. On one occasion, a prominent developer in the region called the studio to ask who produced the exceptional quality of renders they had been sent. The retort: it was a jealously guarded secret.
The CID Awards 2019 is kindly sponsored by the following partners: Roca; Preciosa; BSH Walls & Floors; American Hardwood Export Council; Vitra; NGC Nafees; Huda Lighting; USM; Interface; Franke; Finasi; Bradley; GDM Interiors; Cosentino; Geberit; and Emkay Interiors.
Story Relations:
CID Awards 2019 shortlist: Best Use of Lighting in Interior Design
CID Awards 2019 shortlist: Interior Design of the Year: Concept
CID Awards 2019 shortlist: Outstanding Use of American Hardwood in a Middle East Project
Published Date:
Tuesday, July 23, 2019 - 09:30