Downtown Design returns to Dubai Design District (d3) for four days from 12-15 November, showcasing why the multibillion-dollar industry is vital to the UAE economy.
With increased participation from international brands and must-visit public spaces designed by Wilson Associates, Swiss Bureau and XBD Collective, there's plenty to enjoy between now and Friday 15 November.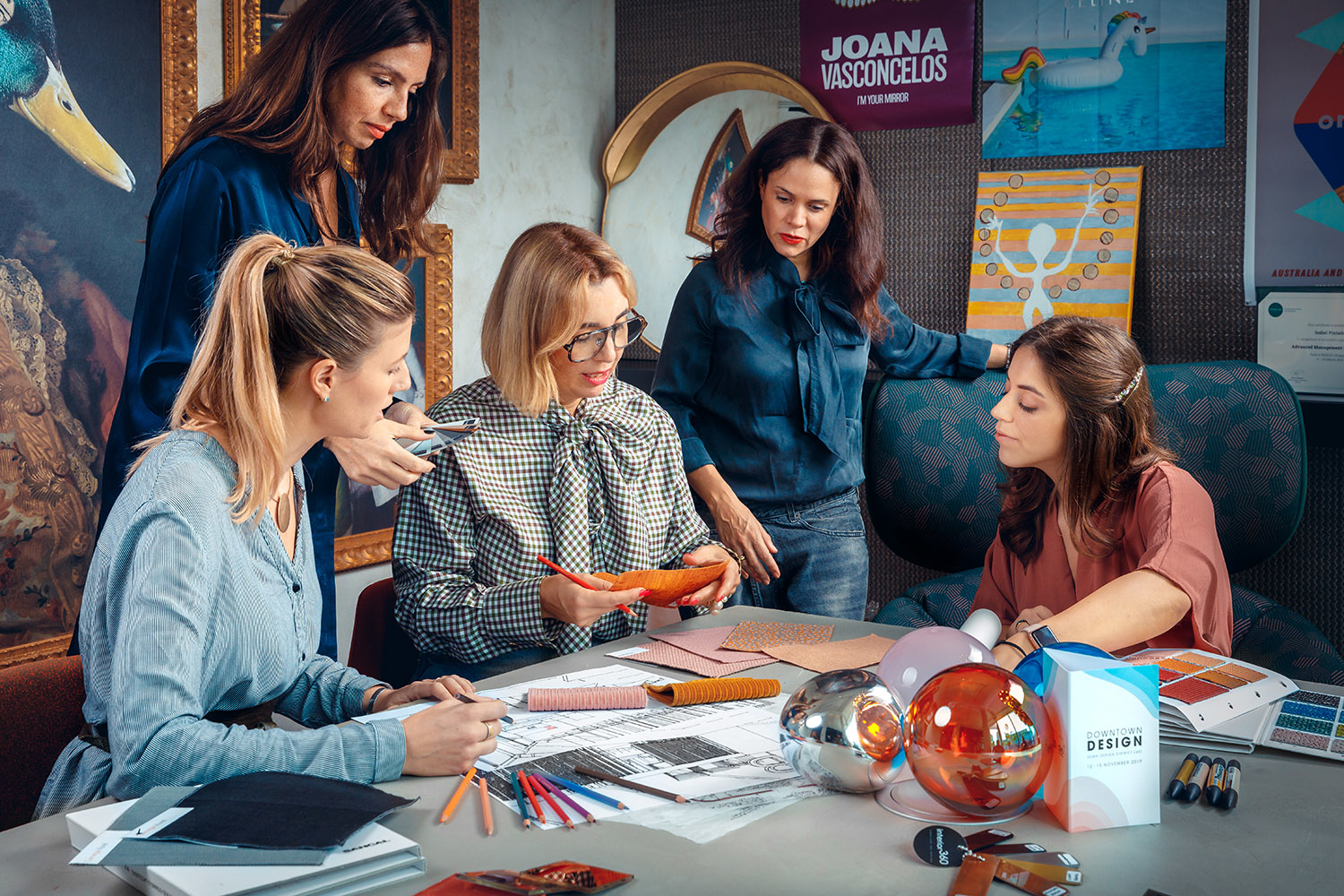 The regional centre of design and creative excellence returns for its seventh year with more global brands, bigger and better showcases and a stellar line-up of keynote talks and panel discussions. These include high-profile names like Christian Louboutin, Tomás Alonso and Dara Huang. 
Commercial Interior Design editor, Oscar Rousseau, will also moderate a panel on future markets with leading names from Arada, LWK + Partners, SSH, Saota and AGI Architects. 
Czech lighting company Preciosa will once again 'wow' the crowds by unveiling an experiential installation, with Carousel of Lights tipped to be one of Downtown Design's showstoppers.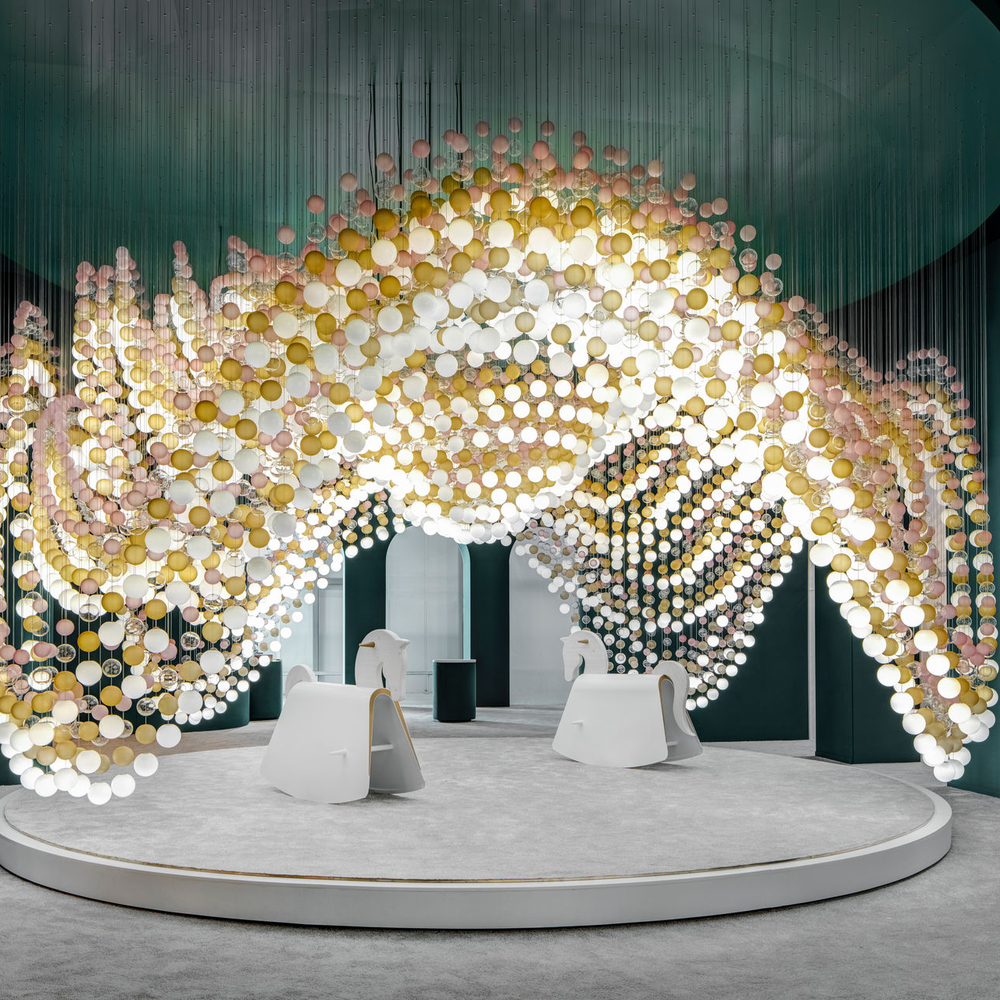 Also turning heads is the stunning collection of 10 tables produced by architecture and interiors practice Binchy & Binchy. Inspired by 3D printing, the firm explored how modern technologies can help transform old materials into avant-garde art pieces.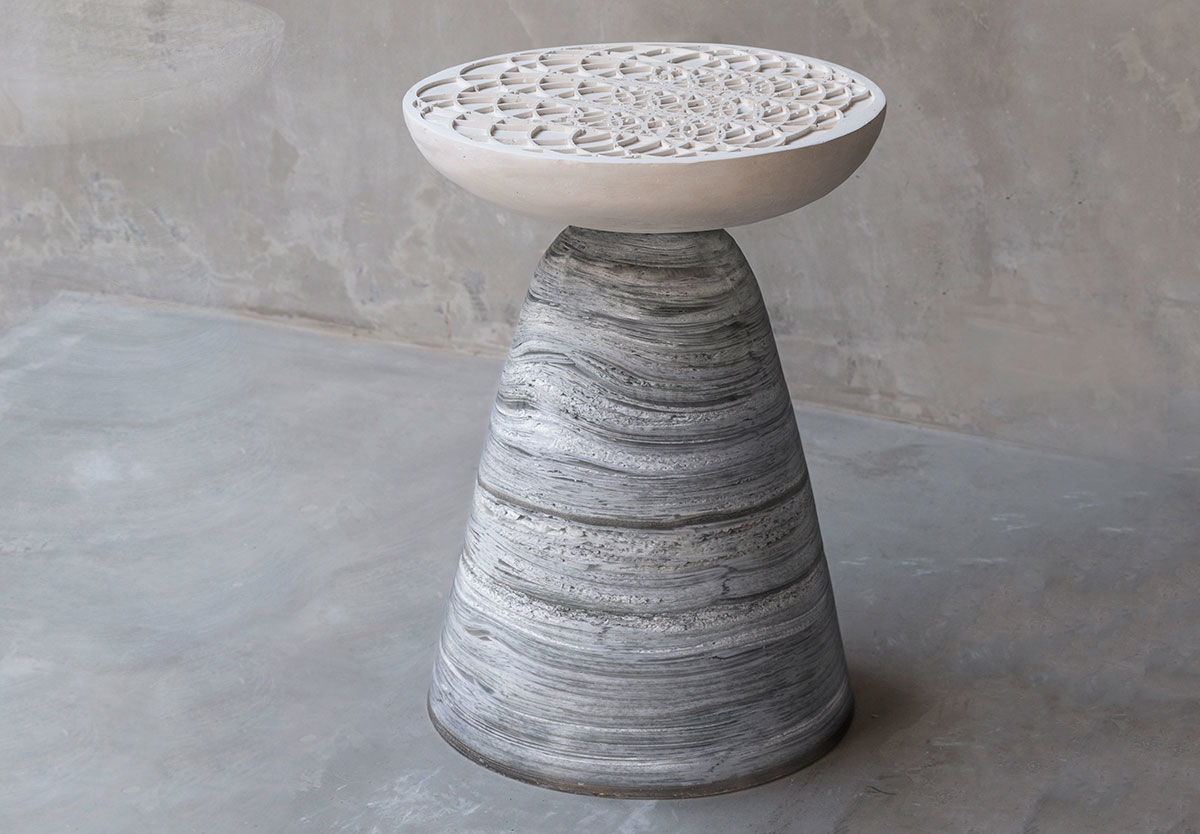 Meanwhile, founder and managing director of Kart Group, Mustafa Khamash, has launched a new installation and plans to use the proceeds from its sale to fund the scholarship of a design student. He did this in 2018 with his Vision & Mission 3D sculpture, using the proceeds to fund two scholarships at the Dubai Institute of Design and Innovation in collaboration with Dubai Holding.
In an exclusive opinion piece for Commercial Interior Design, d3 director Khadija Al Bastaki spoke of the importance of design to the UAE economy and how events like Downtown Design can to elevate standards in the country. Her thoughts on the design market are worth a read before visiting Downtown Design.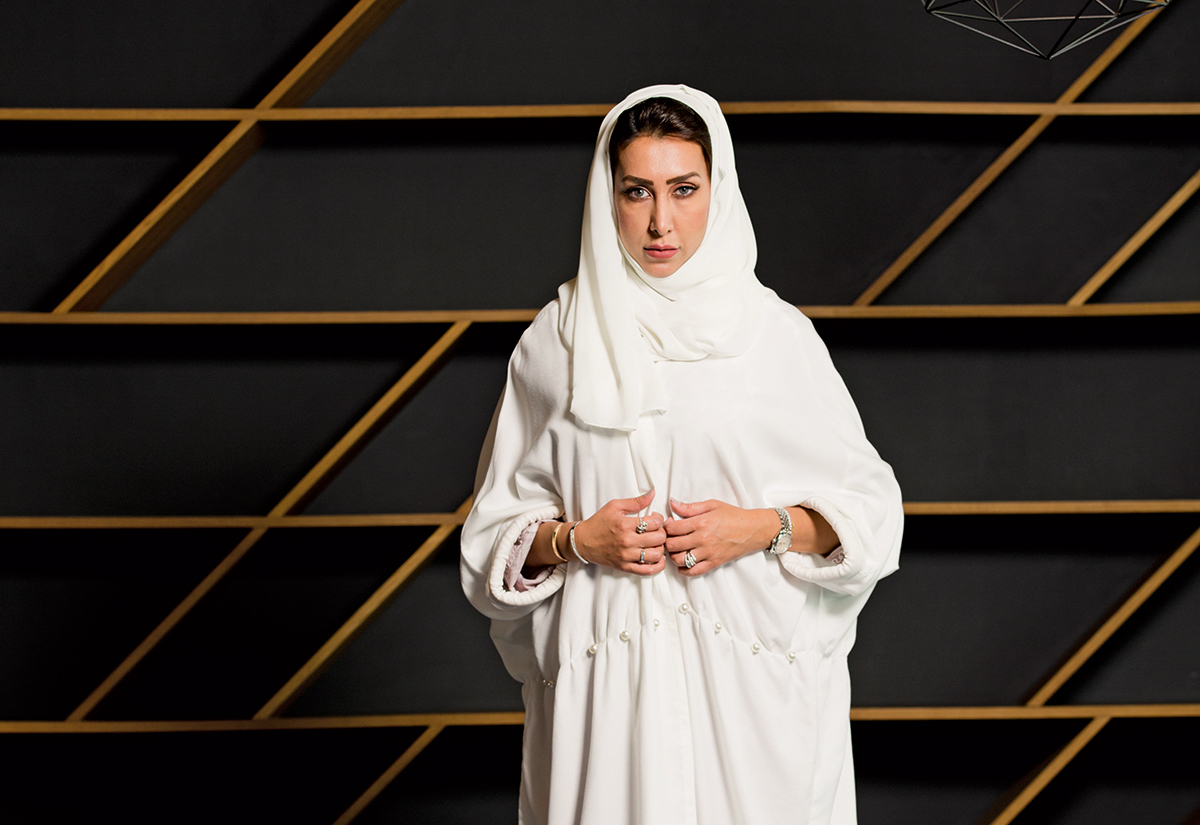 Downtown Design is part of Dubai Design Week and is held under the patronage of HH Sheikha Latifa bint Mohammed bin Rashid Al Maktoum, Chairperson of the Dubai Culture & Arts Authority.