The full programme of talks and workshops for Downtown Design, which runs from 12-15 November in Dubai Design District, has been confirmed.
Christian Louboutin, Tomás Alonso and Dara Huang are among the experts joining Downtown Design's stellar line-up at The Forum, designed by Swiss Bureau.
French fashion designer Louboutin, ahead of a major 2020 exhibition at the Palais de la Porte Dorée in Paris, will offer a glimpse into his unique style during his talk on Wednesday, 13 November.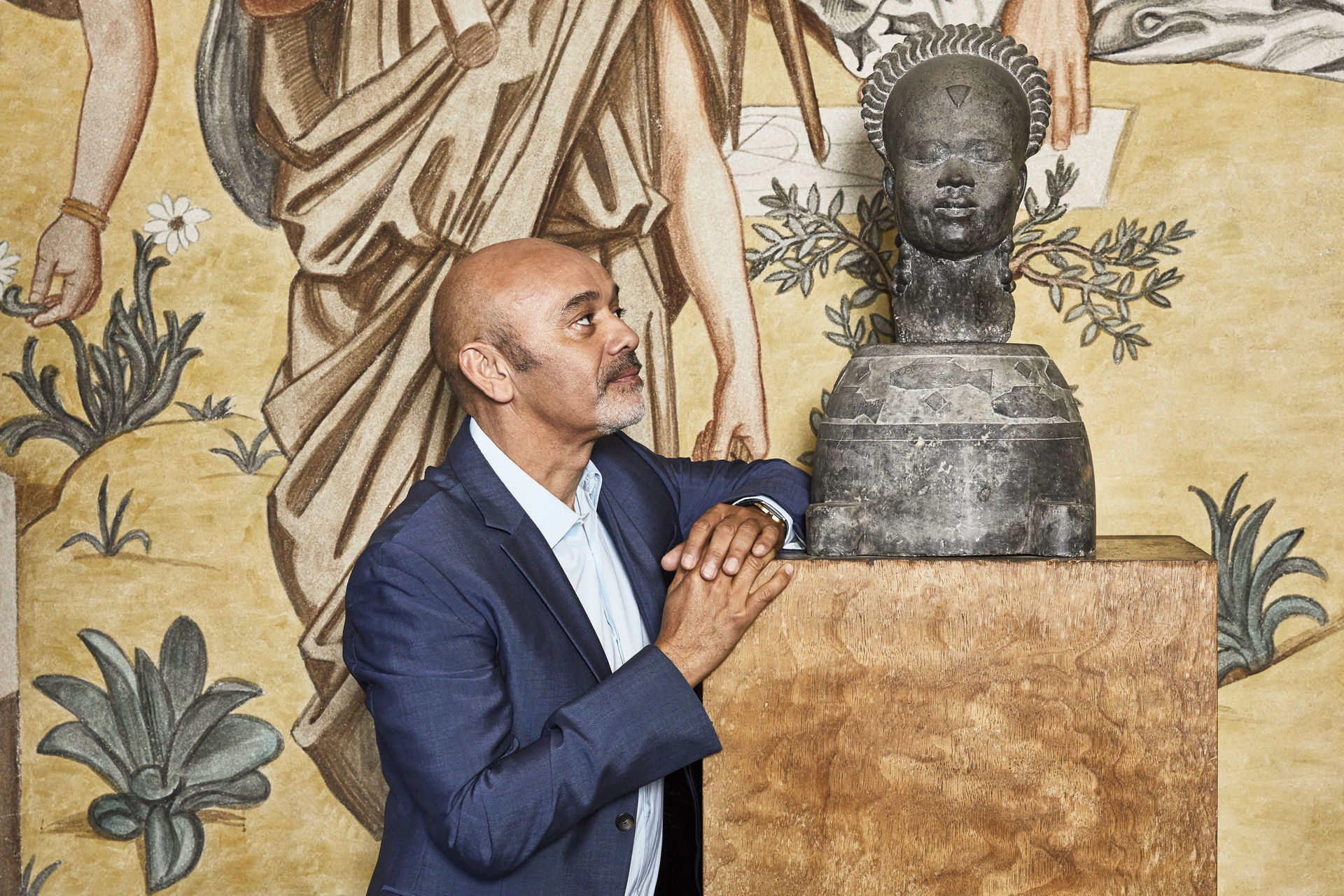 Spain-born designer Tomás Alonso, who won the Swarovski Designers of the Future Award, will highlight how collaboration, visibility and engagement can turbo-charge the career of young designers on 12 November.
Prominent names such as Kristina Zanic, David Lessard, Carla Conte, Laura Bielcki and Interior Designer of the Year Rabih Geha will all take part.
Commercial Interior Design editor, Oscar Rousseau, will moderate the New Markets 2021: The Future of Design talk. He will be joined by speakers Ferdinand Cheung of LWK+Partners, Philip Olmesdahl of SAOTA Architecture & Design, Nasser Abdullah, AGi Architects, and David Daniels of SSH.
Pratyush Sarup, head of programming at Downtown Design, said The Forum will provide unparalleled insight into regional design industry.
"From industry thought-leaders, key international and regional design editors and award-winning developers to architects and designers who have established globally resonant practices, The Forum at Downtown Design 2019 reflects the diverse perspectives that inform the current contemporary design scene," he said.
"Focused on themes such as creative entrepreneurship, brand building, design marketing and the role of the design community as an agent of positive change, this year's talks and workshops will offer design professionals and design entrepreneurs the insight to help them enhance their creative and commercial strategies, and better navigate the fast evolving design landscape."
The full programme of talks and workshops can be found here.