Commercial Interior Design picks out three international design events to attend in August.
100% Design South Africa
7 to 11 August
Johannesburg, South Africa
Billed as the largest curated fair of its kind for architects, interior designers, property developers and the design-loving public, 100% Design South Africa showcases the latest products from top designers in the country.
Creative director duo Cathy O'Clery and Laurence Brick work hard to curate the selection of feature stands showcasing some of the brightest talents. This year is no different. Some of the people to check out include multi-disciplinary homeware designer Laduma Ngxokolo, who has reimagined traditional African aesthetics with a flair for colour and patterns. 
Acclaimed furniture designer John Vogel is also set to bring his woodwork skills to the dining area of 100% Design South Africa, with a new collection in the context of a social culinary setting.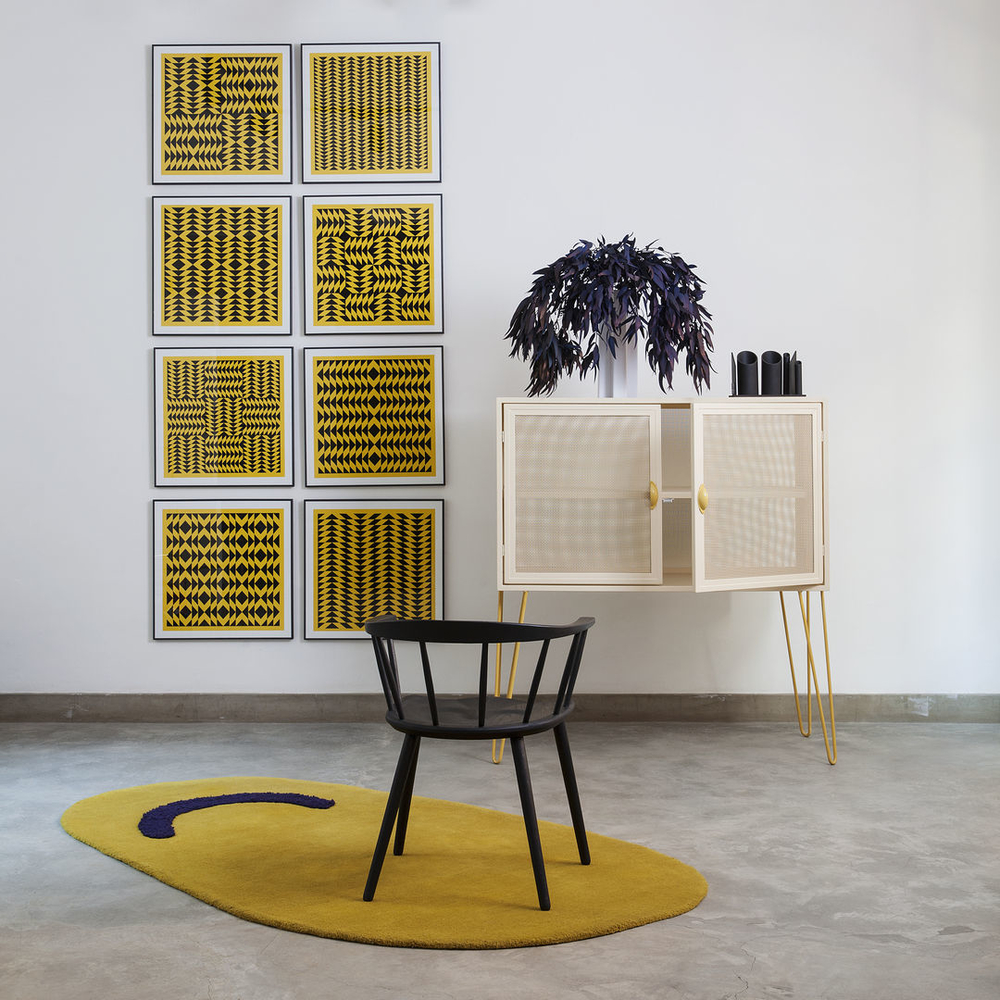 São Paulo Design Weekend
18–25 August,
São Paulo, Brazil
All of the greatest Latino designers will be out in force, with hundreds of events from trade shows to parties kicking off at for São Paulo Design Weekend. The eight-day urban festival is known for promoting Brazil's long-standard design industry and its connections to architecture, art, décor, urbanism, technological innovation and social inclusivity. 
There are countless activities happening across Brazil's capital city and commercial hub during the design celebration, promising something for everyone. From lectures in top universities to guided tours of galleries, art installations, business fairs, symposiums and seminars to pumping parties, the São Paulo Design Weekend is a must-attend event, which has expanded from five to eight days as it reaches its eighth year. The show has been curated by Lucia Gurovitz, Marianne Wenzel and Winnie Bastian, who say people can expect more content, surprises and storytelling this year.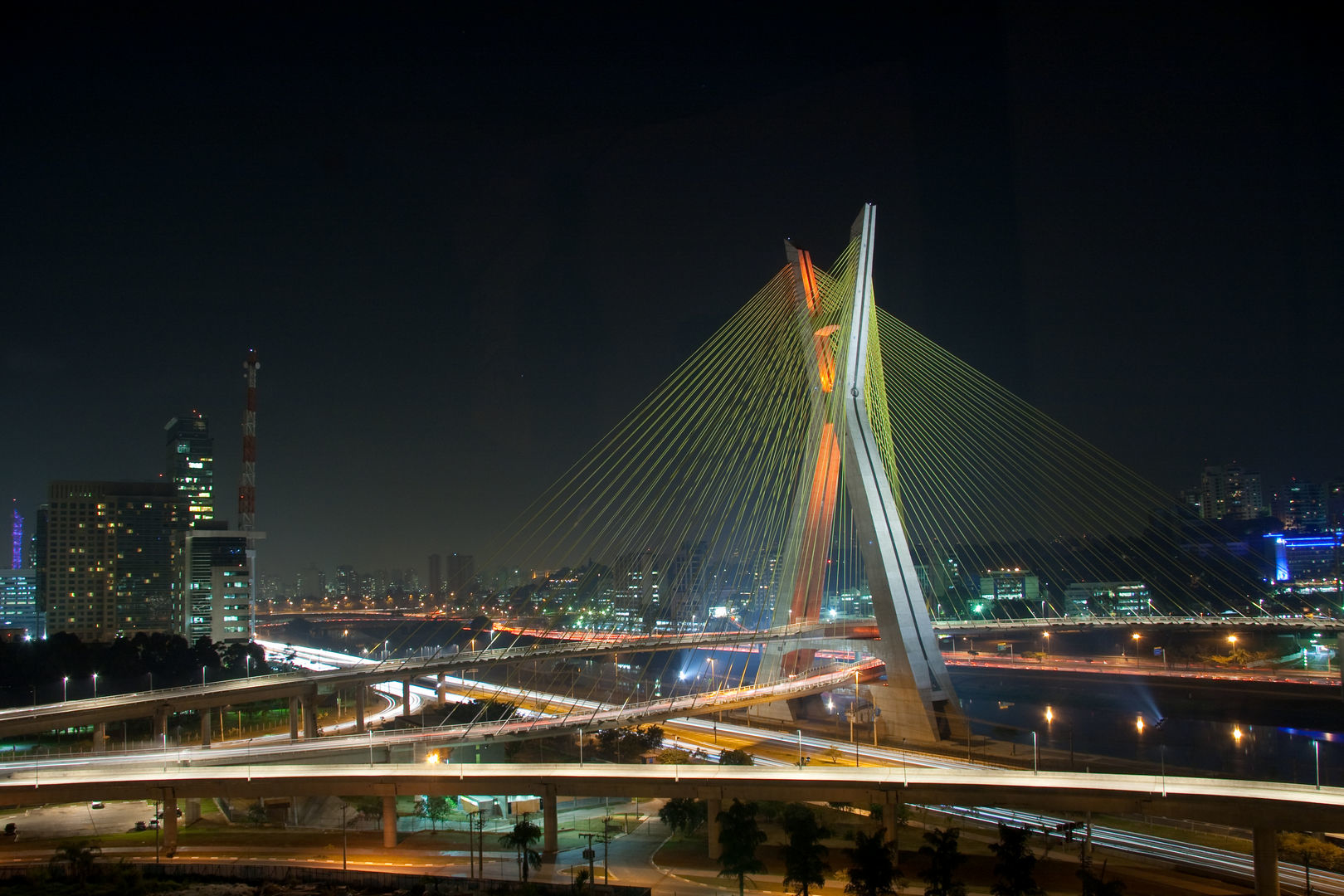 Design Biennale Zürich
28 August to 1 September
Zürich, Switzerland
Switzerland's biennale is returning for another year over August and September, providing an opportunity to discover more about design across various locations in Zürich. The event is initiated by the Association Verein Freundeskreis Design and aims to not only sharpen awareness around the latest products from the world of design, but direct conversation around the conflict between culture and commerce. By doing this it hopes to strengthen the cultural relevance of design at a time of huge global change. If you want a more hands-on role at the design fair, why not offer your services up and join Design Biennale Zürich's brigade of volunteers? Helpers will get a three-day pass and goodie bag, and will play an important role in the set up and dismantling of the various works required for the art and design event.