Cosentino's showroom in Dubai Design District (d3) was packed to the rafters last month, as the industry came together to hear five stars of design share perspectives on gender balance, diversity, and entrepreneurialism.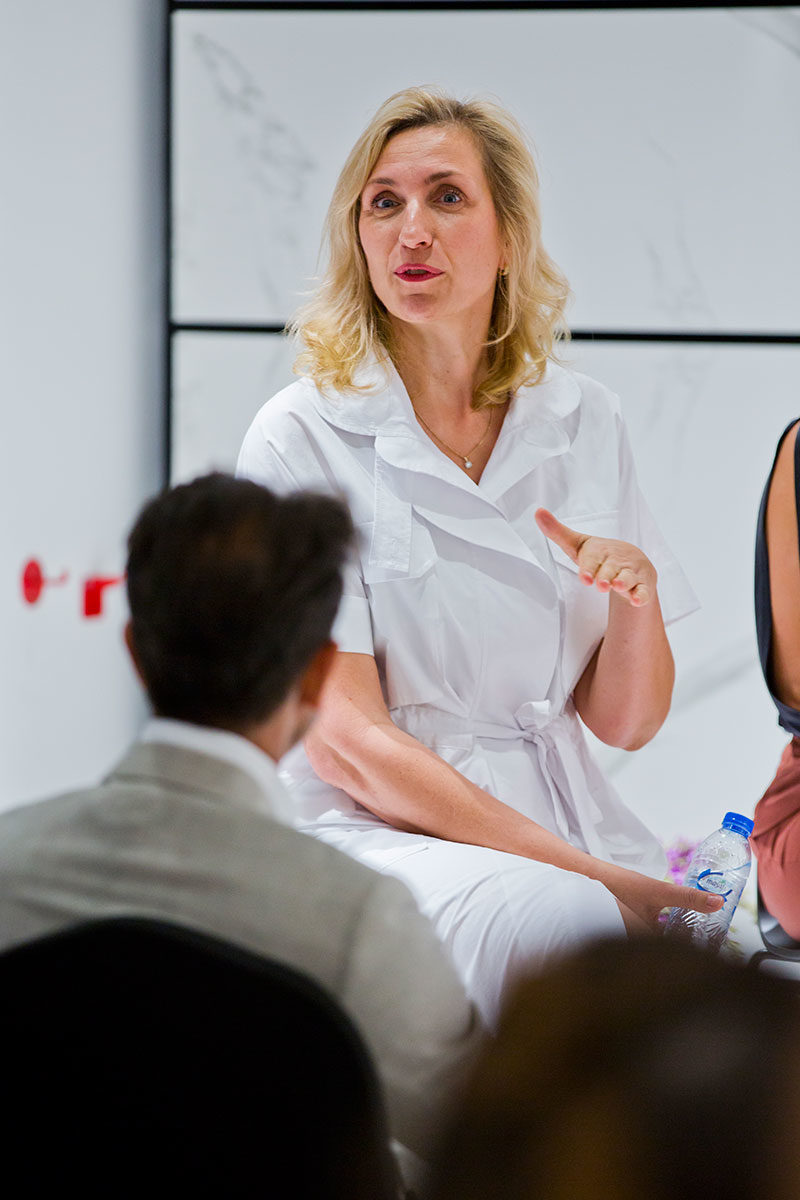 Commercial Interior Design's Women in Design: Rising to the Top panel discussion last month did not fail to live up to expectations. During the hour-long talk and subsequent question and answer session, five panellists spoke about perceptions of gender imbalance in architecture and interior design.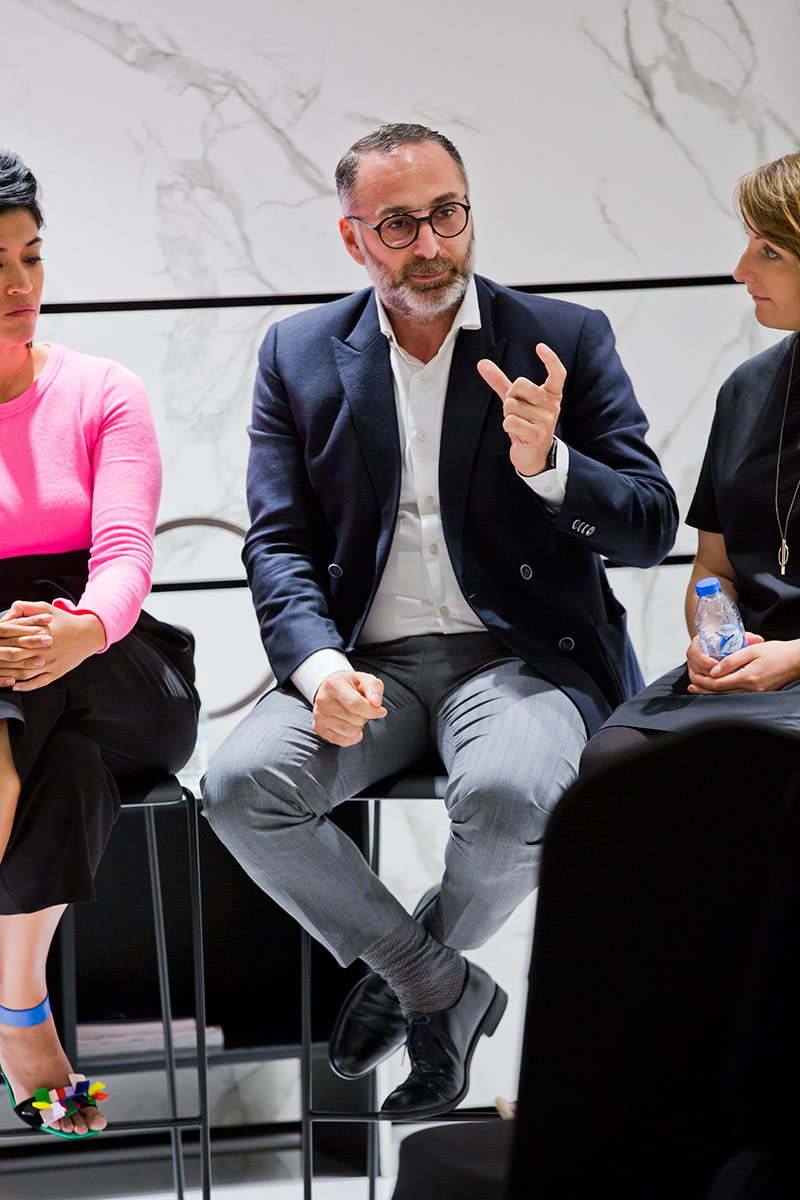 Pallavi Dean, founder and creative director of boutique firm Roar, was among the five panellists. She was joined by Kristina Zanic, CEO of Kristina Zanic Consultants. The award-winning Jennie Binchy, director of Binchy and Binchy Architecture, had her say. Mustafa Khamash, founder and managing director of Kart Group, which recently unveiled a game-changing scholarship for young creatives, also took part. He was joined alongside design consultant and author Esra Lemmens, of Esra Lemmens Agency.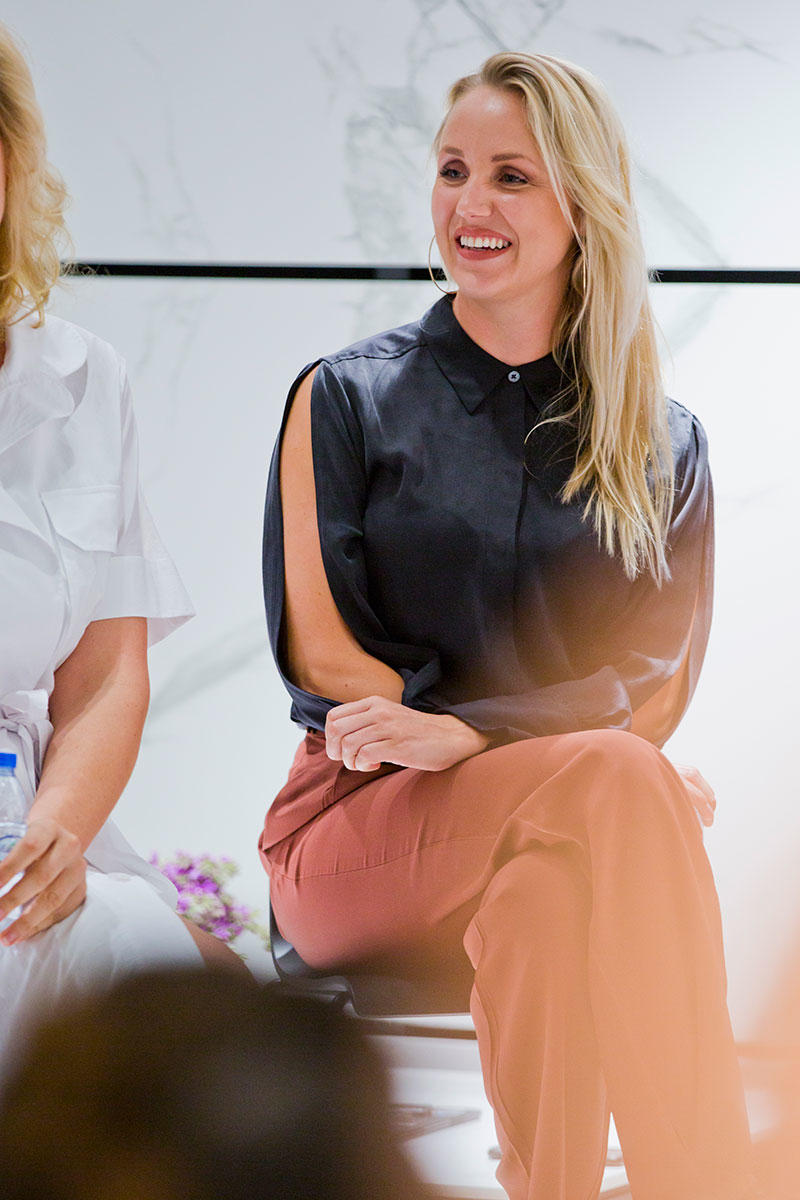 Zanic discussed why being a woman designer can be advantageous when meeting clients, and why she likes to have a mix of men and women in her practice. "In my experience, being female has been an advantage more than a disadvantage, maybe also because I am six foot two. But I don't know if there's anything to improve in terms of gender balance. In my office, I love to have a mix of male and female employees and hiring someone is really about the person's experience rather than their gender."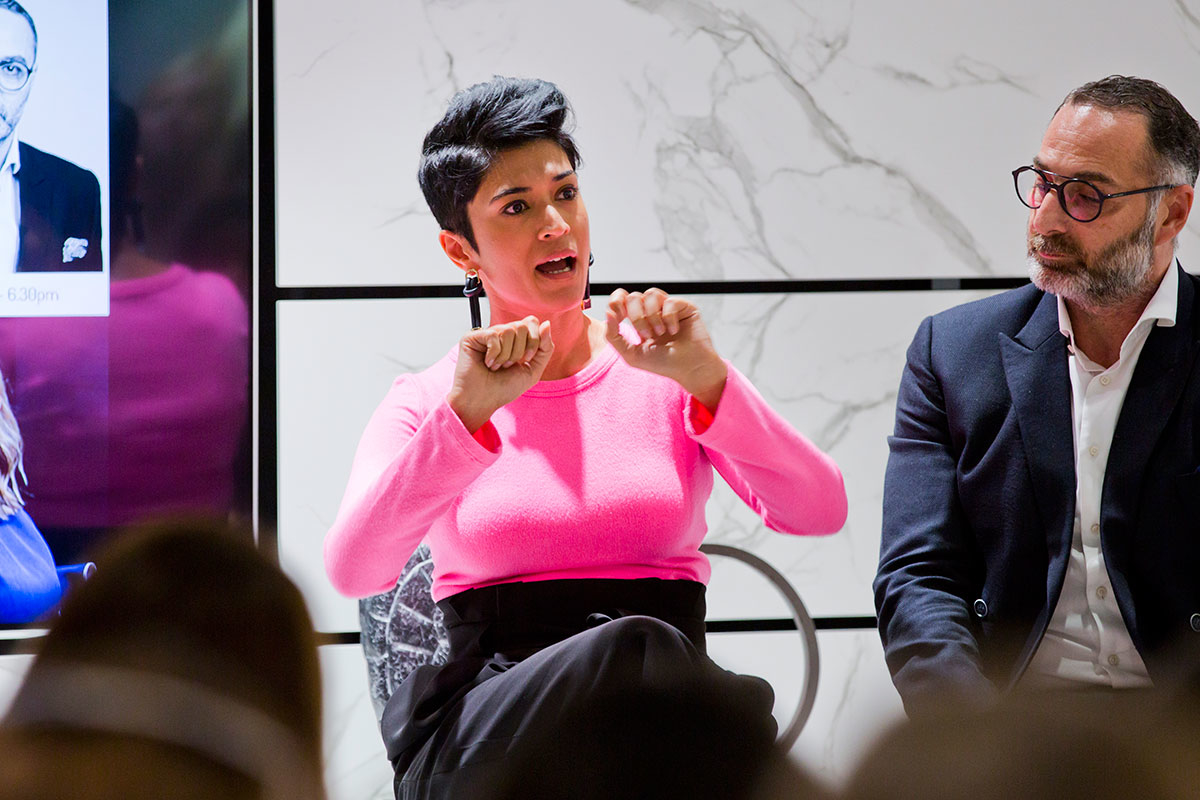 Binchy revealed her studio could complete up to five projects in 2019 and echoed Zanic's assessment. The designer has spent two decades working in London and Dubai and said she did not believe there was "a great gender divide" between the two cities. "We found that there's not really any difference between men and women in design, but I would say that there's more of a difference in gender balance between design and construction," she added.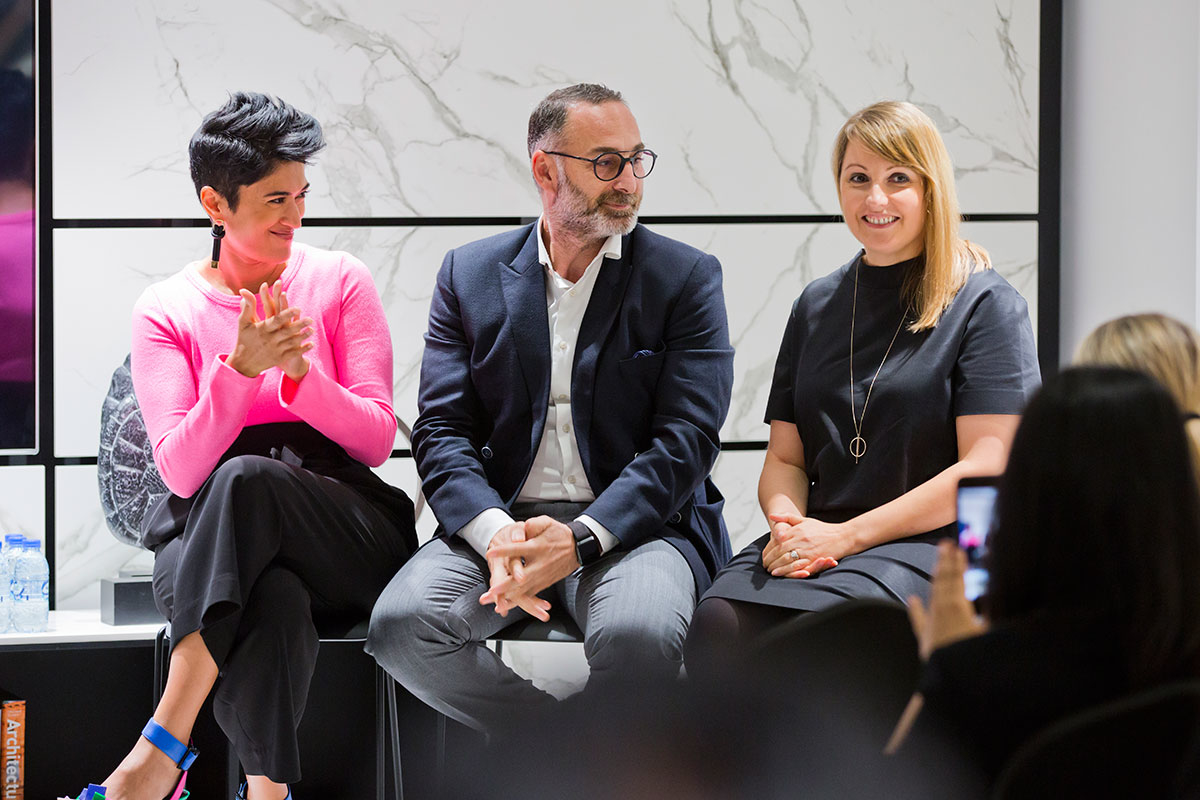 Khamash was the only man on the panel and praised the UAE's role in promoting gender equality and setting the pace for the region. "Dubai has become a benchmark for the region in design and it understands that if you want to maximise the value of design, you need to balance gender and diversify skills to diversify thought process and creative thinking."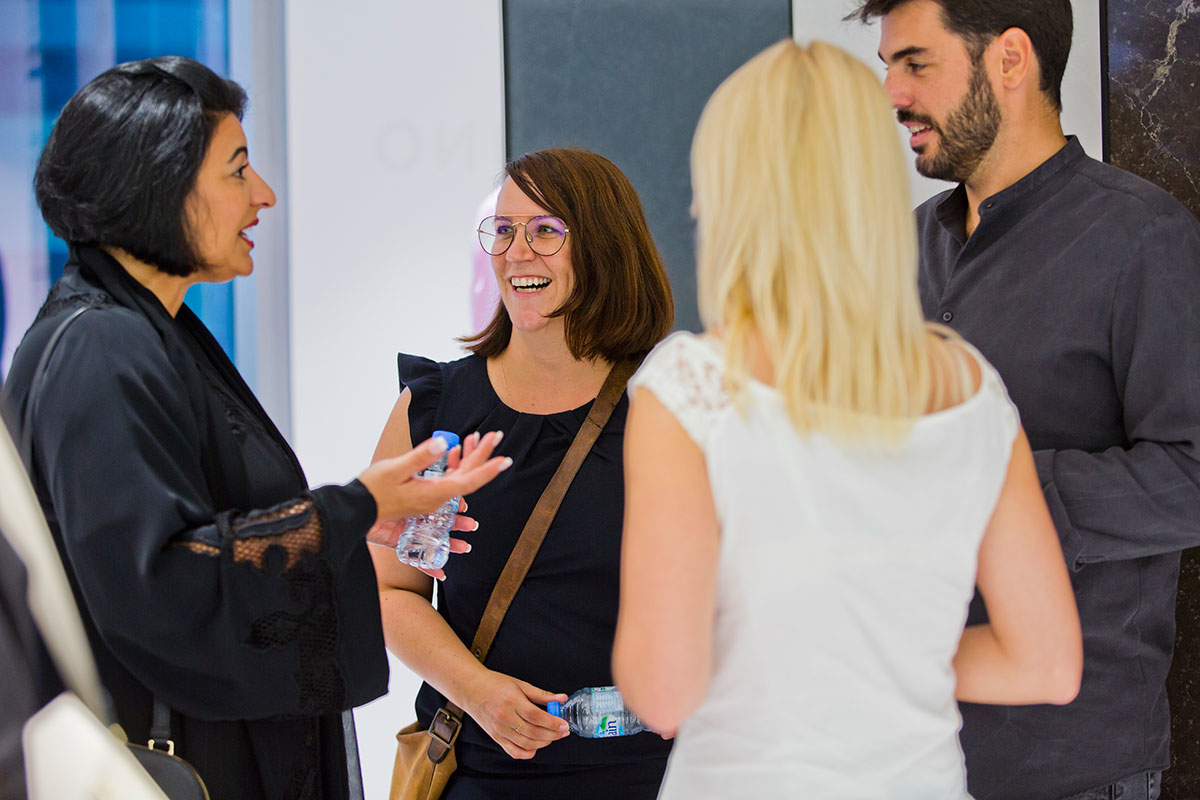 Dean, a two-time winner at the Commercial Interior Design Awards 2019, rejected the notion that women in leadership positions subconsciously adopt what business psychologists call the queen bee syndrome. "If you read about business psychology you'll read about the queen bee syndrome and I don't think that exists at all. I think, as women, biologically, we are nurturers."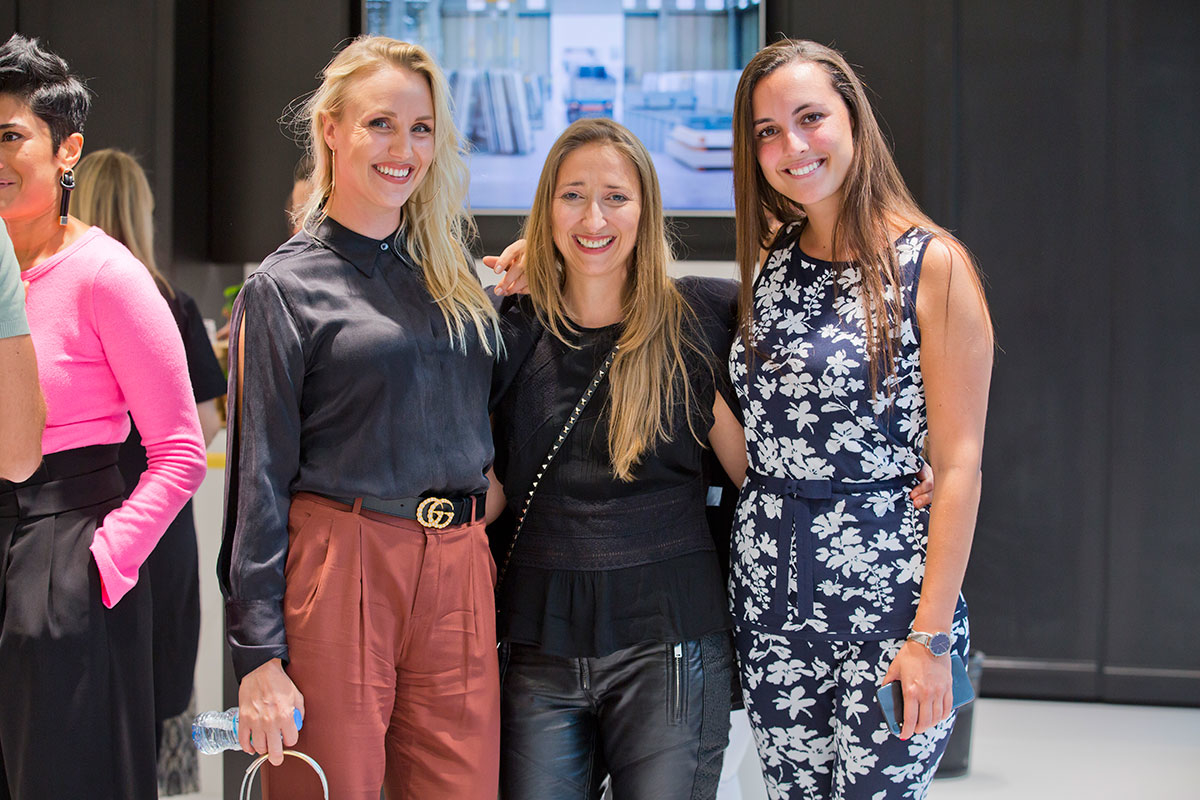 Every panellist was – and is – an entrepreneur. But Esra Lemmens has the advantage of being able to see the industry through a different lens, as she is the only one not designing anything. Having set up a successful business championing great designers that creates a springboard for the industry's brightest stars, Lemmens said women in leadership positions must address any instances of gender imbalance. "What we can do is be a role model and be the change that we wish to see in the industry," she said.