Fady Chams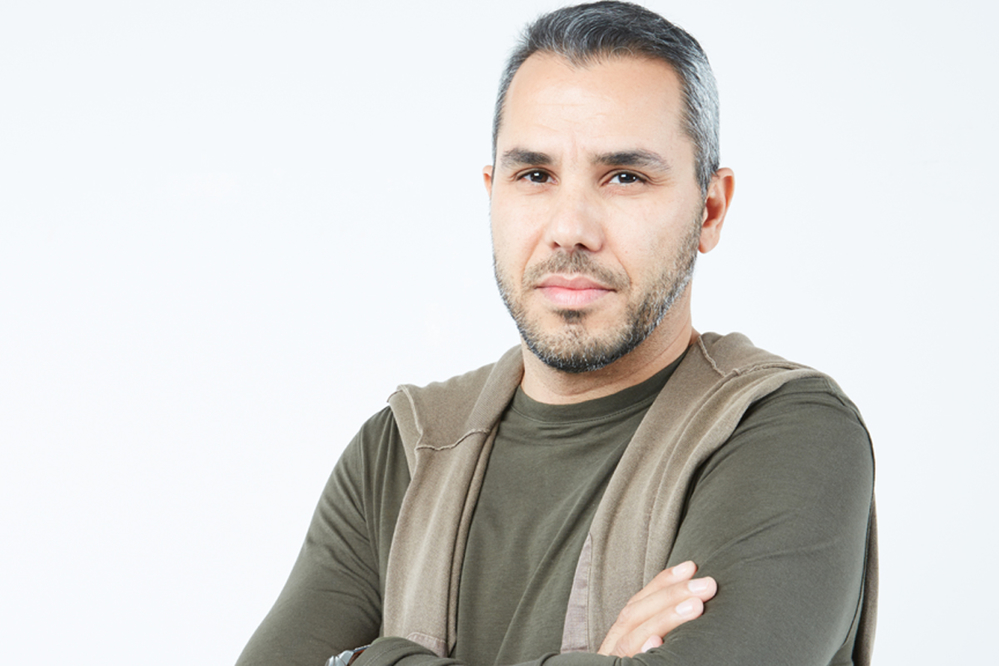 Fady Chams is the owner and managing director of hospitality-cum residential practice Prospect Design International (PDI), which is expanding its team and exploring strategic partnerships in Egypt and Saudi Arabia.

Budgets were tightened in 2019, but PDI still hired two designers to increase its team to 12 and expects revenue to increase by up to a fifth this year when compared to 2018.

With some wind in its sails, the company plans to collaborate with firms in the Middle East and North Africa in 2020 to capitalise on rising hospitality demand. PDI is also exploring opportunities for hospitality and residential design in Africa, Canada, Portugal and Sweden. And Chams – returning to the Power 50 List for the first time since 2014 – is also in talks with well-known hotel chains to enhance their food and beverage offerings.

Under Chams' leadership, PDI has long been a go-to firm for a hospitality hotspot. The business has designed projects in France, Spain, Switzerland, Sri Lanka, UAE and the UK, and its recently completed regional projects include Dubai's Cove Beach and Ammos Greek Restaurant.