Marianna Piccolo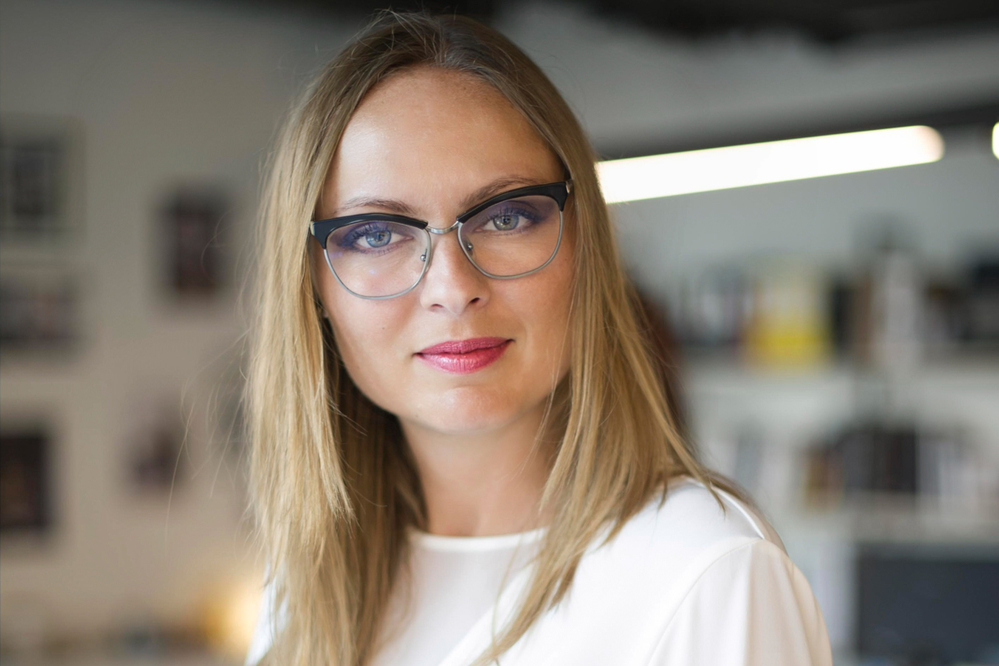 Italy-born founder and chief executive officer of boutique firm MyPickOne Studio Design, Marianna Piccolo, has broken into Commercial Interior Design's Power 50 List for the first time.

The 38-year-old established her practice in 2014 and has completed approximately 50 high-end residential and commercial projects in the Middle East, with revenue rising year-on-year. This looks likely to continue with the business targeting a 33% increase in turnover for 2019.

Under Piccolo's leadership, the three-person business wants to expand to Saudi Arabia and other GCC markets, with rising demand for high-end residential projects in the kingdom.