Submitted by mark.onda on
Carlo Colombo, 52, and Paolo Colombo, 49, are the founders and creative masters behind A++ Human Sustainable Architecture, set up in Switzerland more than a decade ago before arriving in Dubai in 2017.

The studio works in more than 30 countries worldwide and the brothers are designing a residential tower in Panama, a hotel in Grand Cayman, private homes in Switzerland and recently completed a mall in China.

In the Middle East, the Colombo brothers are working on the luxurious Elie Saab at Emaar Beachfront development and the health and happiness-focused Mag Creek Wellbeing Resort, shortlisted for Interior Design of the Year: Concept at the Commercial Interior Design Awards 2019.
Featured Image: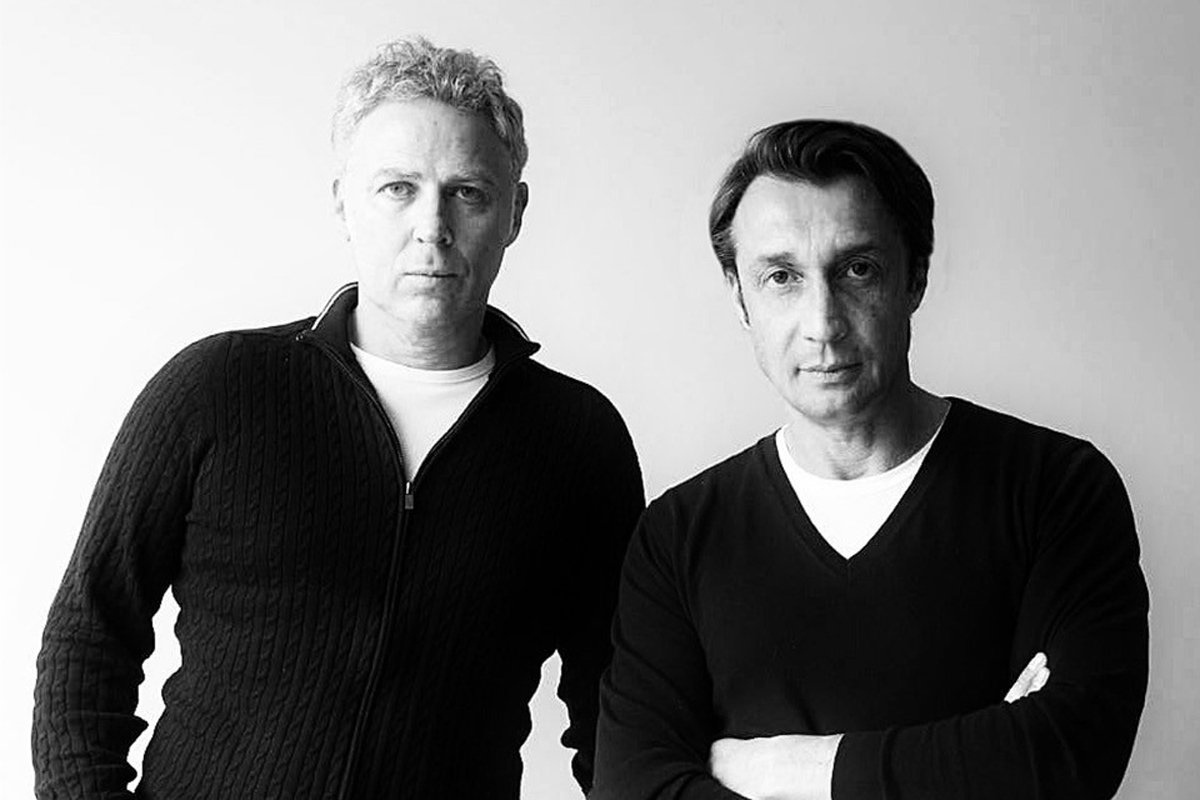 Hidden Image Relations:
Image:
43-Carlo-and-Paolo-Colombo.jpg
Published Date:
Sunday, February 2, 2020 - 17:45
Image:
43-Carlo-and-Paolo-Colombo.jpg