Helen El Mettouri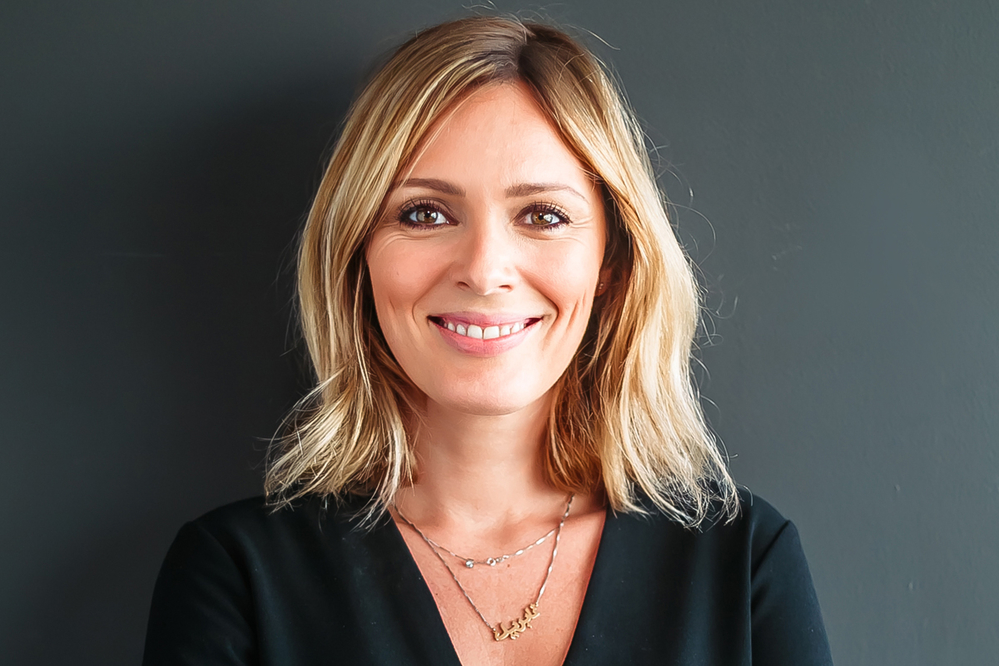 Helen El Mettouri has led Keane's Middle East design studio as regional director for eight years, playing a pivotal role in its growth during her 17-year tenure. She assumed more responsibility in 2018 when Africa was added to her hefty remit.

Working across food and beverage, hospitality, retail and lifestyle, Keane won praise this year for two award-winning projects at W Dubai – The Palm: Akria Back and SoBe. The latter picked up two highly-commended trophies at the Commercial Interior Design Awards 2019.

Following the death of company founder Aidan Keane in 2017, El Mettouri continues to honour his vision and legacy with a strong design philosophy.