Hasan and Husain Roomi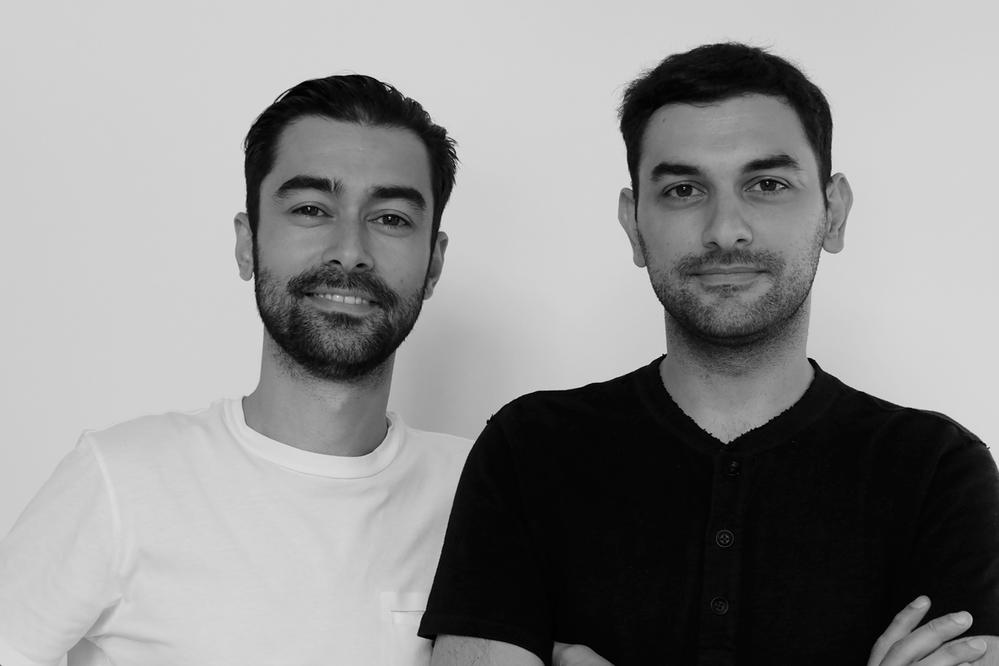 UK-born brothers Hasan and Husain Roomi co-founded their progressive practice H2R design in 2012 and celebrated its fifth birthday in exceptional style by winning Boutique Firm of the Year at the Commercial Interior Design Awards 2019.

They have completed more than 45 projects in the Middle East and North Africa. These include Rove at the Park in the UAE, Jarlicious in Saudi Arabia, and the renovation of Egypt's famous Al-Alamein Hotel for Emaar Properties.

H2R Design created three new jobs this year as the practice worked across hospitality, food and beverage, retail and large-scale residences to create creative and exciting projects that leave an impact and a positive contribution on the environment.