Maja Kozel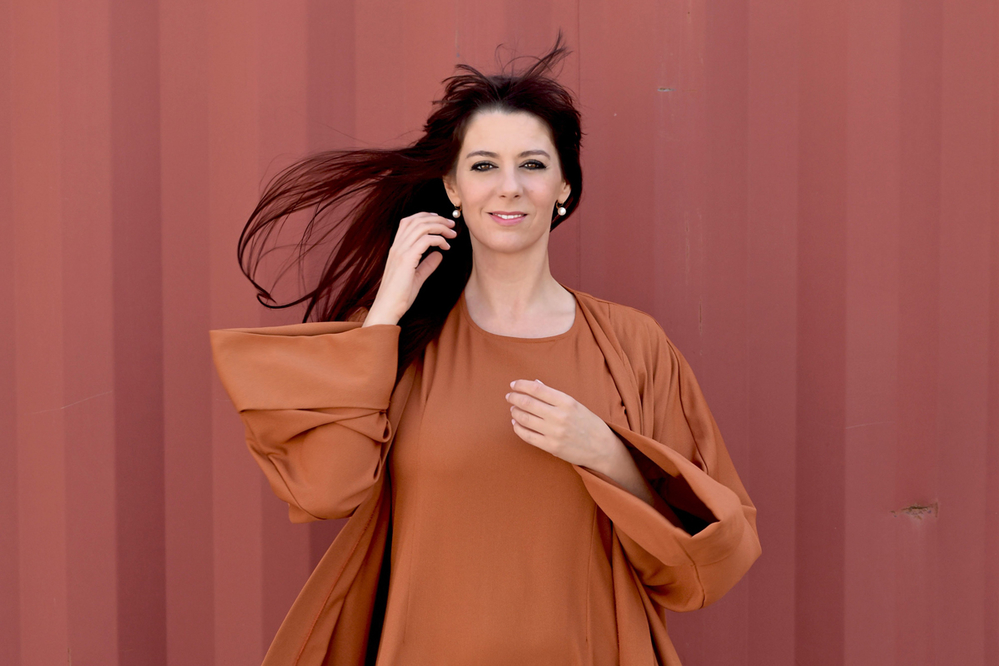 Dutch spatial designer Maja Kozel is the owner and founder of her eponymous practice, established more than five years ago, and she has completed 39 projects in the Middle East. Her one-person practice, Maja Kozel Design, is expanding its horizons by working on commercial, hospitality and residential projects in the Middle East and Europe.

In addition to projects across two continents, Kozel regularly gives design workshops in Saudi Arabia at the King Abdulaziz Centre for World Culture, commonly known as Ithra, which was developed by oil giant Saudi Aramco.

She has worked across Asia, Europe and the Middle East. After winning Interior Design of the Year: Public Sector with Cinema Akil and Project Chaiwala at the Commercial Interior Design Awards 2019, she demonstrated her ability to compete with the biggest names in the industry and continues to punch above her weight.