Stuart Allen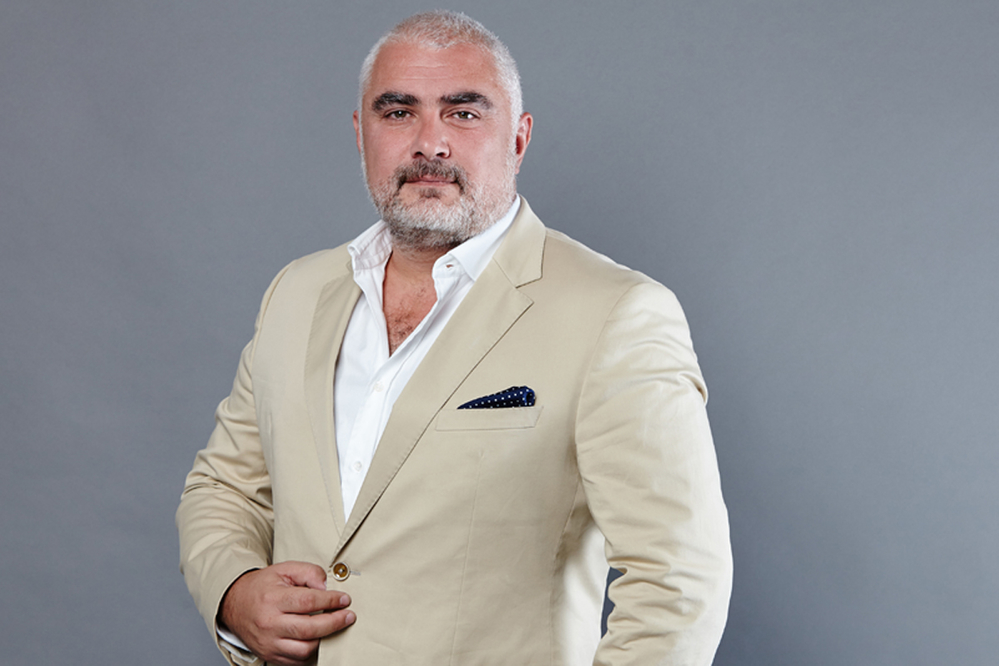 The 48-year-old managing director and founder of Allen Architecture Interiors Design (AAID), Stuart Allen, has had a strong year in the Middle East. The company's workforce has increased by 15% and the business is moving into Saudi Arabia after diversifying its portfolio two years ago to tap into the kingdom's burgeoning demand for hospitality projects.

He has also invested in design technology and expanded AAID's building information modelling (BIM) capabilities by employing a BIM master to complete all BIM projects.

Allen established the business in 2015 and the company has since completed commercial, hospitality and residential projects. Some of the most recent and high-profile ones include the large Imperial Club Lounge at Atlantis The Palm and the head office of Huda Beauty.