Maliha Nishat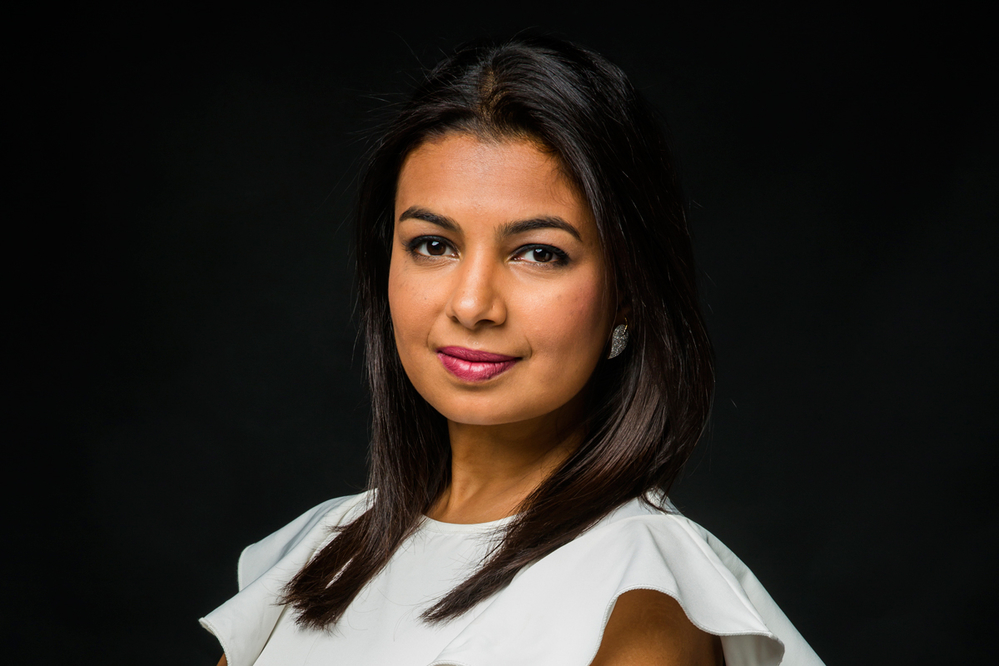 Maliha Nishat is the director of interior design at Marriott International's global design team and oversees projects across the US-headquartered company's collection of brands for the Middle East and Africa region from concept to completion.

Prior to joining Marriott more than two years ago, she worked for companies including Design Worldwide Partnership and Hirsch Bedner Associates on projects in Australia, Asia and the Middle East.

With Marriott boasting more than 200 projects in its pipeline across the Middle East, Nishat has her hands full, as the company looks to increase its revenue to approximately $3.95bn for the end of 2019.