David Lessard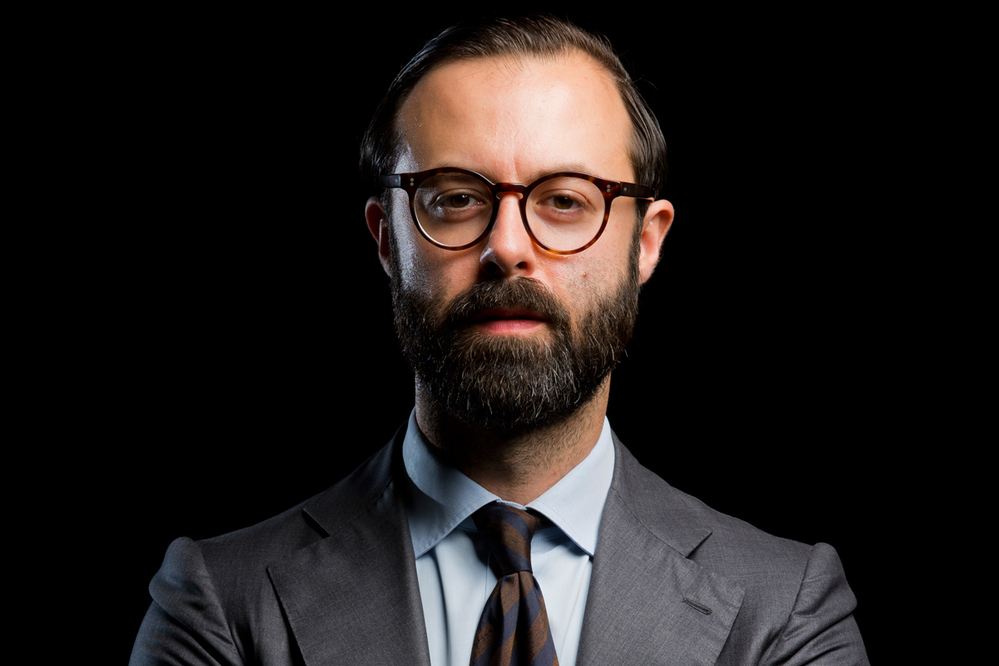 David Lessard, 36, is the partner and design director of hospitality and healthcare-focused architecture and design practice H+A, which he established in 2018 with business partner and former Perkins+Will colleague Stas Louca.

While the start-up is yet to complete a project, it has three under construction and its first major hospitality development broke ground in Ras Al Khaimah in 2019. H+A's first major healthcare project is scheduled to break ground in Abu Dhabi in 2020 and the studio is designing projects in Africa, Sri Lanka, Saudi Arabia and the Seychelles among other countries.

Lessard has also invested in virtual reality software, hardware and interactive visualisation software to continue to create research-based projects that balance context, culture and environmental awareness.