Sneha Divias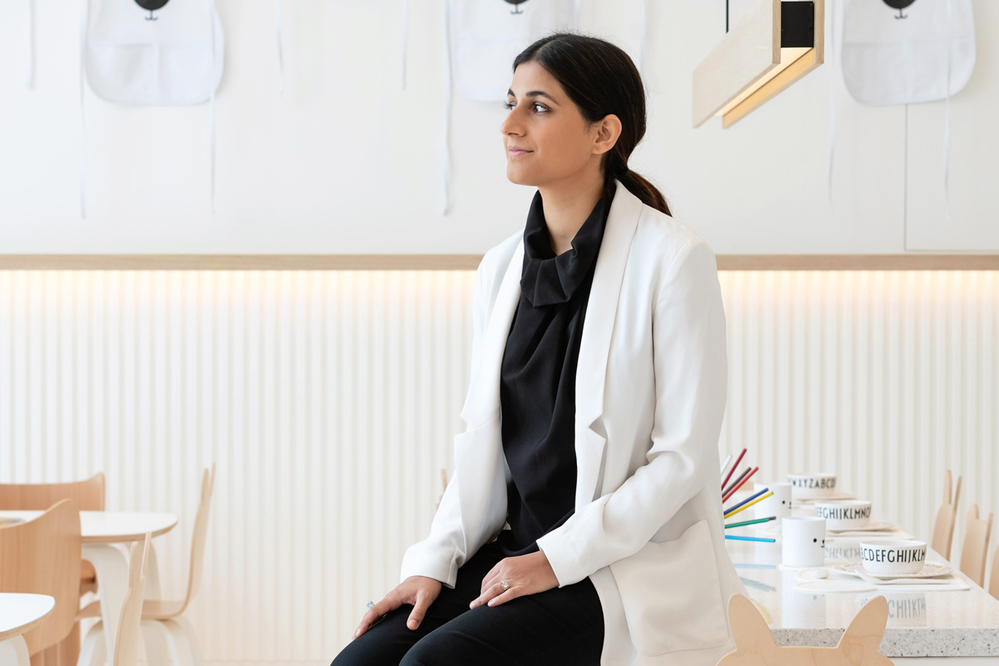 Sneha Divias, the 35-year-old founder of eponymous practice Sneha Divias Atelier, is one of the younger interior designers to feature on the Power 50 List 2019, but it is not without good reason.

After making heads turn with interactive kids' museum Oli Oli, Divas continued her fine form in the children-oriented space by completing White & The Bear, described as the world's first children's restaurant, this year. She also completed a residential villa in Dubai Hills and a show apartment for Banyan Tree Residences in Dubai in 2019.

Her team of four are currently working on a café, library and co-working space in Warehouse 421 in Abu Dhabi, a villa and penthouse in Ahmedabad, India, in collaboration with design studio Apical Reform. The practice is also working on residential projects in Saadiyat Island and Al Khobar, Saudi Arabia, as well as a restaurant in Porto, Portugal.