Sebaa Orabi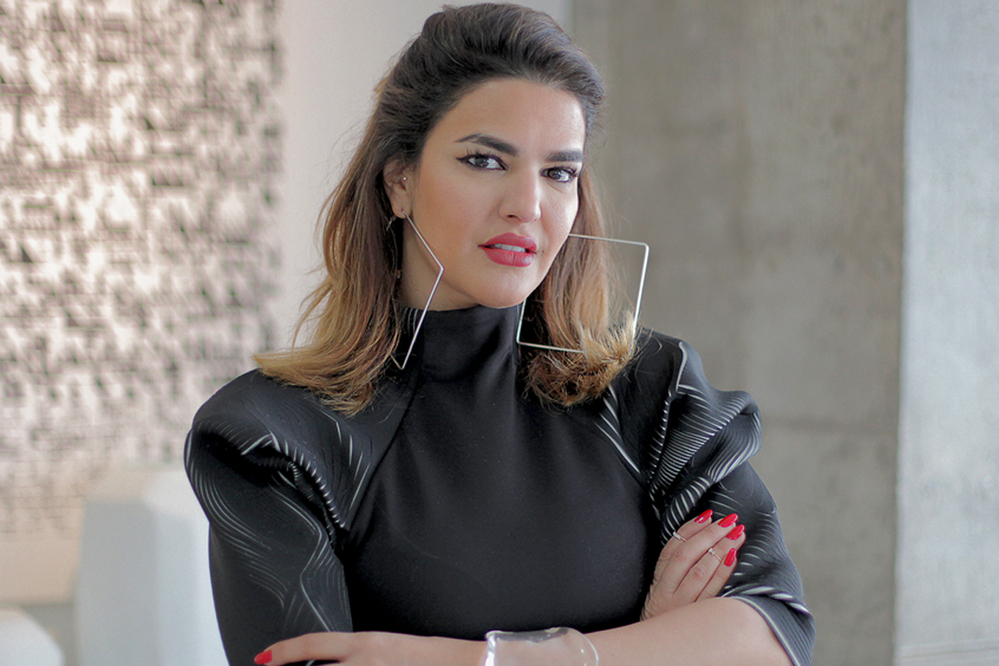 Sebaa Orabi is the interior design director of SSH and has been with the multidisciplinary consultancy for close to a decade, working from the firm's Kuwait office. From here, she leads all of the interior design work for SSH across Algeria, Bahrain, Oman, Saudi Arabia, South Africa, the UAE and other GCC countries.

Orabi is a mentor and gender diversity champion for the Kuwait-based Women Empowerment Forum, which aims to support the economy by increasing the number of woman leaders and entrepreneurs. She is passionate about elevating the leadership role of women across design in the Middle East and plays an active role in advocating for it.

Development of young staff is similarly important to her, as Orabi acts as vice president of an in-house innovation and human capital investment committee. This works to spot, gather and sponsor talent across the GCC and nurture future leaders of SSH.