Omar Ghafour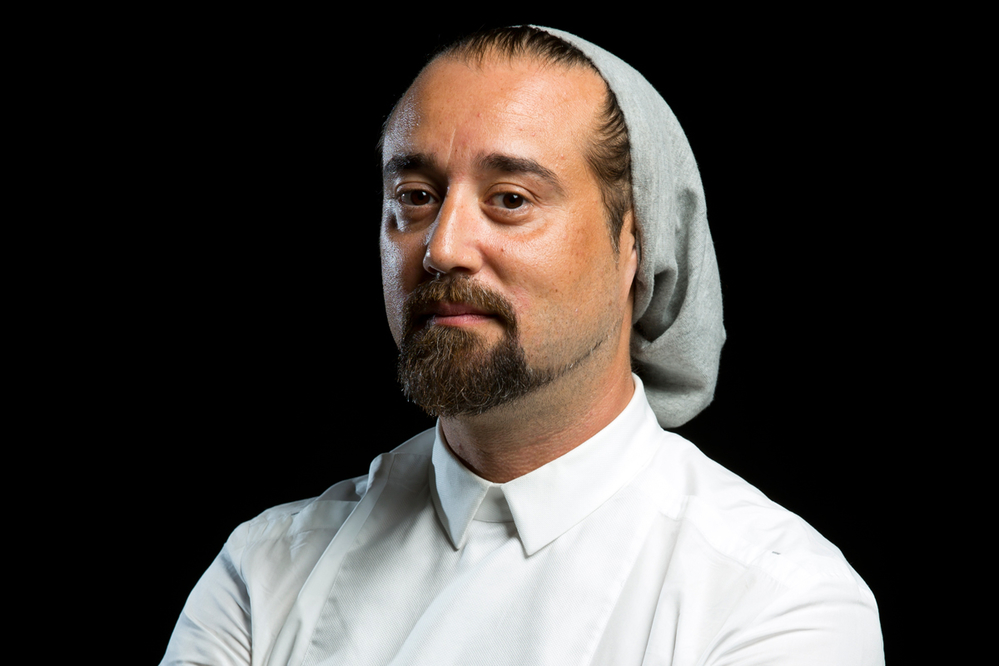 Founder and principal of minimalist studio Light Space Design, Omar Ghafour, is a well-known figure in the industry who has completed more than 200 projects across commercial, residential, retail and hospitality.

The low-key architect and interior designer, who was born and raised in London, established his business in 2004, and has had a marked impact on the discourse of the industry, taking part in the Venice Biennale of Architect and Light as a keynote speaker.

Training and development of junior staff is important as well: every Thursday he sits down with staff and interns to walk them through the company's projects. In line with this, he has streamlined the company's office protocols and updated software for 3D immersion capabilities to improve back-office functions.

The company expanded into the Far East and picked up hotel projects and New York penthouses in 2019. And Ghafour continues to maintain Light Space Design's steady growth and plans to expand to London in 2020 by opening a UK office to complement hubs in China and the UAE.