Jennie Binchy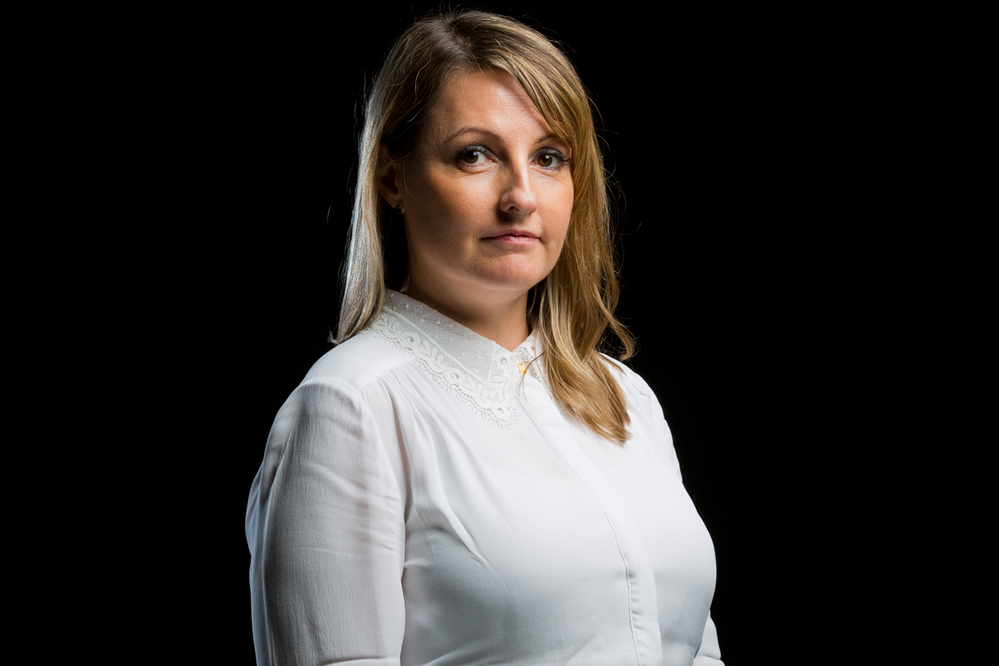 As the co-founder and creative director of Binchy & Binchy Architecture, Jennie Binchy has increased the size of her boutique team and expanded the office to accommodate a research and development department with four 3D printers.

She is also looking to develop training software using virtual and augmented reality for a high-profile law enforcement project. But with the company working on several large-scale developments likely to run for several years, Binchy is targeting smaller projects with shorter turnaround times in the interim to aid the development of her junior designers — a task she is deeply passionate about.

Her passion for detail, material exploration and manipulation came to the fore at Downtown Design 2019, when she unveiled a collection of 10 tables using new materials, laser etching, CNC milling and 3D printing to repose old materials. This highly-praised collection cemented her position as one of the region's most exciting designers.