Marcos Cain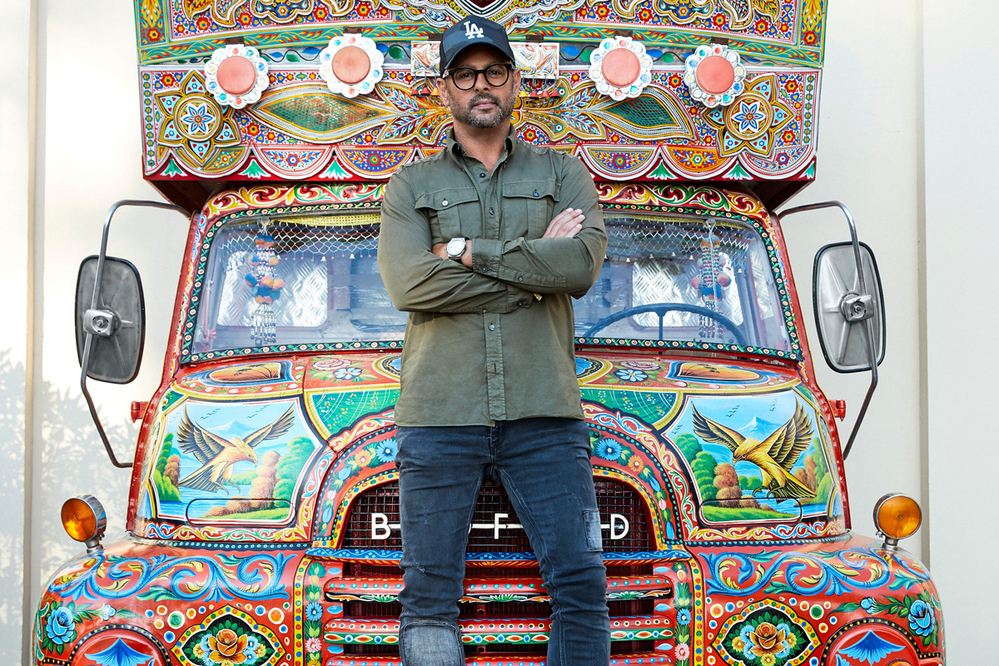 The 49-year-old founder and principal of Dubai-based boutique design studio Stickman Tribe, Marcos Cain, is accelerating plans to take the company global.

He increased the size of his team by five people during the last 12 months after expanding to a Shanghai and Singapore office to cover Stickman's growing body of work in Asia. And he is now looking at opening an office in Miami to closely manage projects in Latin America.

With more than twenty years' creative experience spanning hotel, retail, residential and commercial projects, Cain is a passionate spokesperson for the industry on hospitality and food and beverage design. With revenue expected to rise by 50% this year, he is boosting the company's international reach with high-profile hospitality projects in Australia, Malaysia and the GCC.

Projects completed by Stickman Tribe in the last 12 months include the renovation of Mina's Kitchen in the Westin Dubai Mina Seyahi, Waldorf Astoria Maldives and Shanghainese noble-inspired restaurant Li Long in China.