Joakim de Rham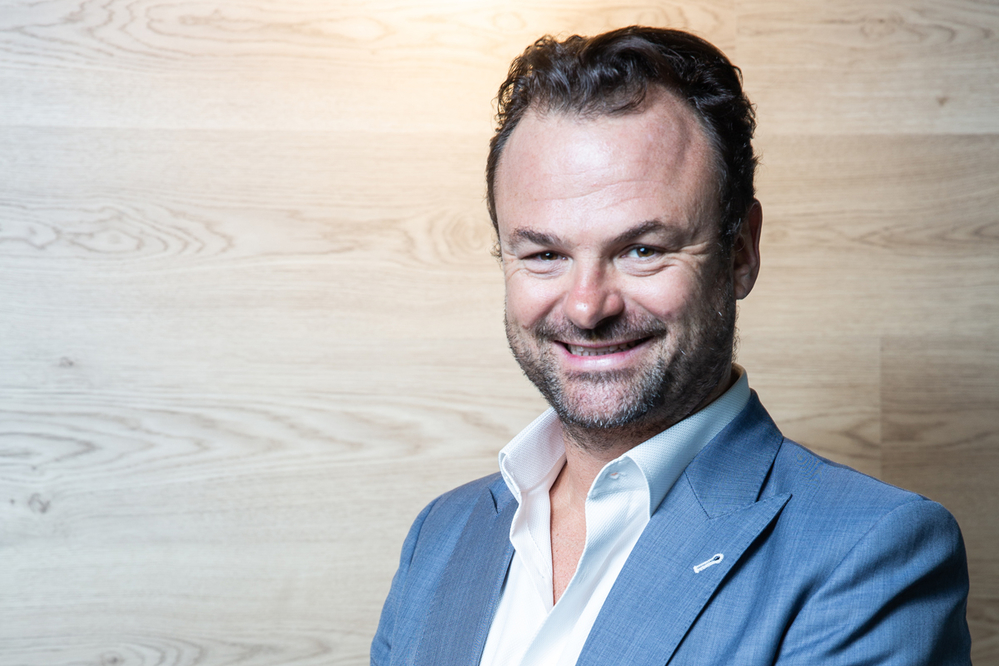 Co-founder and CEO of Swiss Bureau, Joakim de Rham, has been in the Middle East for 15 years and has completed more than 130 commercial, hospitality and residential projects during his time here.

This year has been a significant one for the business – which has more than doubled in size in the last three years. As well completing a long-awaited rebranding, the design firm has sharpened its focus on hospitality and high-rise residential developments. To support this, de Rham is investing in a larger office and expanding his hospitality team, as well as boosting Swiss Bureau's presence in Saudi Arabia.

As part of a wider international push, de Rham has helped the business pick up projects in France, Singapore, Switzerland, Egypt, Nigeria and Tanzania, as the Dubai firm starts to export design globally. This comes as the Swiss Bureau team has increased from 45 to 56 people in the last 12 months, with new design and project managers, as well as the first graphic design team, joining the large-scale practice.

Some of the projects the company has completed this year include Mastercard's head office in Saudi Arabia, Wild & the Moon café in Dubai International Financial Centre and an office for the Ministry of Culture in Dubai Design District.