Kristina Zanic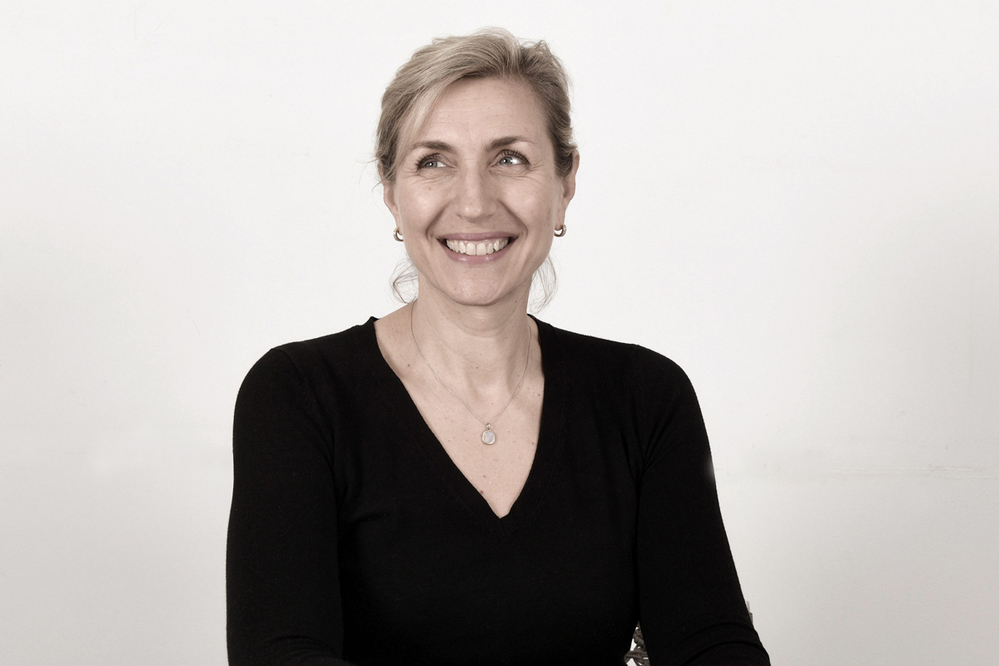 Kristina Zanic Consultants could see revenue rise by nearly 50% between 2018 and 2019 on the back of job creation and expansion into new markets.

The company's founder and CEO, Kristina Zanic, established the Dubai-based practice in 2012 before opening up a second office in Bangkok and the still-young interior design company now employs 53 people across two continents.

Kristina Zanic Consultants has competed approximately 70 projects in the Middle East since it was established, and some of the firm's recent designs around the world include Domes Miramare, a Luxury Collection Resort in Corfu, Greece.

Ongoing projects include The Ritz-Carlton in Montenegro, the Cote d'Azur Hotel on the Heart of Europe in Dubai, Hilton Lahore in Pakistan, a Sheraton in Kuwait City and Sofitel Amman, Jordan.

Zanic has also led the firm into the public spaces sector by designing a mosque in Medina, Saudi Arabia, to diversify the company's portfolio of projects and challenge its junior designers.

With so many projects around the world on her plate, Zanic has increased the size of her teams in Bangkok and Dubai by 20% and moved into a larger office. In line with continued job creation, Zanic has also launched the KZC Internship Programme and the KZC Scholarship Programme to create more learning opportunities for young designers.