Jonathan Ashmore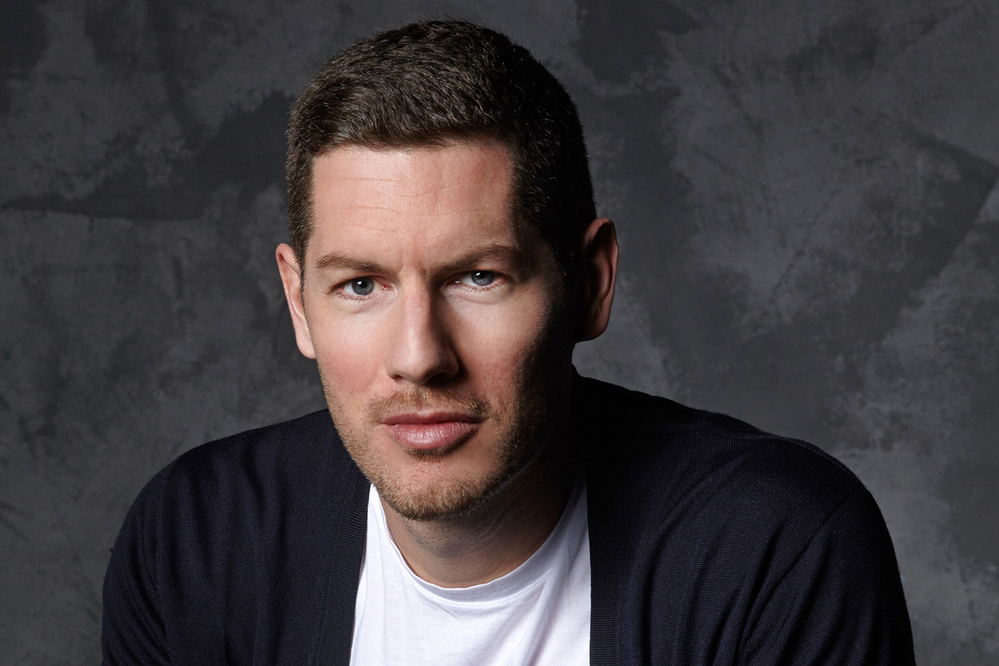 The founder and director of London- and Dubai-based Anarchitect, Jonathan Ashmore, has shot to stardom, after completing the multi-award-winning Al Faya Lodge in Sharjah and a modernist villa in Dubai Hills in 2019.

Having completed more than 40 architecture and interior design projects in the Middle East across commercial, cultural hospitality, leisure and residential sectors, the 38-year-old is quickly establishing himself as one of the leading names in the industry.

He set up Anarchitect's office in London this year, creating four jobs, and is expected to see revenue rise by 15% year-on-year, as the boutique team of six people expands into Africa, Sri Lanka and into other GCC markets.

Projects in the pipeline include Harding Boutique Hotels Ahangama in Sri Lanka, Bahrain's first design-led co-working space, a private desert residential projects set atop shifting sand dunes, as well as a beachfront property in Kuwait and an urban hotel in Nairobi, Kenya.

With a focus on diversity, inclusion, sustainability and transparency – coupled with a commitment to mentoring top students – Ashmore is building a business that champions more than just contextual modernist design; he is building a business that champions people, places and the environment.