Jesper Godsk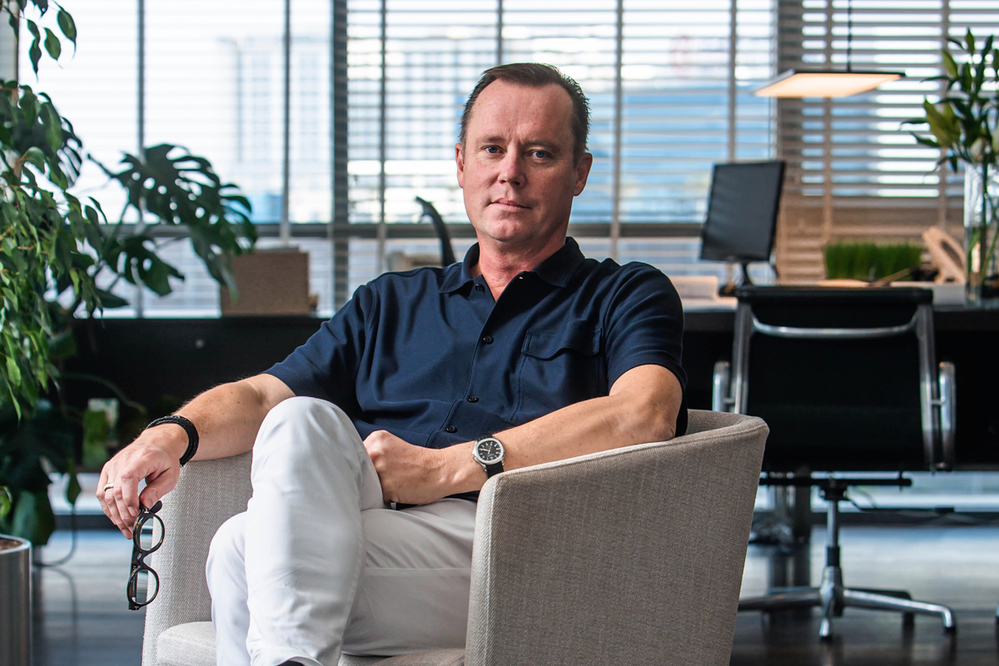 While some architects and interior designers chase the limelight, the founding partner and CEO of LW Design, Jesper Godsk, has tried to let others shine. Through his mentorship of staff, such as former Young Interior Designer of the Year Sneha Divias, he has developed great people and projects.

Denmark-born Godsk saw LW Design win Interior Design Firm of the Year for an unprecedented fourth time at the Commercial Interior Design Awards 2019. No company has been as successful in this category as LW Design has — and Godsk has been key to this.

The interior design practice also turned 20 this year and now boasts offices in Brazil, Hong Kong and the UAE, with one in Denmark set to follow in 2020. To tap into opportunities in Saudi Arabia, Godsk is in high-level talks with a prominent business about setting up a joint venture to operate in the kingdom. The company has also completed a major hospitality project in China, wrapping up the interior design of the Raffles Hotel in Shenzhen. Like Paul Bishop, Pallavi Dean and Isabel Pintado, Godsk was regularly named as one of the most influential interior designers in the industry during a survey run by this magazine for the Power 50 List 2019.