Isabel Pintado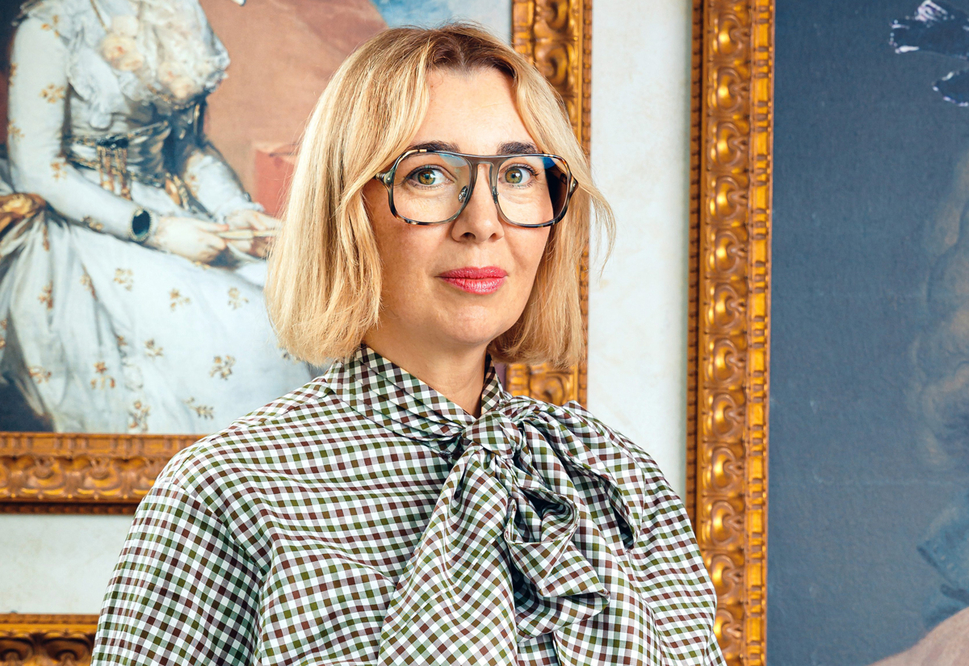 Isabel Pintado's influence on interior design extends far beyond the GCC. The senior vice president of Wilson Associates for Africa, China, the Middle East and Thailand is also regional managing director in Bangkok, Dubai and Shanghai. And the power she wields is near enough unparalleled.
Pintado is restructuring the design studio and production team in Shanghai to capitalise on the massive potential of the Chinese market. This will be supplemented by enhanced communication, improvements to the management team and a strengthening of its partnership with the parent company, Arcplus.
She is also building the team in Bangkok by putting in place a new management structure and stronger mentorship of the design team to ensure it can make the most of what Pintado believes is superb potential for expansive growth in Thailand. Changes she is ringing in Asia mirror those carried out for the Dubai office, where Pintado hired Roy Posey to oversee projects in the Middle East and Africa. Under Pintado's leadership, investment in the Dubai studio and wider region will continue in 2020, with plans in motion to strengthen the studio, launch new campaigns and compete for more projects.
In the last 12 months, Wilson Associates increased the size of its team by 15% which now includes more than 300 architects and designers across the world. It is continuing to sharpen its focus in Asia and Africa, maintaining consistent expertise in luxury hospitality, high-end residential and food and beverage projects.
Its pipeline of projects includes The Westin Hotel & Resort in Ras Al Khaimah; Marsa Al Arab in Dubai; a renovation of Pai Thai at Jumeirah Al Qasr; MGM Hotel; a refurbishment of the Palace Hotel Downtown; a famous nightclub in Ho Chi Minh City called Chill Sky Bar; and a boutique luxury spa in Abu Dhabi, among others.
Pintado joined Wilson Associates three years ago and has grown the business and its international standing significantly, creating a diverse environment with creativity and business efficiency at the helm of everything she does.