Diane Thorsen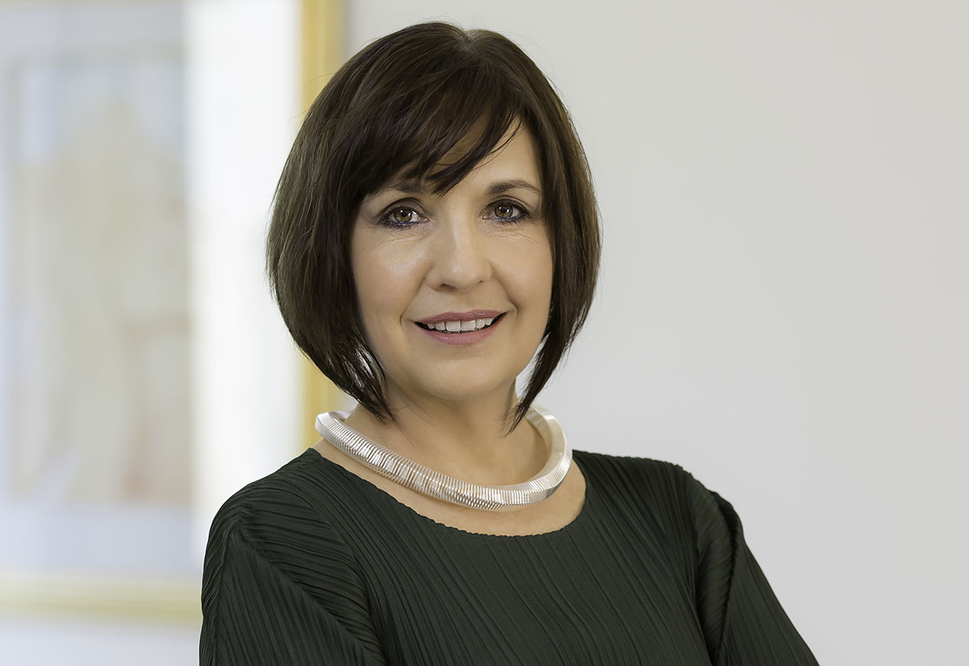 Diane Thorsen has been the principal, design director, and one of the founders of Perkins+Will's Dubai studio since its inception in 2010. Her extensive experience spanning over 20 years, coupled with leadership ability, has resulted in an award-winning design studio of 82 architects, interior designers, urban planners and landscape architects, with an impressive gender balance of 50% women.
A graduate of the Faculty of Art, Design and Architecture, University of Johannesburg, South Africa, Thorsen has focused on creating quality design from the inside out. She has worked in the region for 14 years, completing 186 projects across a multitude of sectors: corporate workplace, healthcare, hospitality, residential, aviation, transportation and mixed use.
Her designs display attention to detail, a love of local art, and craftsmanship. Her award-winning work and design approach is informed by sustainability, innovation, and user-centric design and research.
Thorsen is on the advisory board for the American University of Duba, and on the Womens Initiative Network, a group promoting gender diversity. She has helped develop the group to share the stories of women working in the design industry.
At this year's Commercial Interior Design Awards, Perkins+Will was Highly Commended for Interior Design Concept of the Year; Adelino Enriquez won Behind the Scenes, Jay Basiga was Highly Commended in the same category. Adriana Graur was Highly Commended for Young Designer of the Year, while Julijana Mitic was shortlisted for Interior Designer of the Year.
Recently completed projects include Oman Trading project as it speaks to the culture without being too literal or pastiche. ADFG is another elegant contemporary corporate project that is an example of great design. The firm also recently completed an urban office space for a high profile royal family member's special projects initiative.