Paul Bishop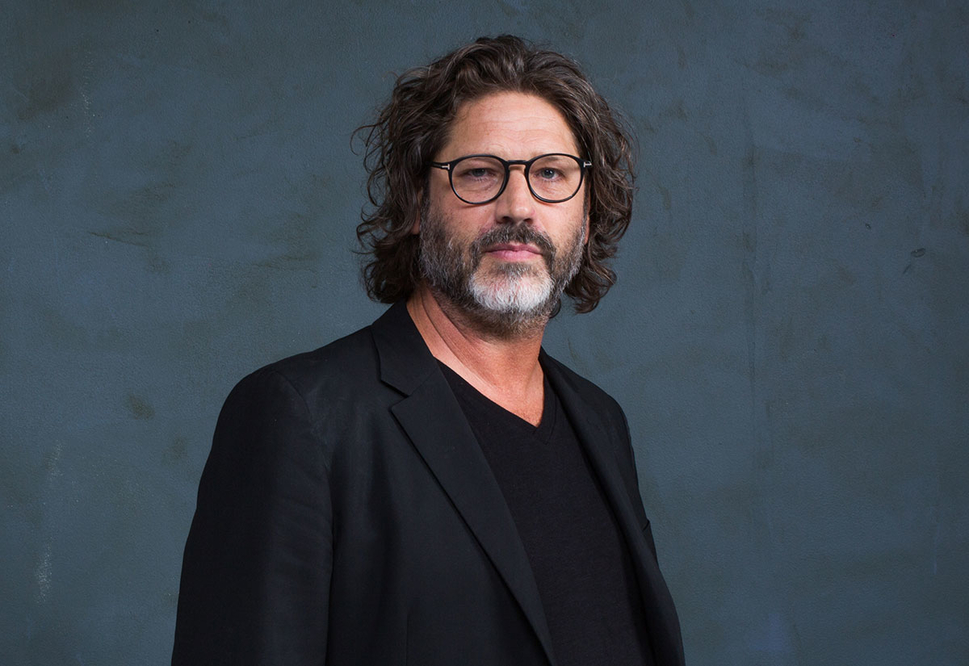 The creative powerhouse behind Bishop Design is Paul Bishop, who founded the now multi-award winning boutique firm back in 2004. It has completed 230 projects since being founded, clocking up AED35 million worth of projects this year, over half of which were in the F&B sector.
A knowledgeable and passionate interior designer, Bishop's nonpareil influence on the commercial and hospitality industry stems from a successful list of projects consisting of Caramel Restaurant & Lounge in London, Larte, Scalini, Toro + KO and Ketch Up Burger, as well as international projects spanning France and the Bahamas. Exciting ongoing projects include the highly-anticipated dining venues Dolce Sky and Torno Subito for renowned chef Massimo Bottura. Dining projects soon to make their debut include hospitality leader Solution Leisure's latest venture, The Wavehouse.
Now expanding into hotels, Bishop has secured clients such as SLS, Intercontinental, Hilton, J Equity Partners, Roya and Rotana. The end of 2018 will see the opening of the studio's first-ever boutique hotel for hospitality developers, Roya International.
Earlier this year, he launched Rogue, a new brand identity within Bishop Design to diversify into other creative disciplines.
Recently appointed ambassador for non-profit charity, Surge for Water, Bishop plans to dedicate his passion to greater social change in working towards safe water within disadvantaged communities.
Bishop has also forged strong relationships with select universities within the region, including American University of Dubai and Heriot-Watt University, to share his knowledge and experience with aspiring designers. A robust internship programme sees young designers contributing to the studio's projects.
Recognised as Interior Designer of the Year at the Commercial Interior Design Awards 2018, Bishop has spearheaded his firm's global expansion into new markets and offerings. Over the past year, he has bagged clients from Mauritius, India and France.