Isabel Pintado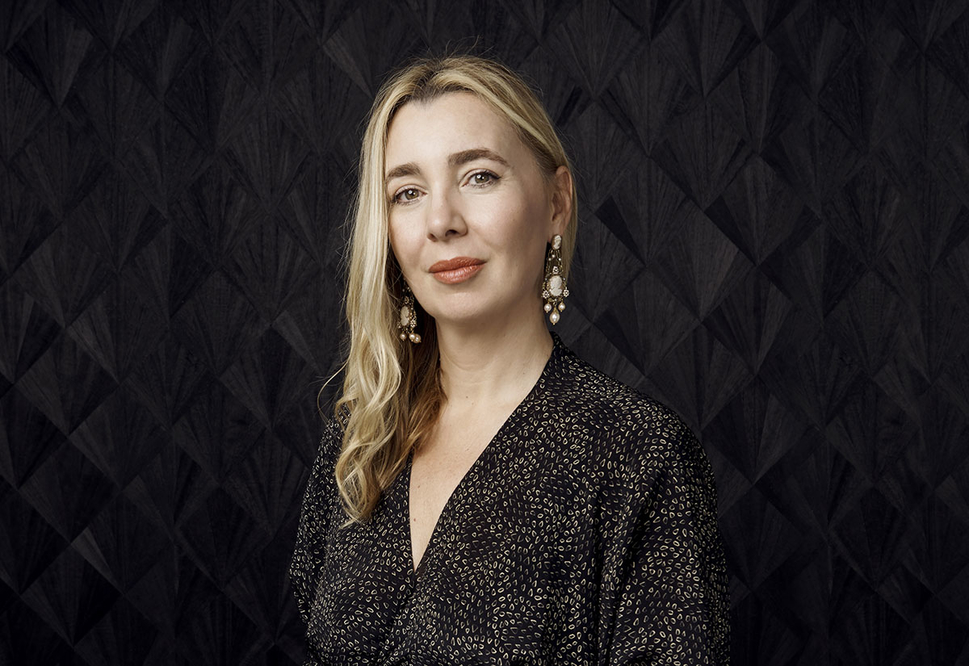 Isabel Pintado leads the Dubai studio, oversees the design direction for each project, and generates business opportunities for Wilson Associates' global design studios. As director of operations —global, she is streamlining operations for the seven Wilson offices around the world.
Since joining the firm in 2016 as senior vice president for Middle East & Africa region, and managing director of the Dubai studio, Pintado has spearheaded the studio's trajectory of explosive growth, more than doubling the number of designers and prompting the office's strategic move to the epicentre of design, the Dubai Design District (d3), in 2017. The firm has a staff strength of 36 at its offices in Dubai and Makkah.
The practice has also expanded into Vietnam and Morocco, while regaining momentum in Egypt and Saudi Arabia.
Wilson Associates' Dubai studio has quickly become one of the most sought-after hospitality design studios in the region — accumulating accolades for high-profile projects along the way, including the coveted Interior Design Firm of the Year at the Commercial Interior Design Awards (CID).
Projects on the horizon include the refurbishment of the iconic Palace Hotel Downtown, the contemporary Marriott Resort in Taghazout Bay north of Agadir, Morocco (winner of the Best Concept — Hotel at the 2018 CID Awards), a nightclub in Vietnam, and numerous luxury hotels in Makkah, Saudi Arabia, Egypt, and the UAE.
Wilson Associates' ongoing partnership with Surge for Water, a global non-profit working to give access to clean water across three continents and 11 countries, has seen it participate in several initiatives to raise funds. Pintado is a Surge ambassador for 2018-19.
Last year, her firm was one of 11 UAE-based interior design houses selected to design and create a one-of-a-kind lamp for the 'Reimagine Lighting' campaign to promote sustainable design. Earlier this year in January, Wilson Associates spearheaded the Sweat for Surge campaign, in association with Dubai Marathon, an event which raised enough funds to provide 1,128 people in a Uganda village with safe drinking water.