Pallavi Dean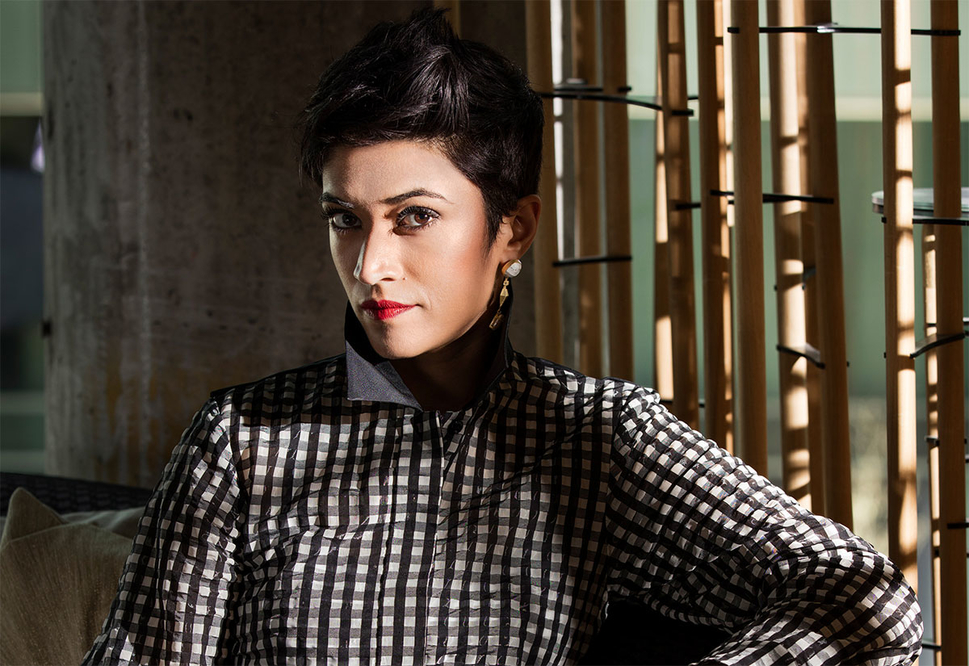 Pallavi Dean is the founder and creative force behind Roar, formerly Pallavi Dean Interiors. Recently rebranded, the boutique firm is rapidly expanding into new sectors and territories. The firm has an international portfolio spanning three continents.  Its flagship projects include the Delano Dubai, Paramount Residences, Edelman HQ and Sheraa Entrepreneurship Centre.
As a trained architect and sustainability specialist, Dean has won multiple awards during the course of her 15-year-long career, with 117 projects across a range of sectors, including commercial, hospitality and residential.
She was born in India, raised in Dubai and spent years working in London; her designs reflect these eclectic influences. Dean's firm is working on the Nursery of the Future for the Dubai government — this project employs the latest technology in relation to computational design and will set a benchmark for early education design.
Dean has implemented flexible working hours and a results-oriented work environment in her studio. She has also embraced social media channels, with 14,000 followers on Instagram, which generates real revenue for the practice in terms of prospective clients and brand endorsements.
Dean is also an adjunct faculty member at American University of Sharjah (AUS) and Heriot-Watt University, in addition to being a board member at APID for the current year. 
A consistent winner at the Commercial Interior Design Awards, in 2018, Roar won top honours in the Concept of the Year and F&B categories, was Highly Commended as the Boutique Design Firm of the Year and Interior Designer of the Year, and was shortlisted in the Retail and Young Interior Designer categories.
Recently completed projects include Sharjah's Alrawi cafe, which redefines retail concept within a restaurant space and the much acclaimed Edelman Offices. In the works is the American University of Sharjah Enterprises Headquarters, being designed using computational technology, and a boutique retail offering in Abu Dhabi, among others.