Ben Corrigan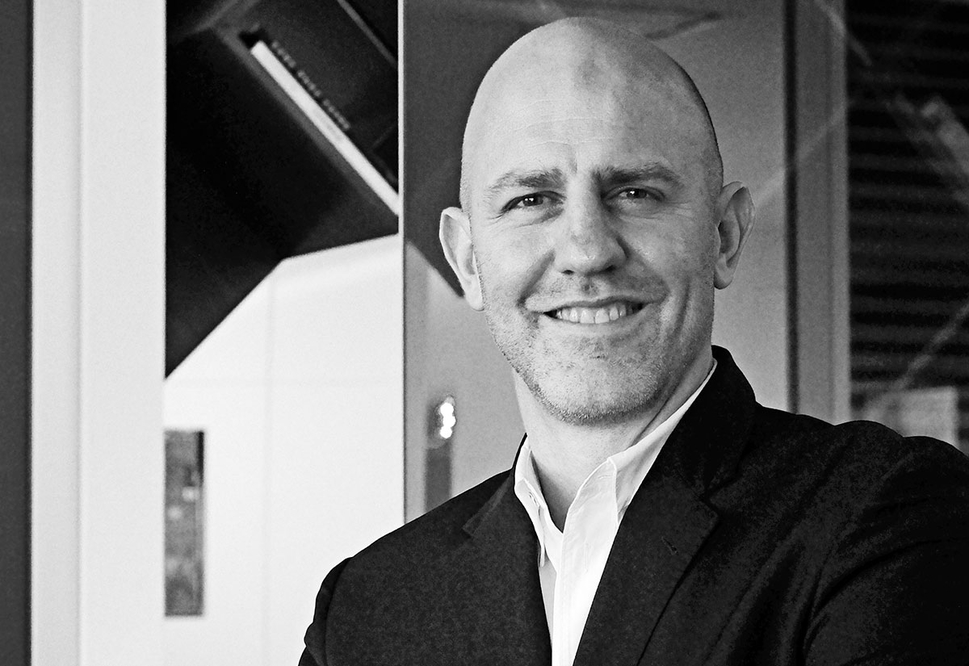 Ben Corrigan is the CEO and founder of Bluehaus Group and Bluehaus Engineering. Tehran-born and raised in Singapore, he completed his school and university education in England before embarking on a career in corporate and hospitality interiors in the UK. He arrived in the UAE 20 years ago.
Having established Bluehaus Group in 2002 as one of the first interior design 'consultancy-focused' practices in the market, the firm has come a long way. Starting out as a team of four 16 years ago, the firm has now grown to a team of around 50 architects, interior designers and MEP engineers working on large scale corporate and commercial interiors in the GCC.
In addition, Corrigan is a co-founder in Urban Surveys, a 3D point cloud laser surveying business established in Dubai Design District, and partner in 2bLimitless, a coaching and training business established in Dubai, through which he delivers coaching and training around the world.
The firm has completed more than 350 projects in the region, including the UAE, Saudi Arabia, Oman and Kuwait. With a heavy focus on technology, Corrigan has established innovation as one of the pillars of Bluehaus. Some of the projects the firm has worked on include the Smart Government headquarters, Tryano store and the Imkan Properties' headoffice in Abu Dhabi, Level Kids and Orbi Dubai complex. Upcoming high-profile projects include The Founder's Office in Abu Dhabi, a permanent office which will oversee activities taking place as part of the Year of Zayed, and to highlight Sheikh Zayed's position as a prominent global world leader.