Joakim De Rham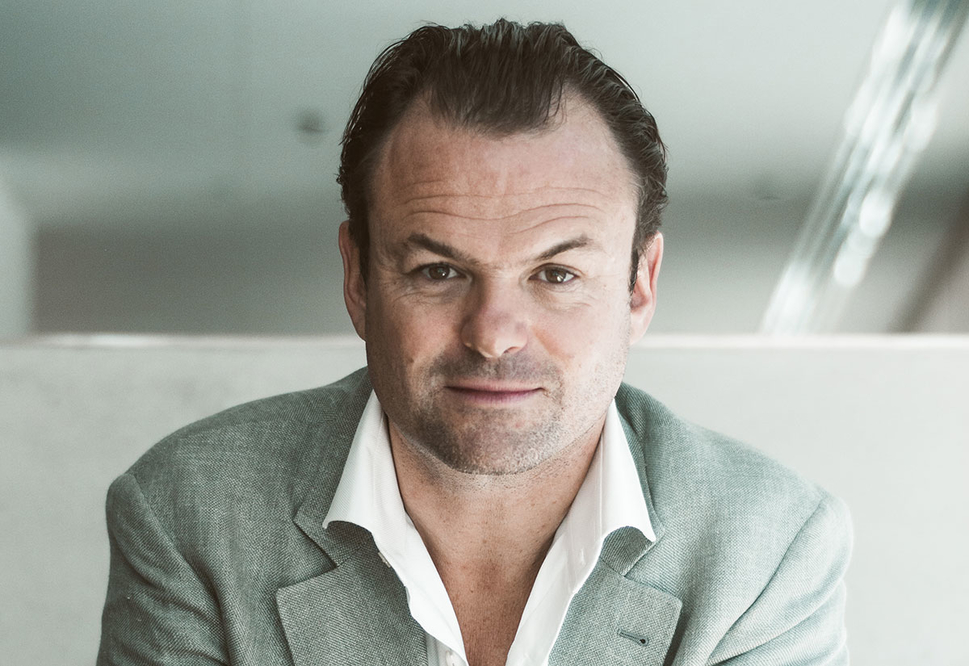 Joakim de Rham was born and raised in Switzerland in a household passionate about architecture. After graduating, he moved to Sao Paulo to work with the influential interior designer, Sig Bergamin. Coming back to Switzerland, De Rham started an interior design company with his partner Siavosh Adeli before moving to Dubai in 2003 to set up his second design venture, Swiss Bureau. Multidisciplinary, multicultural and fast-growing, Swiss Bureau is currently celebrating its 15th year anniversary.
One of his most significant projects to date is the refurbishment of the Room of The Emirates in the United Nations in Geneva, which has received numerous awards and nominations. Swiss Bureau was named Highly Commended Interior Design Firm in the Middle East at the 2018 Commercial Interior Design Awards.
In the past 15 years, the firm, with a staff strength of 51 people, has completed 112 projects in the region. It has also expanded into new territories such as Switzerland, Saudi Arabia, Singapore, Nigeria, Tanzania and France. This year, the firm has delivered projects for MasterCard in Saudi Arabia and Africa. Leading up to 2020, De Rham is looking forward to some incredible new rojects coming online this year such as ICD Brookfield Place in DIFC, a US$1bn 54-storey tower designed by the British architects Foster + Partners, as well as the firm's first five-star 250-key hotel project.