Paul McElroy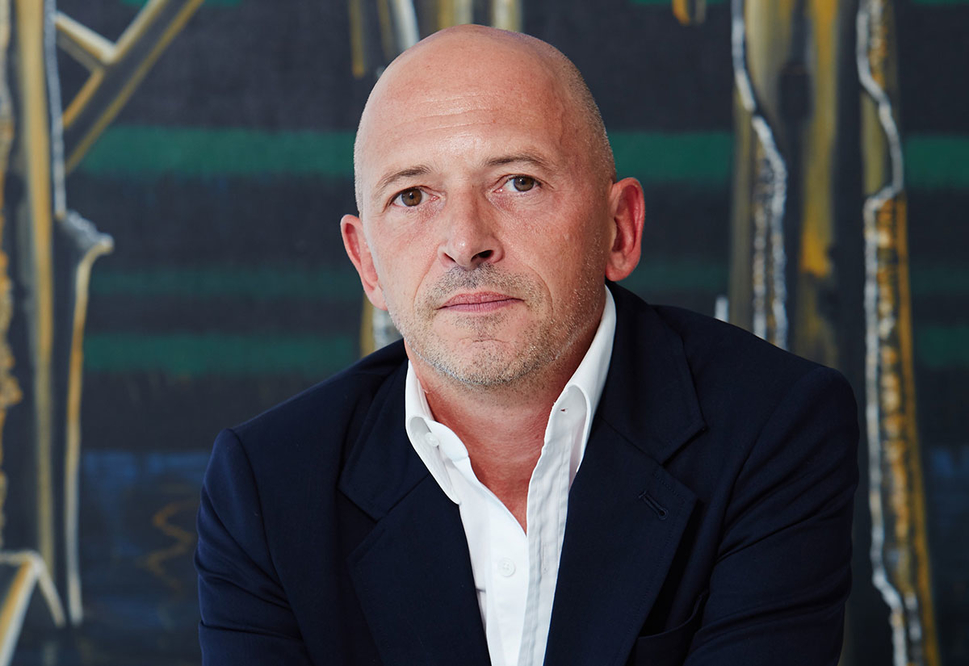 Paul McElroy has been working on projects in the Middle East for over 14 years. He leads the Kinnersley Kent Design (KKD) Dubai studio, which he joined in 1996, going on to become a partner in the firm in 2005. The practice is well known for its work particularly in the luxury retail and hospitality sectors.
Prior to joining KKD, McElroy, an architect by training, has worked on master-planning for Selfridges and London Heathrow's Terminal 2. Some of the firm's clients, whose projects he has directly worked on, include Emaar, Al Futtaim, Nakheel, Bateel cafés and confectionary, Marriott Hotels, Omniyat, Eagle Hills, Waitrose, Fortnum & Mason and ABC department stores.
The firm's recently completed project, Dubai Mall's Fashion Avenue expansion has been well-received. It was shortlisted in the Interior Design of the Year: Retail category in the 2018 Commercial Interior Design Awards. KKD has recently expanded into other territories such as India, where the firm is involved in large scale projects.