Emma Stinson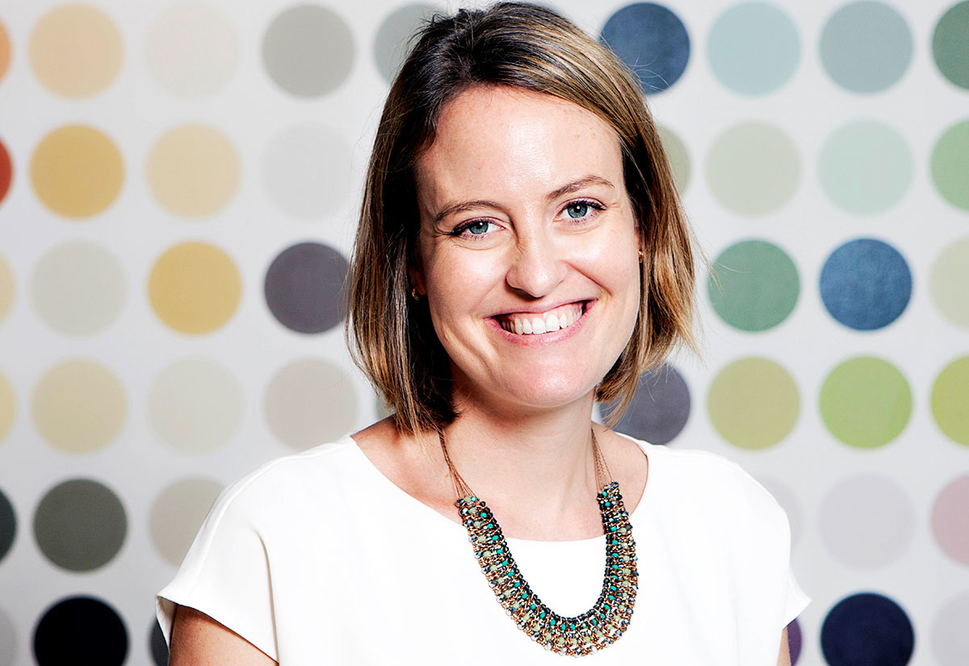 With an innate understanding of the region's design landscape, Emma Stinson, Sharjah-born, UK native, is an interior architect with 15 years' experience across a multitude of industries. She founded her Dubai-based design agency, Studio EM, in 2011, at a young age and has paved the way for women-led smaller boutique firms in the region and in the process, she played her part in changing the landscape of agency life in the region for smaller boutique firms.
As the creative director of multidisciplinary firm, Studio EM, Stinson has delivered over 300 projects in the Middle East, India, East Africa, Europe, and North America. The practice won the Boutique Firm of the Year category at the 2016 Commercial Interior Design Awards.
In addition to interior design, the firm also offers branding services. Recently, Studio EM has worked on such projects as The Fairmont, Alchemy café, the Wagamama outlets, corporate offices for Namshi and Skydive Dubai. With several high profile F&B projects in the pipeline, the firm has plans to expand beyond the regional boundaries and open an international office in Europe in the forthcoming year.