Carla Conte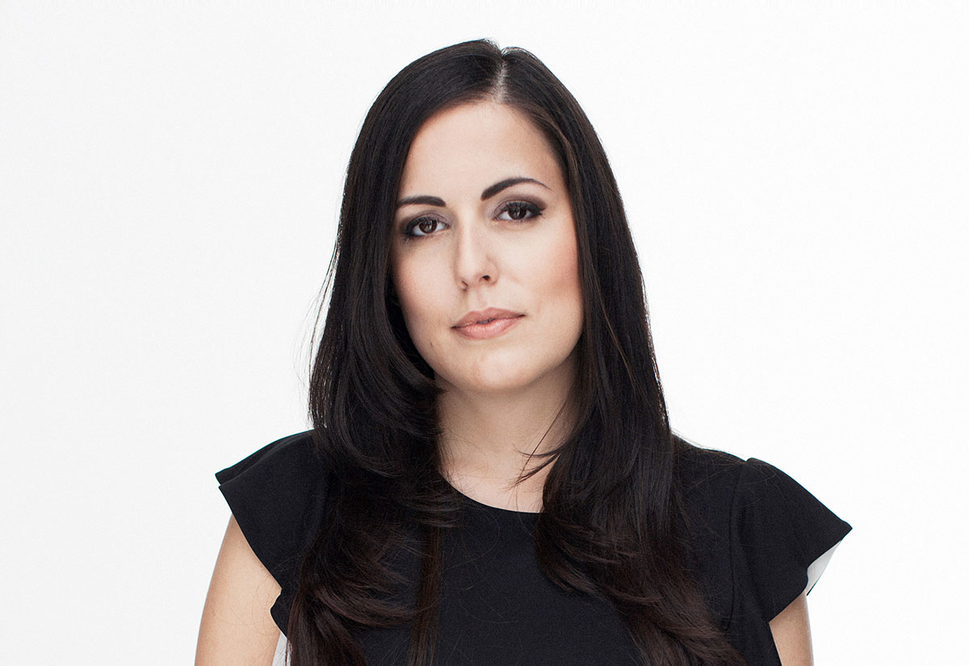 Canadian-born Carla Conte has previously worked in firms such as Watt International and Kinnersley Kent Design, prior to establishing her own firm in 2011. She is a retail and environmental branding specialist with particular experience in designing shopping centres, department stores, beauty and fashion brands, food retailers and cinemas across North America, Latin America, the UK, Asia and presently the Middle East. 
In the past eight years, Conte's firm has completed over 120 interior design projects across the MENA region, in addition to 65 branding commissions, creating brand identities for homegrown firms. Brand Creative's recent projects include the Rossano Ferretti hairspa and salon in Abu Dhabi, a branding project for Dubai's leading furniture supplier, OFIS, and the concept design for Al Jalila Children's Hospital, as well as private residential commissions.
Among the firm's top projects this year are several spa and wellness venues, food and beverage destinations, retail centres, offices and residential properties.